Helping your business recover from COVID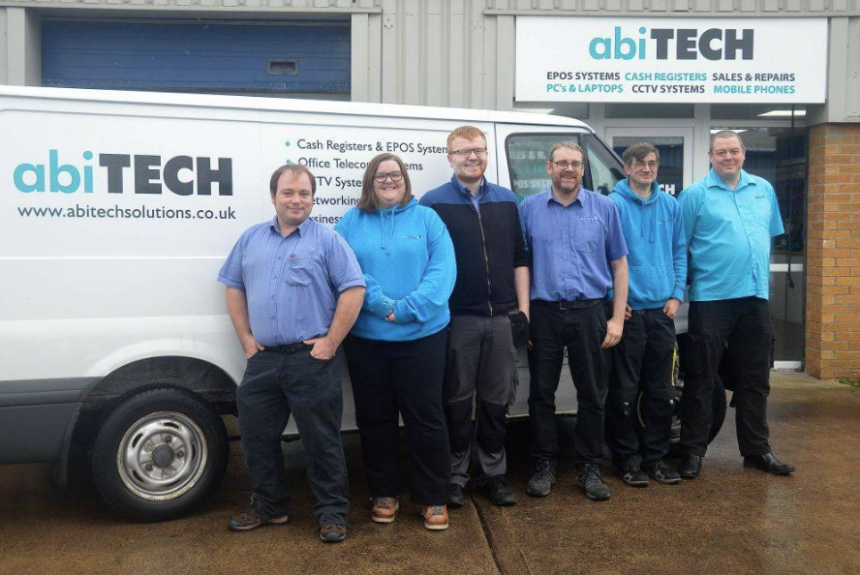 Abitech solutions are the largest provider of Electronic Point of Sale (EPOS) services in Cumbria. 
The Workington company has over 18 years of experience in the industry, providing the best value for money hardware and software packages to suit any business.  Don't worry that your business is 'too small' to offer card payments, it's cheaper than you think and has amazing benefits as well.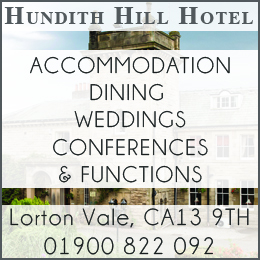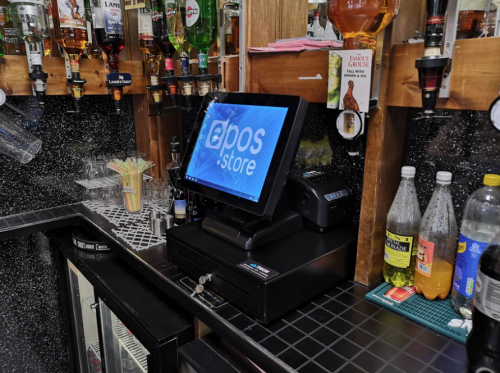 "The world has changed and everyone is trying to adapt," said Managing Director Steve Gibbon.  "So as well as the traditional touch screen tills we also have several complementary services that work in conjunction like contactless payment machines that hook up directly to your till, which means you can leave those on the other side of the perspex screen and your staff don't need to handle them.  
We can integrate your till system into a table ordering system, like the larger chains do, with your own app, or you can integrate directly into your Facebook page where customers scan a QR code at the table to place their order.  They pay by card and the order will be printed out behind the bar or in the kitchen.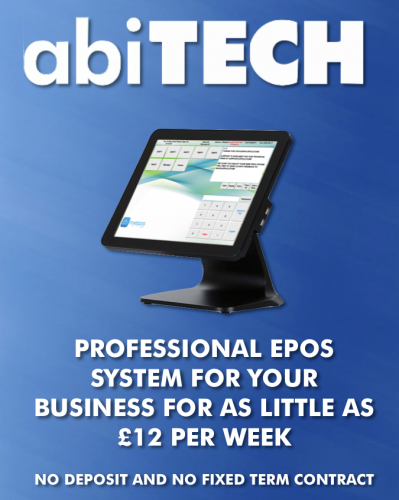 We also have a takeaway delivery service where customers can go onto your website, similar to Just Eat and Food Hub, except the whole thing is under your control.  It's a fixed rate and you aren't paying them any commission fees. For businesses that can't open or offer deliveries, we can create a click and collect system designed around your needs.   
We incorporate remote access technology into our systems and our team can jump onto your system from our office and have you up and running in a matter of minutes rather than waiting for an engineer if there is a problem."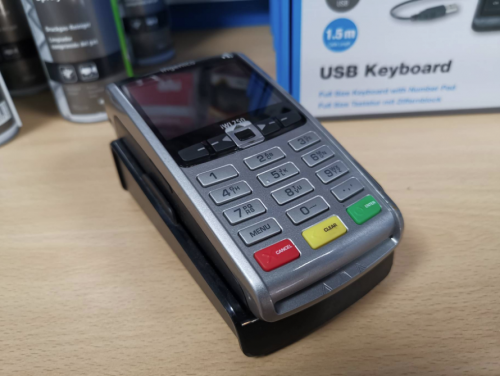 Using a local firm means you have full support every step of the way and if your existing EPOS System is not compatible then Abitech can adapt them very easily and guide you through the whole process.  On top of that sales are recorded in a cloud back office, which gives you one easy place for all of your financial reports
Whether you are a small corner shop or a large hotel, Abitech can offer you a competitively priced system that will help your business recover from COVID quicker.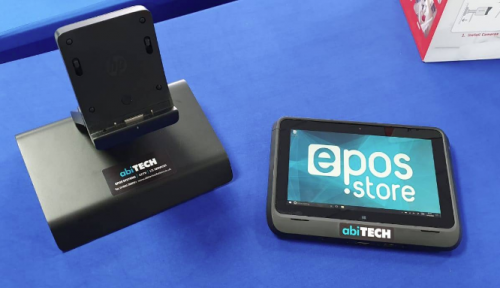 Visit www.abitechsolutions.co.uk or give them a call on 01900 268091.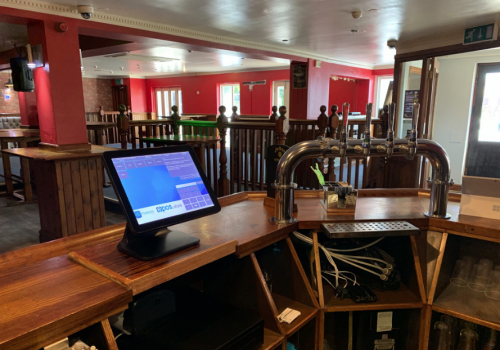 Share It: