Happy Henry's 3,000 mile road trip to raise money for Pancreatic Cancer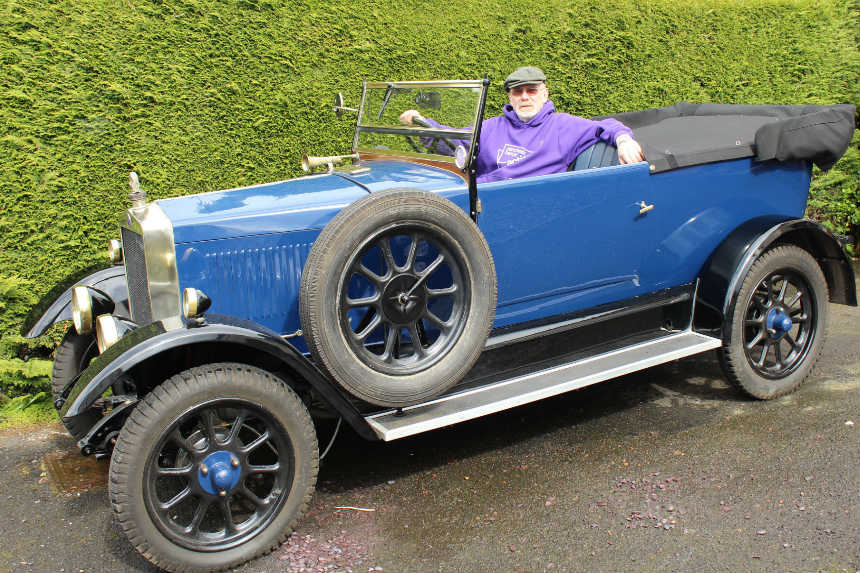 A Carlisle man will travel the length of the country in his 1927 Morris Cowley, raising money for a pancreatic cancer charity.
This Friday, Andy McKay will set off from Carlisle on a journey that will take him the length and breadth of the UK, in his 90 year old Morris Cowley, 'Happy Henry'. But it's not all for fun, in the process Andy hopes to raise £10,000 for Pancreatic Cancer Action, a charity dedicated to improving earlier diagnosis of Pancreatic Cancer, currently the only chance of survival.
After sadly losing his wife Lyn to Pancreatic Cancer in 2013, Andy decided to do do something to fight the deadly disease, known as the 'silent killer'. Notoriously difficult to diagnose, survival rates have only improved marginally in the last 40 years. By fundraising for PCA, Andy hopes to help others to recognise the symptoms, get diagnosed early and ultimately save lives.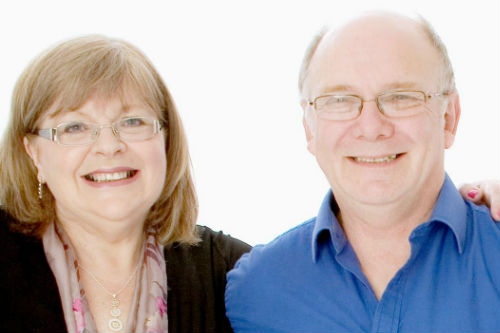 The trip will see Andy on the road for two months, covering 3,000 miles starting and finishing in Carlisle.
Andy who is also a musician, will be accompanied by his glamorous assistant, Paddy the four year old Cocker Spaniel and his guitar. He will perform a number of gigs en route, at venues around the country.
The car 'Happy Henry', one of the first 'Flatnose' Morris Cowleys, was built and tested in April 1927. By 1934 he was the property of a well-known writer and broadcaster from Carlisle, "Daisy" Washington, aka Pat Waddell. She was a motoring pioneer, one of the first women to drive the ambulances for the FANY in the Great War. Happy Henry and Daisy were together until her death in 1972 and it later emerged that she had requested the car be burned after her death.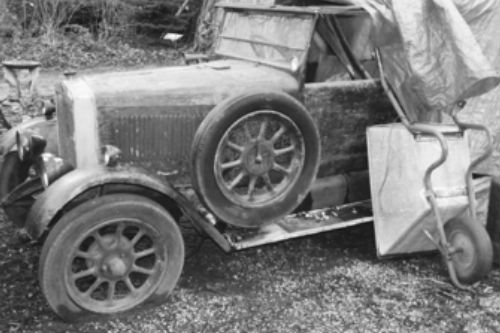 Fortunately Henry lived and Andy first saw him in 1977 in Brampton. He knew Henry was a rare find, but the car was auctioned to someone else in June 1978 for £1,850. In 2012 Andy saw a photo of Henry online, looking almost the same as he remembered him but again, Andy's efforts were in vain and Henry was auctioned to a collector in the Maldon area. In 2014, Henry appeared on Ebay again and this time Andy was determined to bring him back to his hometown of Carlisle.
For the last two and a half years, Andy has been restoring Henry from a basketcase, ready to set off on an adventure of their own. Happy Henry's Round Britain Challenge will see them finally out on the open road, while fundraising for a cause close to Andy's heart.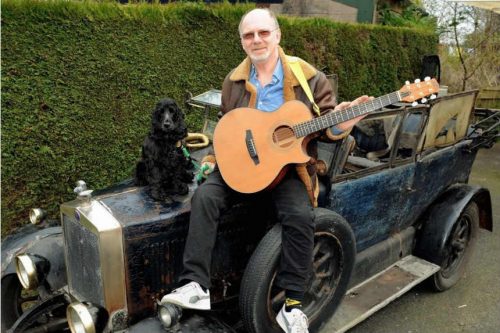 Follow Andy and Henry's journey on Facebook @happyhenryroundbritain
To donate visit www.justgiving.com/fundraising/HappyHenrysChallenge