Great days out… on your doorstep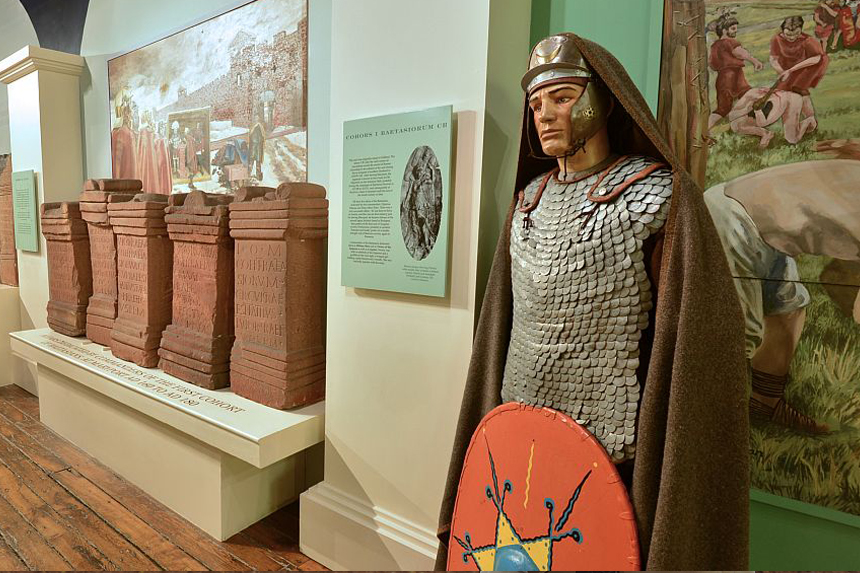 Great days out… on your doorstep. Who else is chomping-at-the-bit for the reopening of our indoor activity, museum and indoor attractions to reopen?
Not long to go and I am a thousand percent sure that as I write, these guys are all busy as wee bees getting everything in place ready to welcome you all back come May.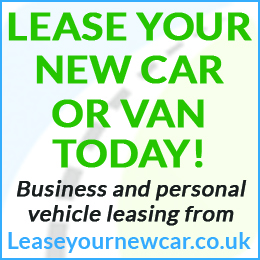 Each and every one has really taken a battering to the dreaded C and all will be desperate to once again have people running about simply enjoying themselves.
It's quite surprising when you think of how many top class attractions we have on our doorstep, but when you really look, you know that whatever the weather there will be a fantastic day to be had for all the family here are just a handful of Great Days Out on your doorstep.
Whether you delve into The Lake District  Coast Aquarium or more colloquially known as Maryport Aquarium, with it's vast array of all things fishy and their cafe, gift shop and bait shop, it really is a cracking day out. OPEN MAY 17th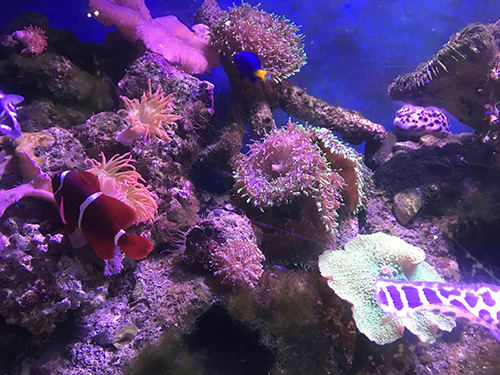 Just up the road from there you will find Senhouse Roman Museum, sited on the cliff tops overlooking the Solway coast and situated right next to a real Roman Fort, here you can discover 2000 years of history and see the largest group of Romam Military altar stones and inscriptions from any site in Britain. OPEN MAY 21st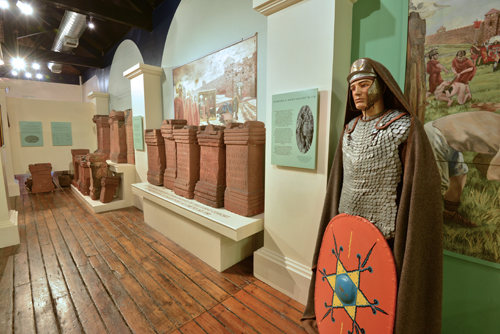 Further down the Coast in Whitehaven, The Beacon Museum Enjoy panoramic views across the stunning Georgian Harbour and take in the latest exhibitions including The National Geographic Exhibition and their new Mining VR experience, taking you under the ground and sea to the coal face. OPEN MAY 18th.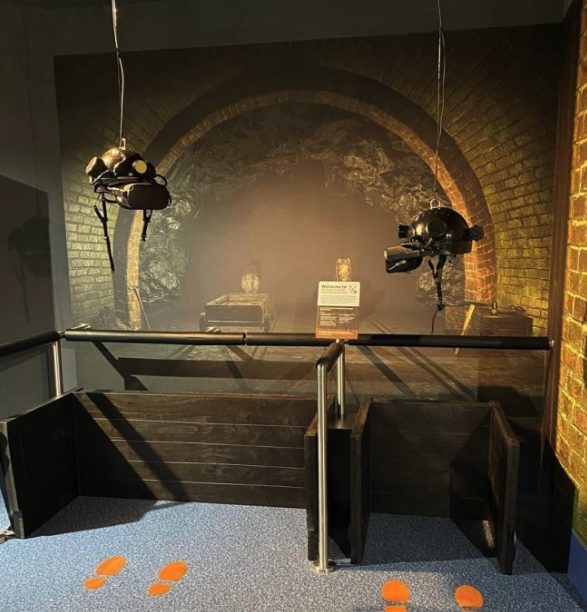 Carry on down the coast to Ravenglass and there you will find not only a stunning wee village but also the World famous La'al Ratty as well as the scary yet beautiful Muncaster Castle and its meandering grounds. Not forgetting the Hawk and Owl centre as well as the gift shops and Cafe make it a must visit destination.NOW OPEN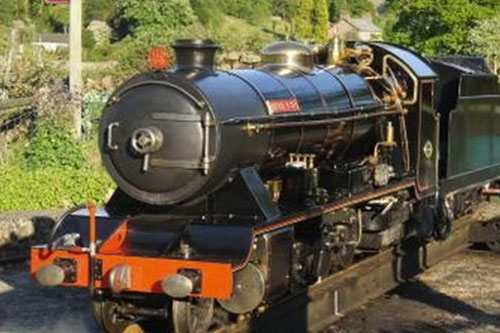 ---
WE HOPE YOU HAVE ENJOYED THIS EASY TO ACCESS & FREE ARTICLE – BUT WE COULD REALLY DO WITH A LITTLE SUPPORT
Why not become a Fan – Supporter and Member by Taking up our Limited Offer – Every edition of The Cumbria Guide delivered to your home, alongside our Exclusive 'Cumbria Guide Loyalty Card' – All of the above and also including other special offers from less than £2 per month.
Spend More – Save More and Help Support our Local Businesses around Cumbria ….
Click here Today and start saving
---
As featured in…
Share It: