Lake District Coast Aquarium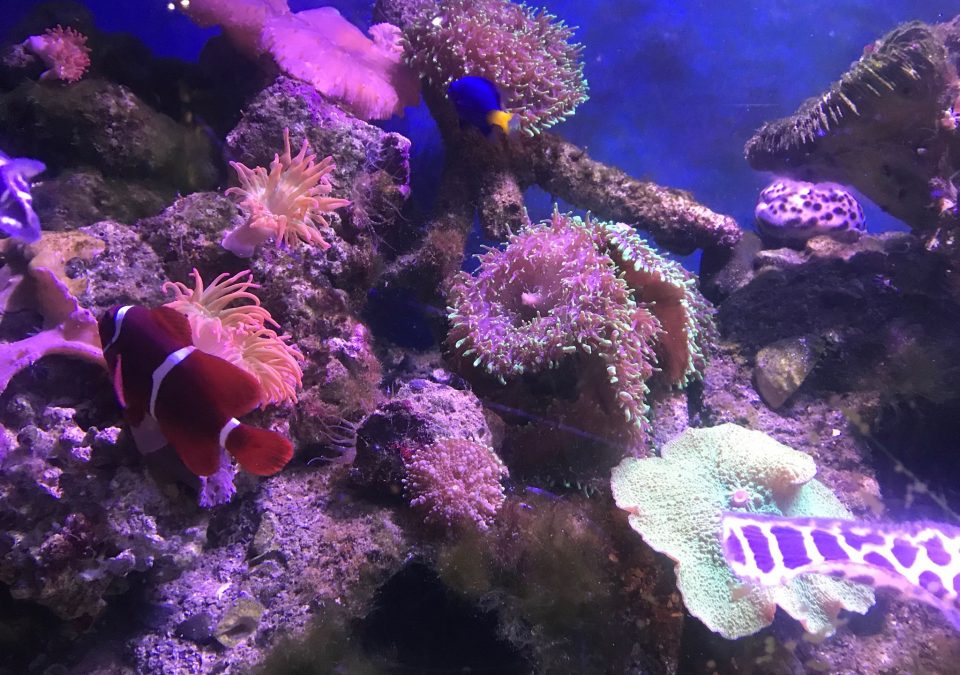 Since first opening May 1997, Lake District Coast Aquarium has had 21 Years of fish filled fun!
With Daily Fish Feeding & Talks there are great chances to see the fish getting fed whilst learning new & interesting facts from the Aquarists. With over 75 fish displays at Lake District Coast Aquarium it's always a great time to visit the aquarium!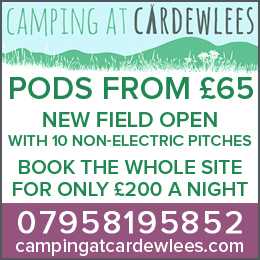 There's plenty of fish to put a smile on your face as well as many other fun features and activities to keep the whole family entertained.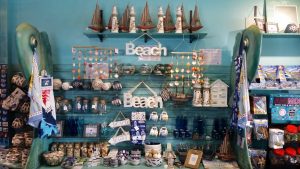 The Cafe:
The cafe is part of the aquarium building but like the gift shop, mini golf and boat pool is accessible to the general public. The location is amazing, with views overlooking the harbour and out across the Solway to Scotland on clear days and if the weather allows there are picnic tables and a patio. The cafe even includes a gluten free and vegetarian menu.
Treasure Trove Gifts:
The Treasure Trove is more than your average tourist attraction gift shop. Not only does it sell soft toys, books, general toys, jewellery, magnets, postcards & sweets; They also offer homeware, greeting cards, gift wrap & bags and have recently introduced a compreshensive selection of candles , votives, wax melts, & accessories from the Heart & Home range.
14 Hole Mini Golf:
The 14 hole Mini Golf course is great fun for all the family! The holes take you on a scenic trail whilst testing your skill and luck. The course takes you outside around the building but you also have great chances to enjoy the view of the Solway as well as being able to peer into the harbour at trawlers heading out & returning from sea.
Nautical Themed Playpark:
The Nautical themed playpark is lots of fun. It features a childrens zip wire, Sinking boats, & even a closed off area safe for parents & toddlers. The Arcade even features remote control boats! Test your pilot skills by maneuvering your boat around the various obstacles.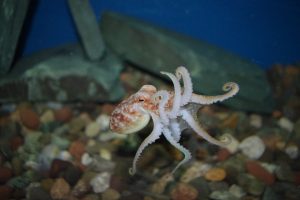 There's every reason to give Lake District Coast Aquarium a visit today!
For more information visit https://coastaquarium.co.uk/ or call on 01900 817760
Lake District Coast Aquarium, South Quay, Maryport, CA15 8AB
Share It: