From Baby to Bride and Everything In-Between, Kerry captures it all.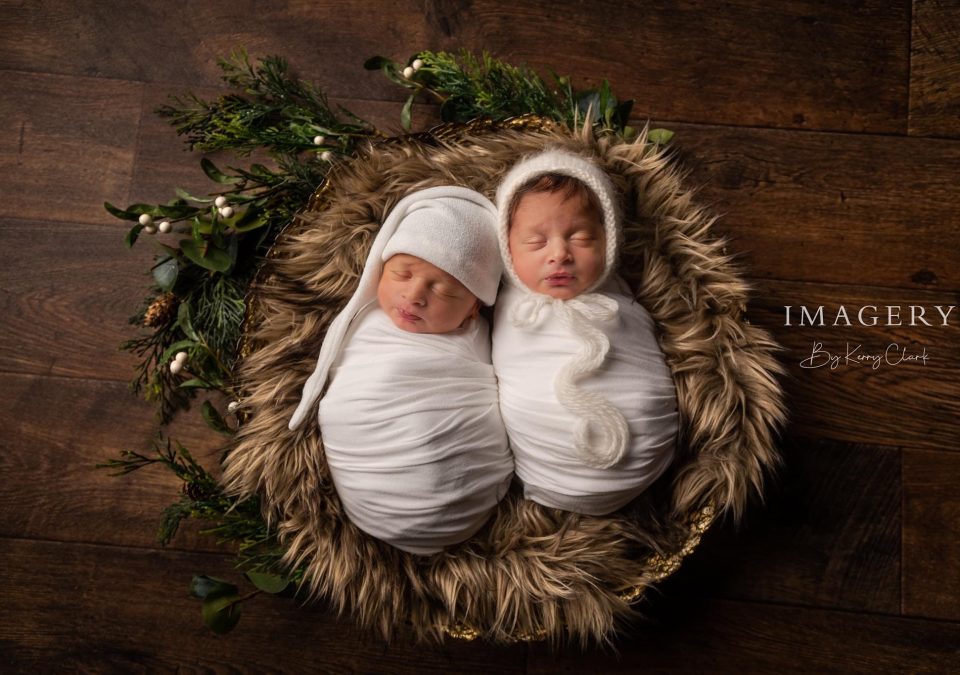 With over nine years experience, Carlisle based photographer Kerry Clark has built a
reputation of capturing life's precious moments perfectly.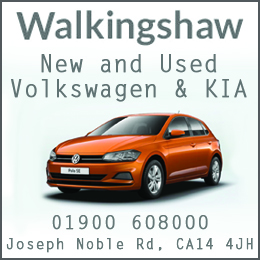 "I am in love with what I do," said Kerry. "I love children because they're innocent and so nice to
be around. I think it's really important to capture your kids as they grow up, my eldest is 26 and
had photography been such a big thing when they were younger I would have taken far more
images of them.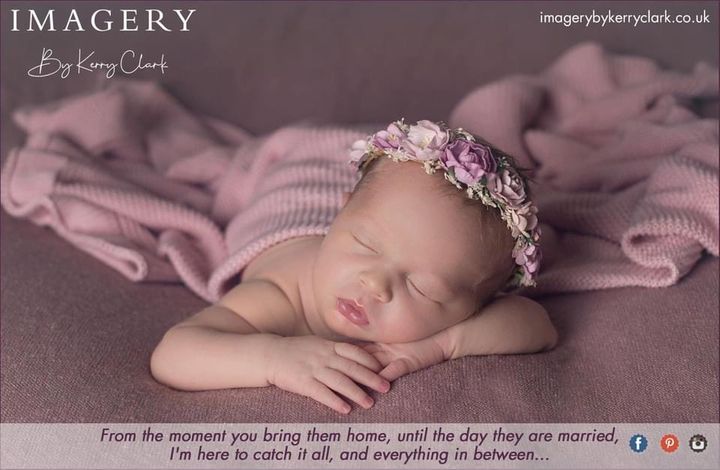 I find that a wonderful location, lovely light and changing season enhance a portrait and helps
when it comes to photographing kids. A walk in the park is a daily thing for them, they relax and
I can get down to their level."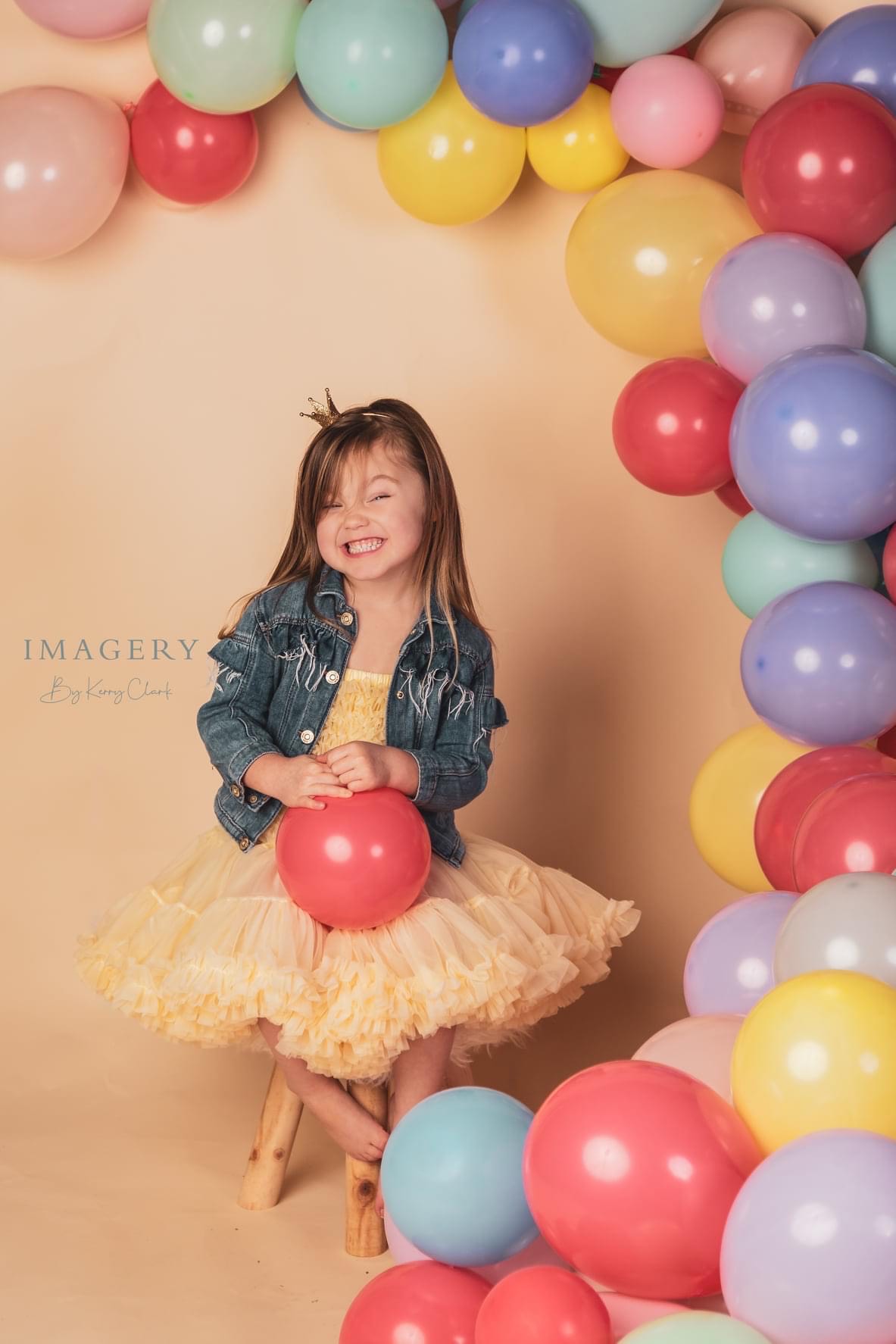 Kerry specialises in photographing children, newborns and weddings but in an exciting
development, she opened a studio at Atlas Works in Denton Holme last year: "I really missed having a studio because sometimes you just need an indoor space, so I looked around and found the perfect place in a small corner of an old fabric mill. I love it because it brings an atmosphere of its own. I'm now running a strict appointment-only schedule where I can dedicate my time and attention to each session which are special and uniquely styled to suit you and your children."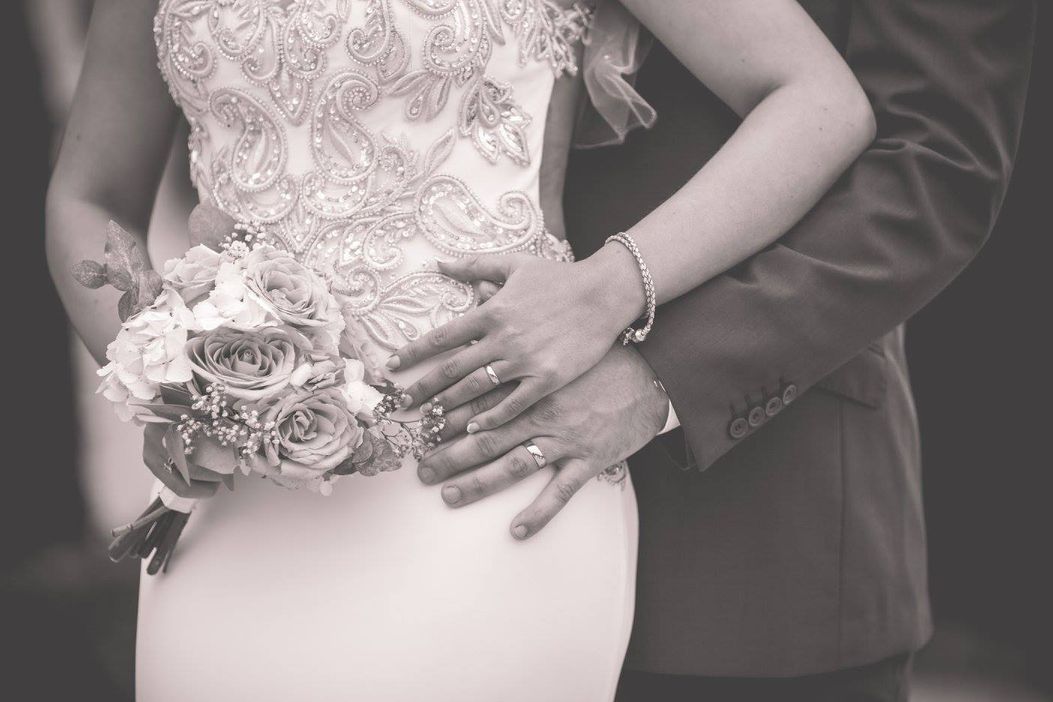 I'll always be available for weddings because I truly believe that your wedding day requires a photographer with the experience to make it last forever, and I'll always do location shoots but clients now have the option of a professional studio session, whether that's of children or families. I have an abundance of experience with over 500 babies photographed. Patience is the key and I know just how to soothe your baby to produce images I know you'll love.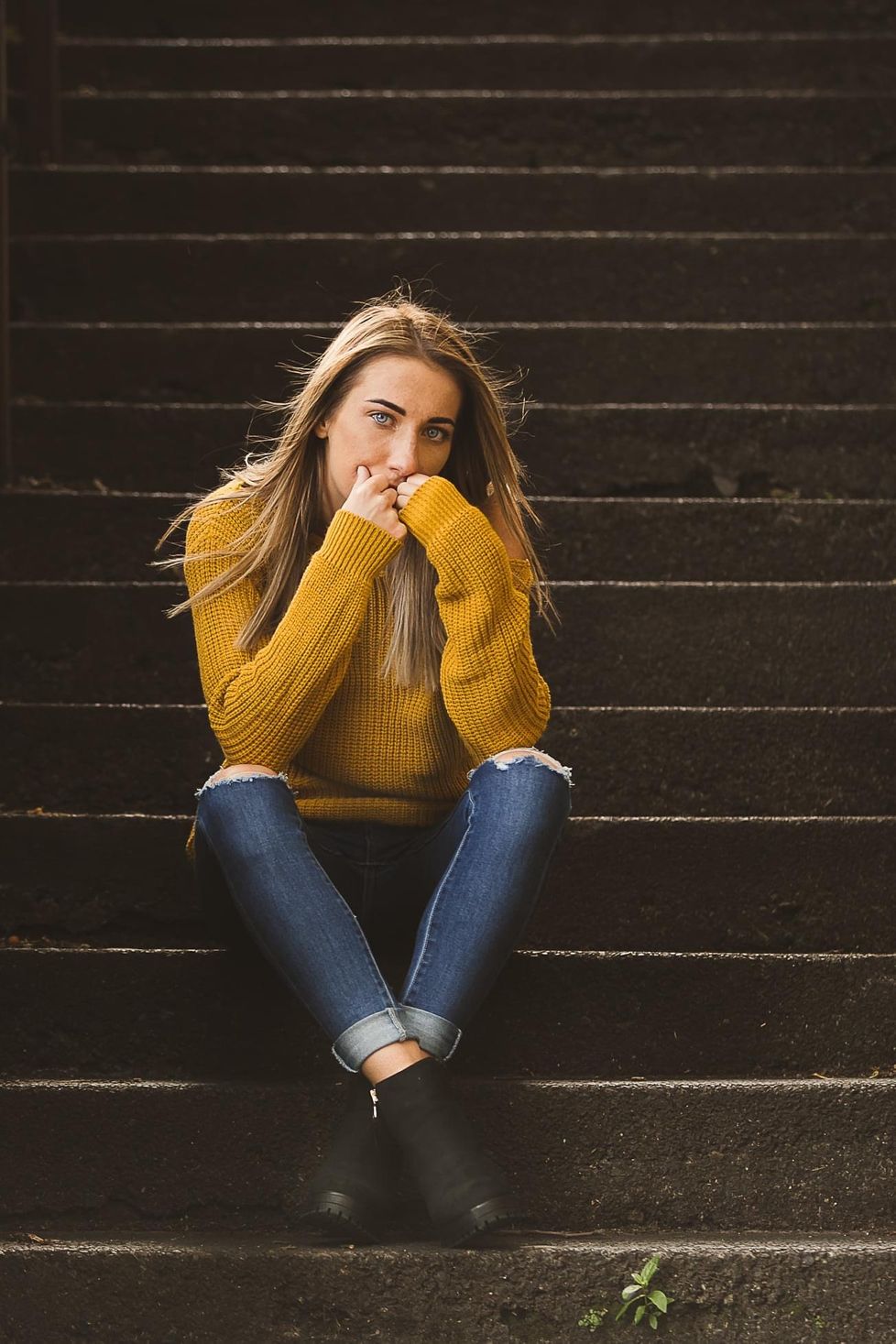 From the moment you bring them home, all curled up and sleepy, until they are all grown up and
getting married, I'm here to catch it all, and everything in between."
For more information on Imagery by Kerry Clark click HERE.
If you would like to feature in the next edition of The Guide Magazines contact us HERE.