From Baby to Bride and Everything In-Between, Kerry captures it all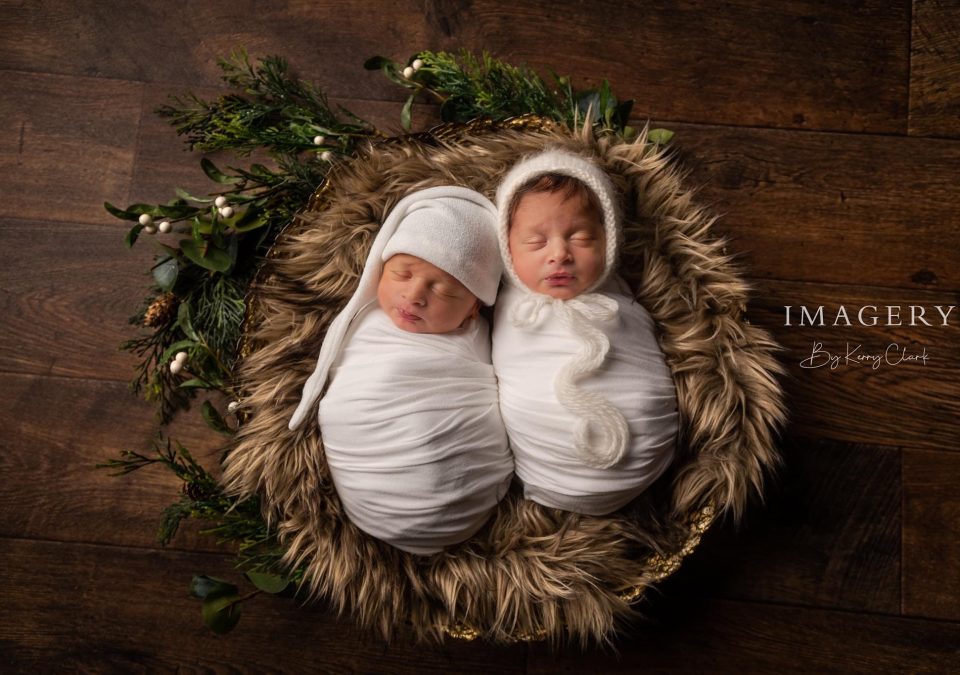 Imagery by Kerry Clark photography are once again welcoming people back to their stunning  brand-new studio at Denton Holme.
Capturing newborns and children with an array of beautiful back backdrops really create something unique for all who pass through. The pictures speak a thousand words.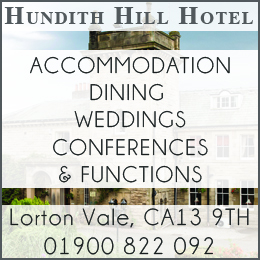 As well as utilising the new studio that Kerry has put her heart and soul into, Kerry who has established a solid reputation as one of Cumbrias finest photograhers, also continues with her Outdoor-Shoots using the outlandishly, glorious Cumbrian landscapes as natural backdrops.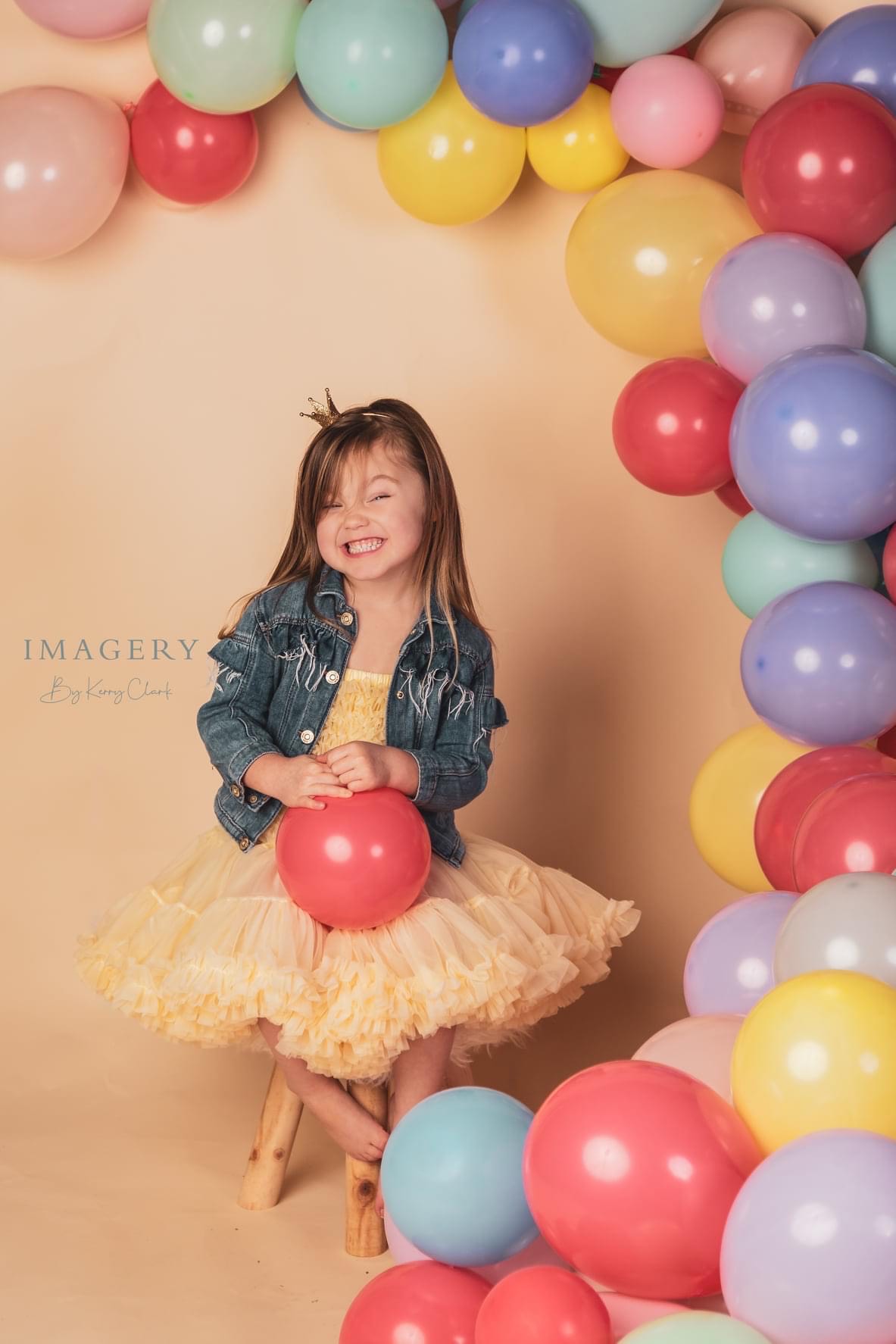 Kerry says "I find a wonderful location, lovely light and changing seasons really enhance a portrait and helps when it comes to photographing kids."
Whether it's a day on one of many of Cumbrias pristine beaches, or a day out in the Lakes, fields or fells, the choice is endless, either way you know you will be coming back with something special, stunning shots and it's also a brilliant day out with you, your kids and Kerry and all round a day full of fun, laughter and love.
So, from Newborns
to Children to Marriage,
Kerry is there to catch it all
and everything in between.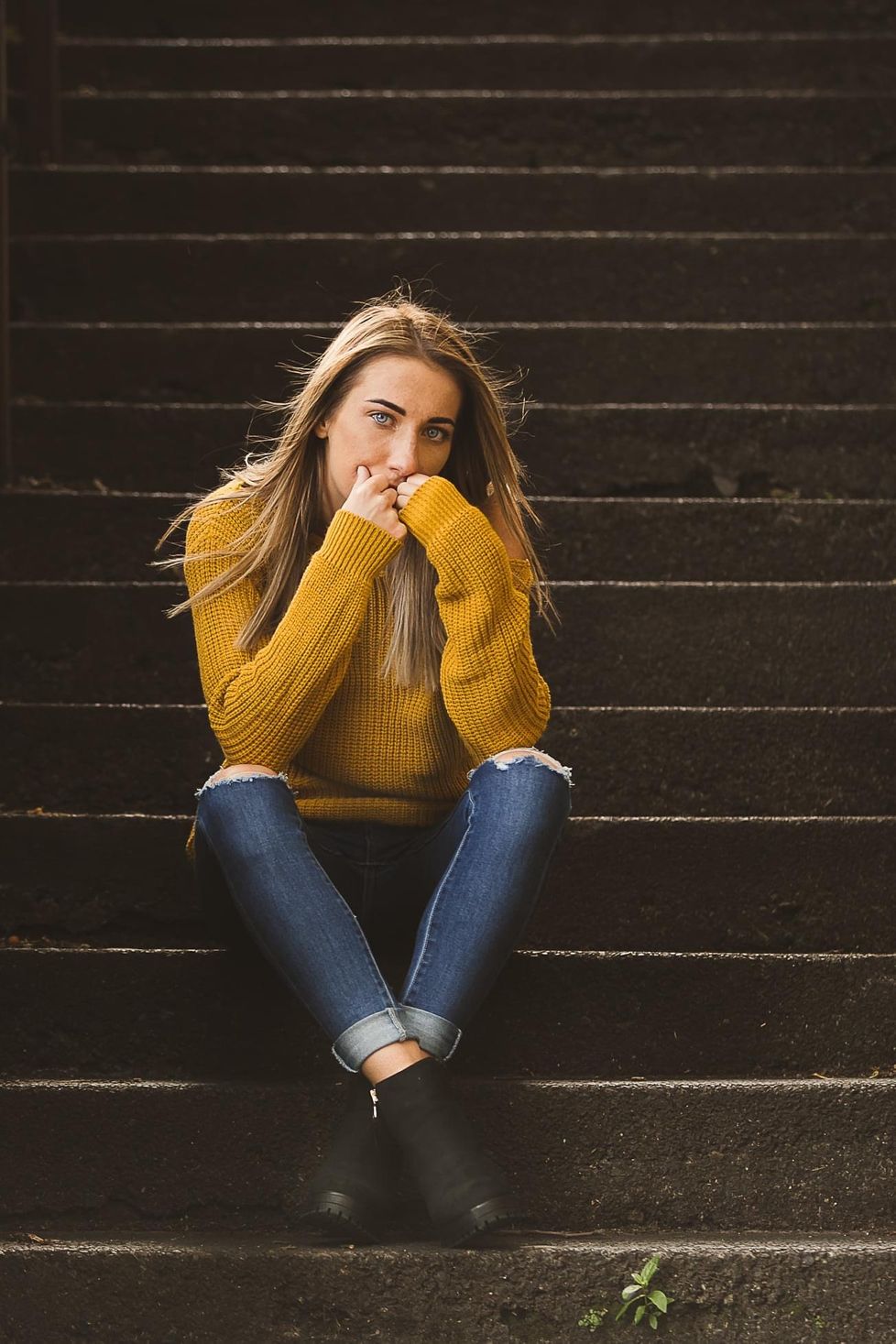 As well as Newborns ( over 500 to date ) or children, Kerry is very much in demand for Wedding photography, looking at her social media pages, you will see why.
"I adore Wedding Photography and truly believe that your Wedding Day requires someone to go above and beyond to help capture something unique, timeless, and endless.
I try and spend as much time as possible with the Bride prior to the big day to really understand what it is they want on their special day. Whether it's a Wedding attended by hundreds of guests or a small intimate affair of 30 guests or less, either way, it's all about You and your day"
If you want to really discover the talent and skills that Kerry has to offer, then take a look at her website and social media pages, seriously, there are some absolute belting images to be seen.
So, from Newborns to Children to Marriage, Kerry is there to catch it all and everything in between.
Visit @imagerybykerryclark 
---
WE HOPE YOU HAVE ENJOYED THIS EASY TO ACCESS & FREE ARTICLE – BUT WE COULD REALLY DO WITH A LITTLE SUPPORT
Why not become a Fan – Supporter and Member by Taking up our Limited Offer – Every edition of The Cumbria Guide delivered to your home, alongside our Exclusive 'Cumbria Guide Loyalty Card' – All of the above and also including other special offers from less than £2 per month.
Spend More – Save More and Help Support our Local Businesses around Cumbria ….
Click here Today and start saving
Share It: