Editor's Pick for Carlisle – July/August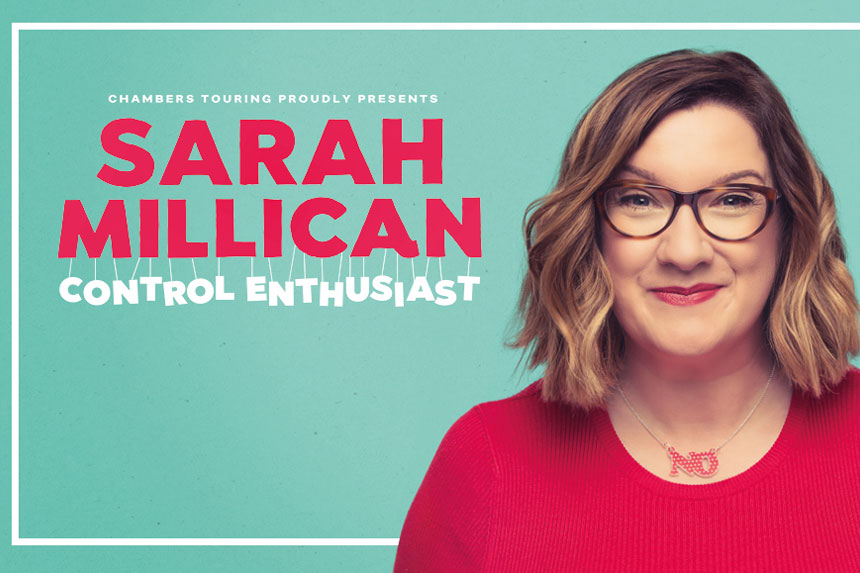 From blues to booze, Carlisle has got it all this summer. Our Editor picks out the best of the next two months.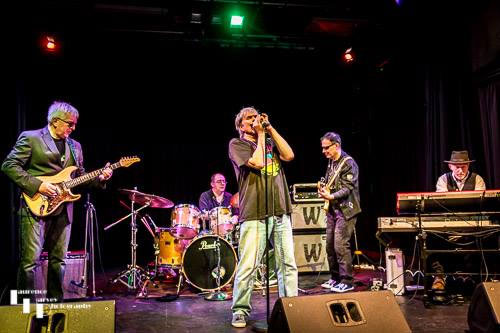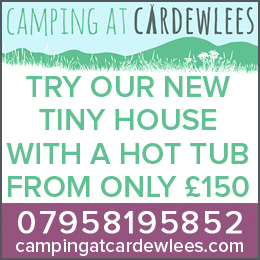 Storm Warning
19 July, Old Fire Station
Lauded by the UK blues press as one of the classiest, contemporary blues bands in the UK, with their superbly crafted original blues rock songs, Storm Warning are breathing new life into blues standards. Ex Mick Ralphs' Band vocalist, Son Maxwell and guitarist Bob Moore, lead the band, backed by Ian Salisbury on keys, Derek White (Larry Miller band) on bass and former Mick Clarke band drummer, Russ Chaney. For all their splendid ability to refresh blues covers, Storm Warning can rock out in their own right.
www.oldfirestation.carlisle.city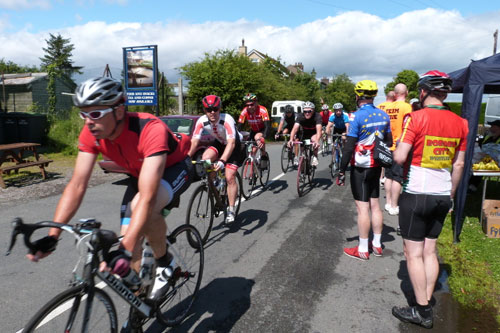 Cycle the Solway
21 – 22 July, Watchtree Nature Reserve
For seven years hundreds of fundraisers have enjoyed the annual Cycle the Solway event. For the very first time 2018's event will take place over two days and will be a festival of cycling for the whole family, startIng from the scenic Watchtree Nature Reserve. The routes provide the perfect challenge for cyclists of all ages and abilities, who can also enjoy lots of entertainment, food and much more over the two days. The money raised will be shared between Eden Valley Hospice & Jigsaw, Cumbria's Children's Hospice and Watchtree Nature Reserve.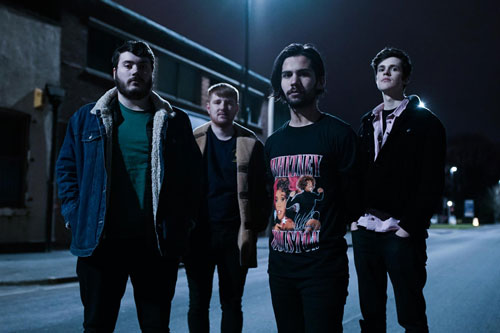 Graces
27 July, The Source Collective
Sheffield band, Graces will play a special intimate warm-up show at The Source Collective before their appearance at Kendal Calling this year. Based on an endearment for neon teen cinema and a love of youthful exuberance, Graces combine ambient soundscapes, distorted guitars and recognisable pop sensibilities. Following a busy festival season last year they are no stranger to sold out venues, and having shared stages with the likes of Feeder, Fickle Friends and The Amazons, are surely destined for great things.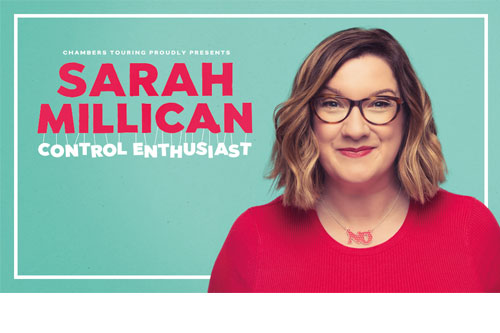 Sarah Millican
1 & 2 August, Sands Centre
Sarah Millican is not a control freak, she's a control enthusiast. You'll learn about Rescue Men, farting in hospital pants, what can happen at a bra fitting, the benefits of casserole, plus tips on how to talk to shop assistants and the correct way to eat a biscuit, when the comedian brings her latest show to Carlisle for not one, but two nights this August. Be warned, it's funny, frank and unapologetically filthy.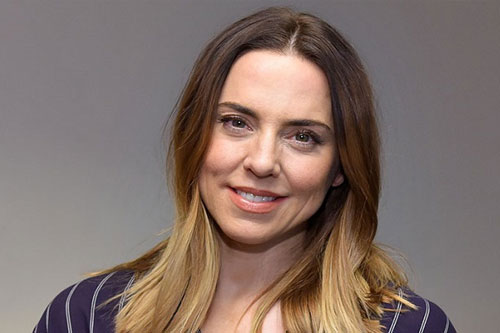 Melanie C
6 August, Carlisle Racecourse
Global pop star Melanie C will lead a sensational 'Party In The Paddock' for the annual Ladies Night celebrations at the Racecourse. The Number One solo artist and acclaimed West End Star, will perform a not-to-be-missed post-racing DJ set on Monday 6 August as Carlisle hosts the UK's only all-female jockey race meeting to celebrate women in racing. And with rumours of another Spice Girls reunion on the cards, 'Girl Power' will be in abundance.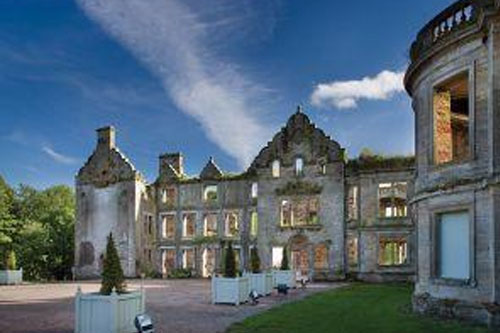 Open Garden Day
12 August, Kirklinton Hall
This summer offers a rare opportunity to explore the spectacular grounds and gardens of Kirklinton Hall, with all proceeds going to The British Red Cross. On a guided tour of the gardens, Head Gardener, Tommy, will talk visitors through this season's planting, the fascinating history of the garden, as well as what the future holds for the landscape. In the tearoom enjoy a selection of locally produced fare and even purchase some of the plants grown on site, or a trug of freshly picked to order fruit and vegetables from the gardens.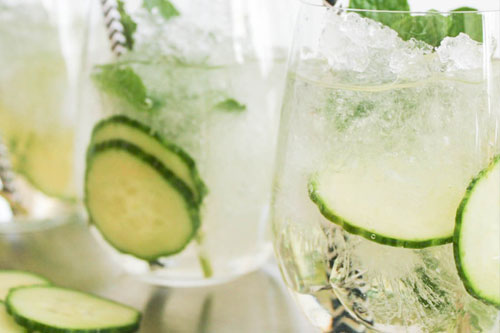 Prosecco and Gin Festival
18 August, Old Fire Station
Lovers of gin and fizz can enjoy their favourite tipples in style, as the first touring prosecco and gin festival comes to Carlisle. The festival promises over 40 carefully selected gins and a bar dedicated to providing a large selection of sparkling wines and proseccos to choose from, as well as a selection of cocktails dedicated to bringing the two tipples together. Each bar at the Prosecco and Gin festival will work on a token basis. Tokens are priced at £5 each and can be exchanged for any drink.
www.oldfirestation.carlisle.city
Share It: