Free Uncovering Roman Carlisle event planned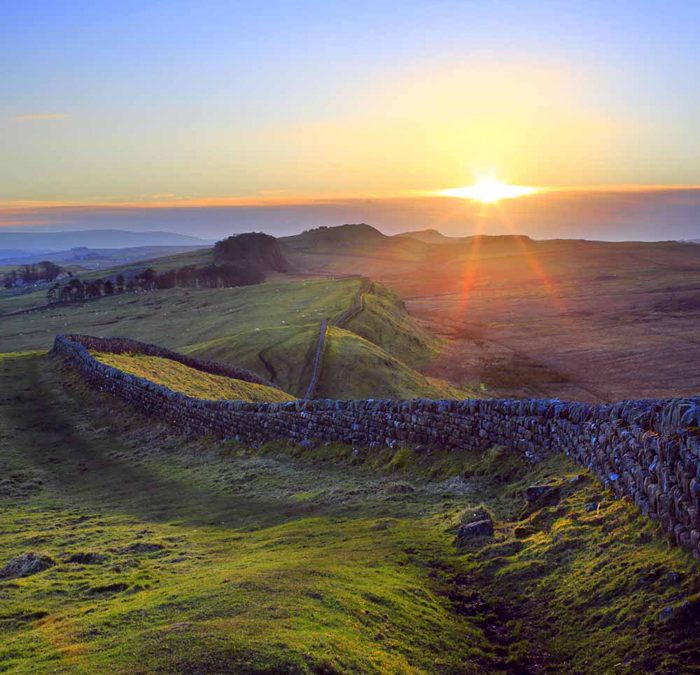 To mark the end of the Uncovering Roman Carlisle exhibition at Tullie House, the museum will be hosting an afternoon of talks on Saturday 11 June to celebrate the achievements of Uncovering Roman Carlisle.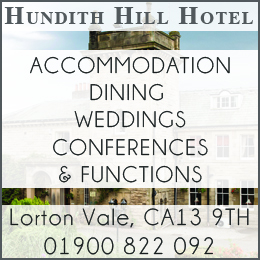 With the discovery of the largest known building on Hadrian's Wall, over 700 finds, and 1100 days given by volunteers there's plenty to celebrate.
Hear from many involved with the project including Site Director Frank Giecco and Wardell Armstrong's Regional Director Chloe Brownlee-Chapman. There'll be talks on Roman Carlisle and archaeology, and Claire Sleightholm Uncovering Roman Carlisle's curator will talk about the upcoming tour – there are so many stories to tell!
The afternoon is free and includes coffee or tea and cake, but advance booking is required: https://tulliehouse.digitickets.co.uk/event-tickets/40564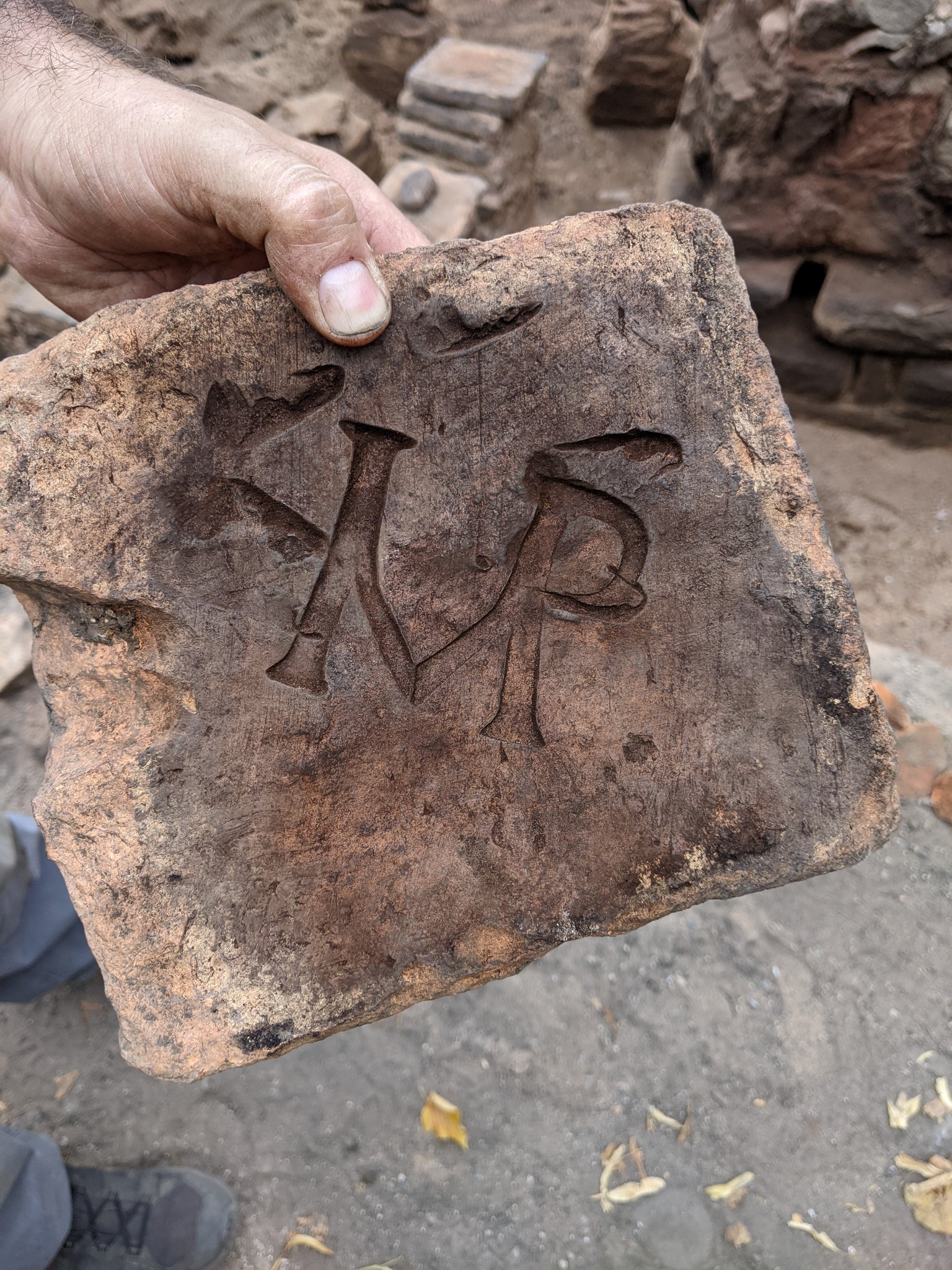 Chloe Brownlee-Chapman, Regional Director from Wardell Armstrong said:
"By working alongside our project partners and a great team of volunteers the excavation has uncovered remarkable and significant archaeological finds Carlisle can be proud of.
"The excavation and exhibition have allowed people from Carlisle to get hands on with our shared Roman heritage. It has been a pleasure for our professional Archaeologists working alongside the public, we've given numerous talks on the dig, and we hope to give a bit more insight into the project on 11 June."
Cllr Stephen Higgs, Portfolio holder for Culture, Heritage and Leisure, added:
"This exciting community heritage project has unearthed more of Carlisle's Roman history and will soon be going on tour! After the exhibition at Tullie House closes on Saturday 11 June, a pop-up exhibition will tour a series of local venues and village halls in the district from the summer to 19 September. This will be really exciting for the project and will allow the local community to see up close some of the amazing Roman finds."
Claire Sleightholm, Uncovering Roman Carlisle's exhibition curator said:
"It's very exciting to be able to take the Uncovering Roman Carlisle exhibition to venues around the city including real objects found onsite and our own 'finds hut'. Over the summer we'll be visiting Longtown Community Centre, Brampton Moot Hall and even popping up in The Lanes Shopping Centre along with other venues too, keep a look out on the Tullie House website and our social media accounts."
This project is supported by the National Lottery Heritage Fund and is supported by volunteers led by a partnership of Carlisle City Council, Carlisle Cricket Club, Tullie House Museum & Art Gallery and Wardell Armstrong.
Share It: