Fechan Delicious Cheesecake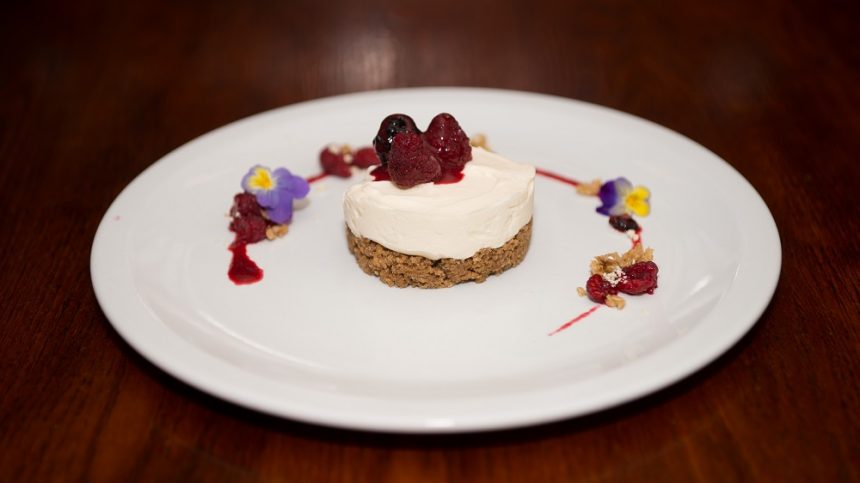 If you currently looking forward to your summer holiday, the last thing you'll want to think about is Fechan cheesecake.
But that hasn't stopped head chef, Stephen Foster putting the eyebrow raising dessert on to his menu at the Crown and Thistle Inn in Rockcliffe, Carlisle. Coming up with the new recipe, which has been christened after a whisky created in Ecclefechan in Dumfries, Stephen said that the popular dish always has people laughing.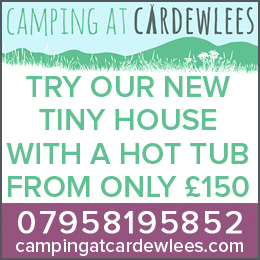 He said: "The idea for the whiskey came from a group of gents from Ecclefechan who got together to create a locally blended whiskey to sell. We ended up selling the whiskey in the pub and one of the chefs was on about using whisky in a cheesecake so that's how we came up with the idea."
Most people won't believe that the taste of Ecclefechan has been brought to Carlisle in the form of a cheesecake. They are even more surprised when they find out about the controversial name which could be mistaken for another surprising word but that doesn't stop people ordering the quirky pud.
Stephen added: "It sells really well, people seem to love it. I think its name makes it a funny dish to order. It was all about creating something interesting. It's not something that we have on all the time, but we do put it on now and again."
The Crown and Thistle is open seven days a week, Monday to Friday from 12-12:30pm and all day Saturday and Sunday.
Share It: