Discover whats on in Cumbria
Open Charity Golf Day At Seascale Golf Club -
18th March 2018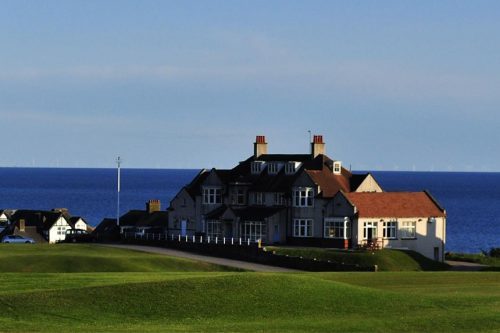 Lady Captain Christine Fawcett and Captain Tom Oliver have chosen Hospice at Home as their main charity for the year.
Seascale Member and Ceremonial Mayor of Whitehaven, Brian O'Kane also has Hospice at Home for his Charity and is kindly arranging the prizes for an Open Charity Golf Day at Seascale.
The Captains are hoping for a full entry for this 4 Ball Better Ball Open which takes place on Saturday 17th March 2018. The extensive prize list includes:
• Prizes for: 1st, 2nd, 3rd 4th 5th and 6th pairings.
• Nearest Drive Line @ 1st
• Nearest the Pin @5th
• Nearest the Pin @10th
• Nearest the Pin in Two @ 18th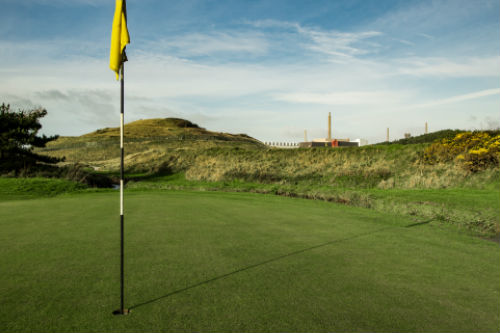 As well as competition prizes there will be a fantastic range of raffle prizes including use of a top range Mercedes for a weekend. All proceeds go to Hospice at Home West Cumbria. Both Captains urge members to support the event in order to boost the funds for this very important Charity and the work that it does.
This 4 Ball Better Ball is open to any combination of players, male or female, visitor or member. The cost for members is £10 – non-members £15.00. Entries may be made using the on line BRS booking system, but let Adam know if you are having problems booking in and he will make sure you get a slot. And of course Kirsty will be making sure that your every need is catered for.
Please do all you can to support this event and encourage others to take part.
Related Events
Want to share an event with us? Submit event