Nominate your favourite Cumbrian charity & help them reap the benefits!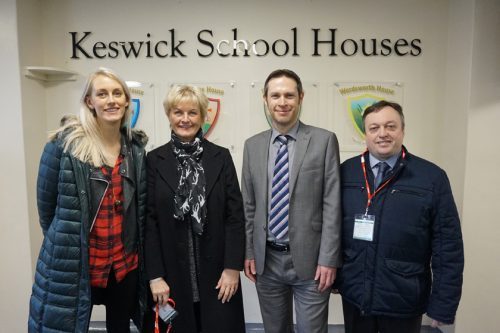 Do you have a Cumbrian charity which is close to your heart? Would you like to see them receive anything from £5,000 – £15,000 at the end of 2020? Well now's your chance to put them in the running for being Lake District Hotel's Charity of the Year.
Lake District Hotels, a group of six family owned and run hotels in the Lake District are calling for you, the general public to help pick their 2020 charity of the year. Over the last couple of years, the hotel group has shown support to several Cumbrian charities and causes including Amy's Care by raising just over £8,000 in 2016 and in 2017 the hotel group raised an outstanding £11,426 for Blood Bikes Cumbria. Keswick School is now at the forefront of the fundraising, an ongoing project which has run throughout 2018 and 2019 which aims to raise £24,000 to develop a brand-new, Great British Bake Off style food technology kitchen within the school to encourage students to take up careers within the hospitality industry.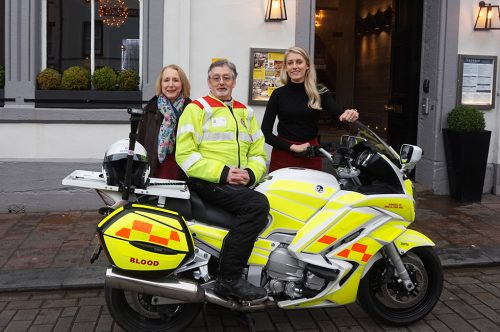 Dani Hope, Marketing Director for Lake District Hotels, commented, "With so many deserving causes in the local area, each year we find it so hard to choose one to give our full focus to. Our aim is to raise as much money as possible to go towards something that will really make a difference to that charity and to people's lives."
Six hotels make up Lake District Hotels group – Lodore Falls Hotel & Spa, Borrowdale Hotel, Inn on the Square, The Skiddaw Hotel and Kings Arms Hotel are all located in and around Keswick, while the Inn on the Lake is set on the shores of Ullswater. Each hotel has done their bit in hosting fabulous charity dinners and parties, partaking in sporting events, as well as holding raffles and auctions to help raise awareness and money.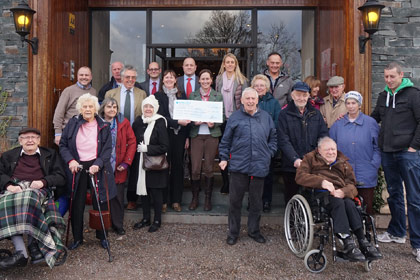 To nominate a charity, community project or initiative which is based in Cumbria, to become Lake District Hotels Ltd.'s Charity of the Year in 2020, please take a couple of minutes to complete the short form here: www.lakedistricthotels.net/nominate-your-charity
Share It: