Endings and Beginnings in the Music World of Solway Singers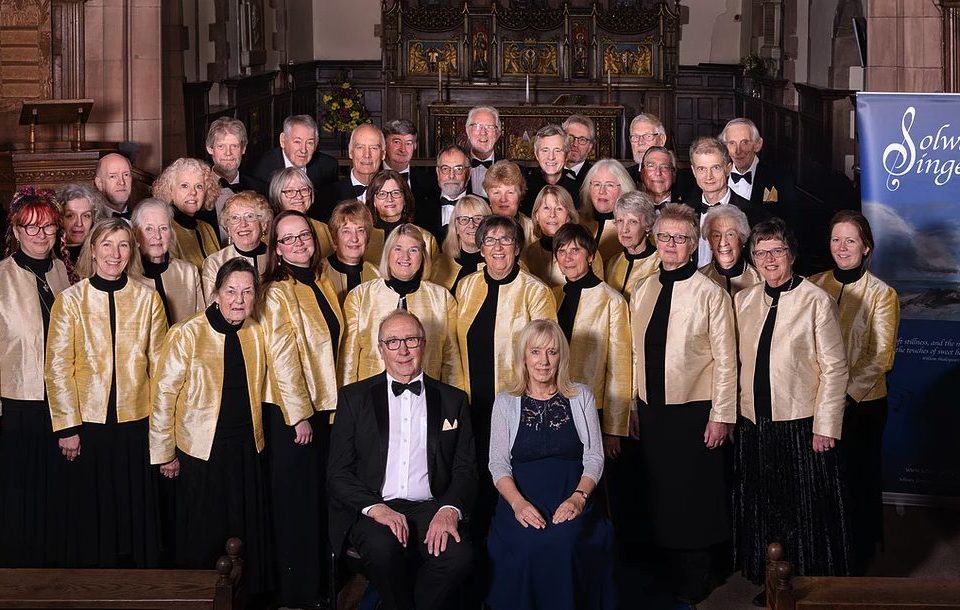 Endings and Beginnings in the Music World of Solway Singers
After 18 months of not singing, north Cumbrian choir Solway Singers is delighted to be back together rehearsing for their Christmas concert, which will take place on Saturday 11th December at Lanercost Priory.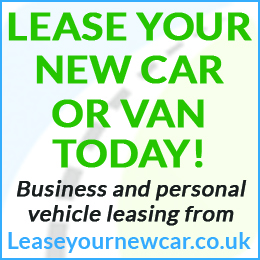 The risk of Covid is, of course, still present, so choir members take regular lateral flow tests and have moved to a different, larger and more airy rehearsal venue at St. John's, Houghton: not only good for Covid-safety but also easily accessible.
This is not all that is new for the choir. In January 2022 they will be welcoming a new Musical Director, as Anthony Peacock, their beloved MD of 17 years, announced in the summer that he would be retiring at the end of the year. Anthony, a former professional singer, is well-known to many local musicians, and his love of English choral music and his musical expertise have developed the choir to become one of the best in the area, with it winning the choral class of the Carlisle Music and Drama Festival in 2017.
Anthony's final concert will take place, appropriately, in the atmospheric setting of Lanercost Priory – a place not only with a deep history but where Anthony lived for many years before recently returning to his native Scotland. Whilst living in Lanercost his wife Kath organised an amazing Christmas tree festival in the Priory church (2008), and for many years Anthony conducted the chorus in the final concert of the annual Lanercost Festival, his Carmina Burana in July 2009 packing the priory to bursting and receiving a standing ovation.
For this final programme 'Reflections at Christmastime' he has chosen a selection of music that is not only seasonal but also thoughtful. In particular, Faure's beautiful Requiem offers a tribute 'in Memoriam' to all those who have died because of Coronavirus, either directly or because of the strain on the NHS. Part of the proceeds from the concert will go to charity.
But Christmas is a time of rebirth as well as being the end of the year, and there will be plenty of Christmas cheer in the programme with traditional carols and modern Christmas pieces.
Tickets cost £15, including refreshments, and are available from members of the choir or Janet Madden, Choir Chair, on 07789 263605
Share It: