Easter International Market Returns This Easter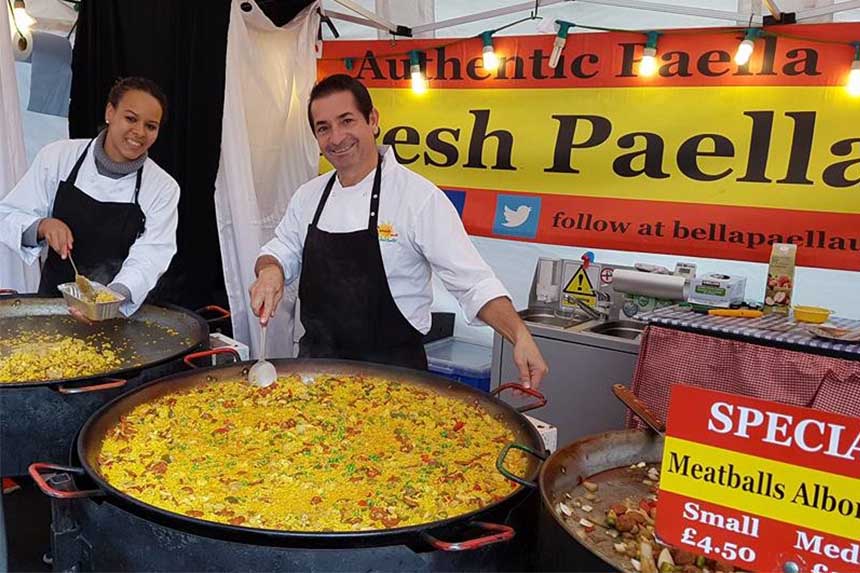 An Easter international market will be held in Carlisle city centre between Thursday 29 March and Monday 2 April.
Market Place Europe is returning to the city with their award winning International Market.
Stalls are open Thursday – Saturday between 9am and 7pm, Sunday and Bank Holiday Monday between 10am and 6pm.
There will be an array of traders from all over the world, bringing delicious foods and unique products to represent their country of origin. There will be a huge variety of flavours for shoppers and visitors to try including products from Calabria region of Italy, cheeses from all across the world, German bratwurst, Spanish paella, rare breed hog roast, freshly baked macaroons and more!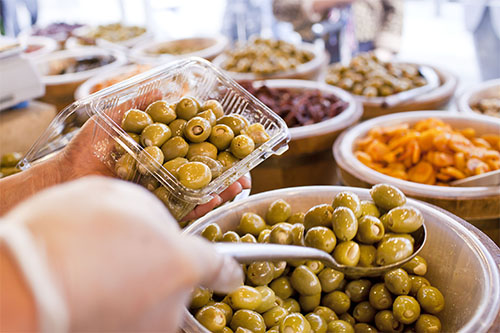 There will also be lots of crafts to explore at the International Market including South American jewellery and knitwear, Italian silk scarves, Viking inspired products, a huge Dutch flower market and some beautiful Swarovski Crystal jewellery.
There will be traders representing a number of countries from all over the globe including India, Italy, France, Germany, Spain, Kenya, Holland and many more, all found within the centre of Carlisle.
To add to all the fun, the market will also be joined by a special guest on Easter Sunday. Honey the Easter Bunny will be hosting a family fun Easter Egg hunt with lots of free Easter Eggs to give away so don't miss out.
The event is organised with the support of Carlisle City Council.
Share It: