Dr Neil Hudson shows his support for Eden donkey sanctuary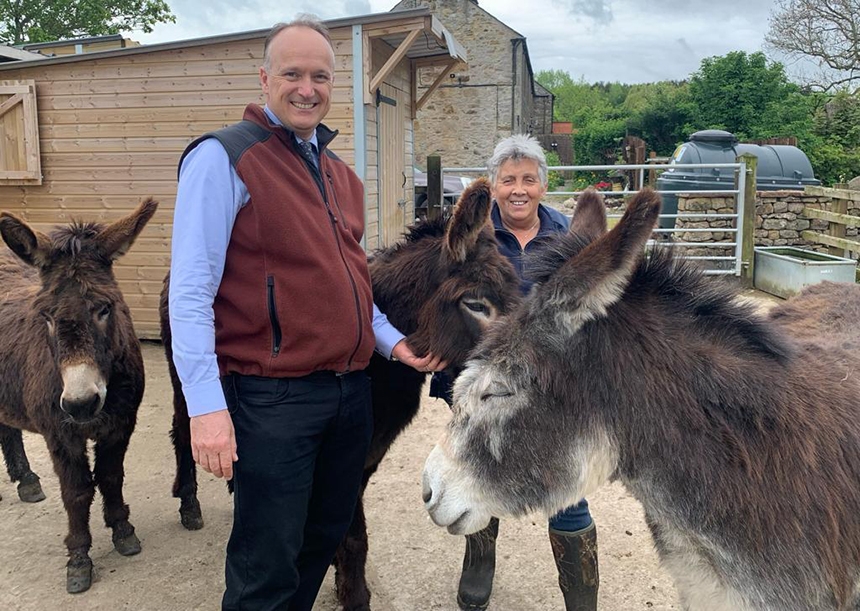 Dr Neil Hudson shows his support for Eden donkey sanctuary
Penrith and The Border MP, Dr Neil Hudson, visited Barnhill Donkey Retreat, near Shap, to see the work being done to rehabilitate neglected donkeys.
The retreat is run by Linda Gilbert who has been involved with horses and farming all her life. What started with her taking in one rescue donkey as company for her mare has grown into a sanctuary for the animals.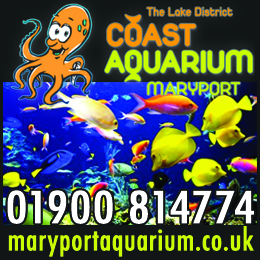 Due to their past neglect, most of the donkeys Linda looks after have complex medical needs requiring regular medication and visits from vets and farriers.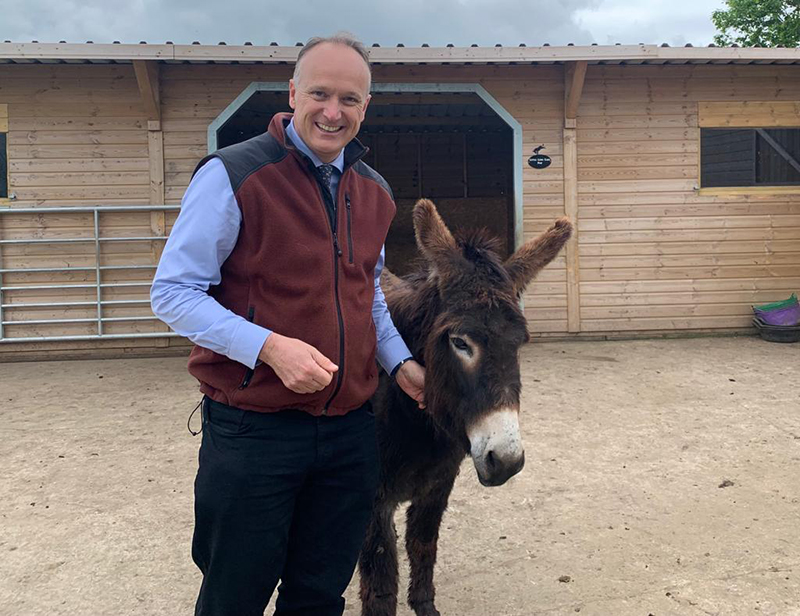 Dr Neil Hudson said: "As an MP who is a veterinary surgeon, animal health and welfare is one of my top priorities, so it's great to see such meaningful work being done right on our doorstep. It was really heartening to see these beautiful donkeys cared for after their difficult pasts.
"I have so much respect for Linda, dedicating so much time to these neglected animals. Seeing her work in person really warmed my heart. While she told me some truly harrowing details of the neglect many of her donkeys faced prior to their rescue, it was heartening to know that now with Linda, these gentle animals are receiving such love and good care."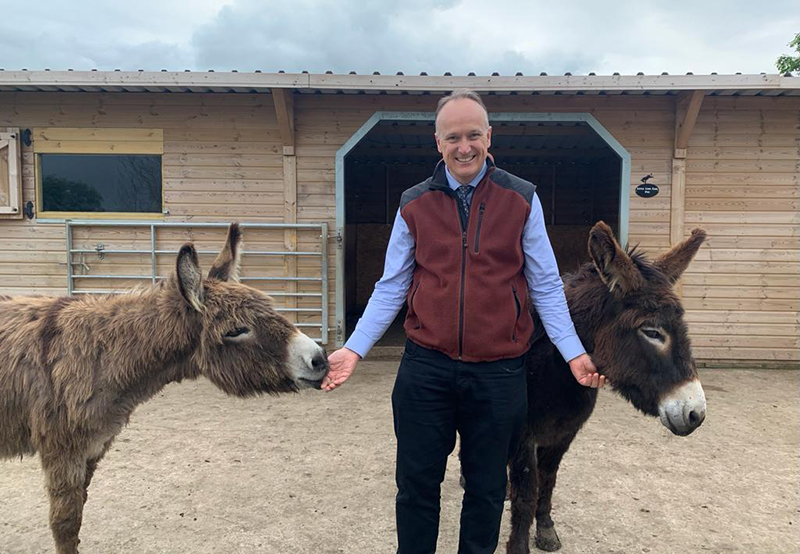 Share It: