Cumbrian Actor Is Entertaining Hundreds and Raising Thousands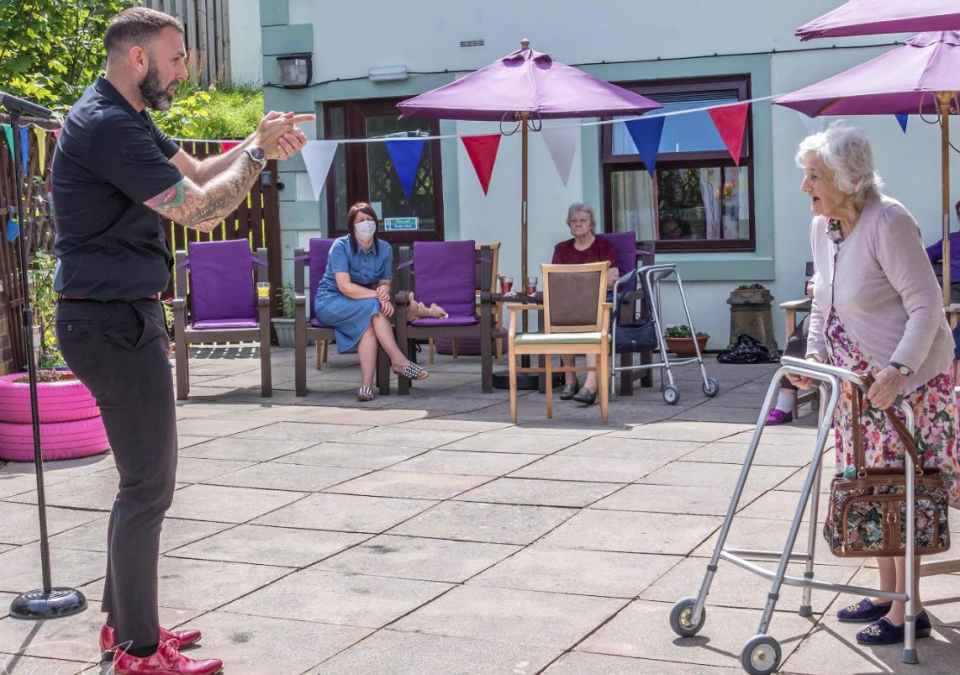 One Cumbrian born, Hollywood actor is determined to brighten up as many faces as possible, as he continues to serenade hundreds and raise thousands for charity.
Billy Walker, of Workington, is a professional actor and singer who like many has been out of the usual work during the Coronavirus pandemic and Billy noticed that there was an opportunity to spread his positivity far and wide following a difficult couple of weeks.
From performing safely at care homes, residential estates, and empowering people through his positive social media posts, Billy is determined to raise as much as possible for the West Cumbrian based charity Hospice at Home.
The 38-year-old said: "The Coronavirus pandemic has been the single most unprecedented event in my life and for around two weeks I struggled greatly and became depressed, like many others. Following a difficult few weeks, I decided to get out there and do what I do best – entertain!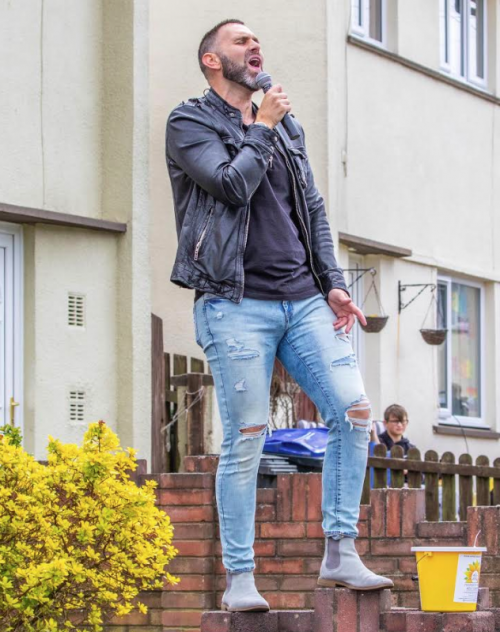 "I am thoroughly enjoying lifting the spirits of our communities most vulnerable and it has truly been my honour to serve them, their carers, and neighbours. Of course, raising money for Hospice at Home is just the icing on the cake!"
Billy two weeks ago went to sing outside at an elderly ladies' home, who had been diagnosed with brain cancer and the lady, unfortunately, passed away a few days later, her family reached out to Billy to thank him and express how grateful they were of his efforts.
The LA actor had also made a spontaneous performance in Tesco's at Workington for the staff who were feeling the stress of the pandemic, the store which is now also selling his latest album 'And On The 7th Day' with all profits from the album going straight to Hospice at Home to add to the £6,000 + he has raised for the charity.
To keep up-to-date with Billy you can connect with him on all social media @iambillywalker
Photograph credits to Shelia Ivison
Share It: