Cumbria Gears Up For Tour of Britain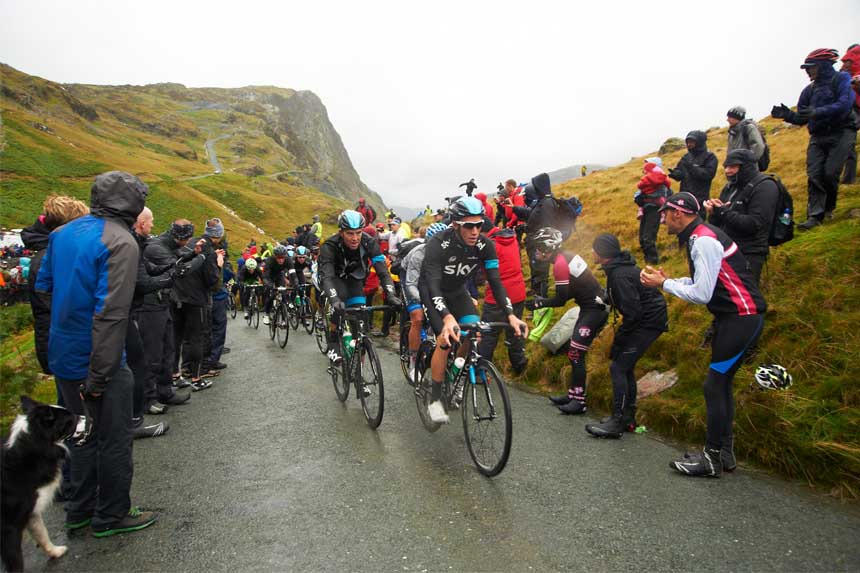 Cumbria is gearing up to take centre stage at this year's Tour of Britain tomorrow, with the county playing host to two full stages of British Cycling's premier road race. 
In a major coup for Cumbria, the 2018 event will be the first time that two full stages of one of Britain's have been held within one county.  
On Thursday 6 September, the Tour of Britain's first-ever Team Time Trial stage 5, where pro riders race against the clock, will take place from Cockermouth to Whinlatter Visitor Centre. Barrow will then host the tour for the first time on Friday 7 September, when riders will set off on Stage 6, a 170 km route through South Lakeland and Allerdale, culminating once again with a summit finish on Whinlatter.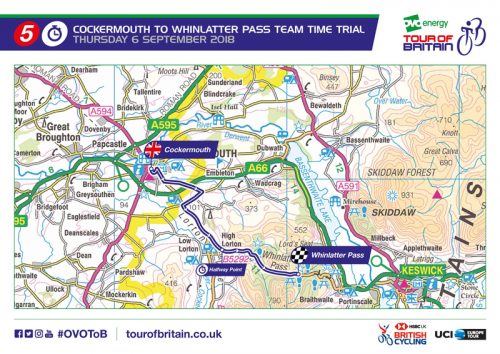 Commenting on the announcement, Mick Bennett, Race Director of Tour of Britain organisers SweetSpot said: "Cumbria and the Lake District has provided some of the most memorable moments in recent Tour history thanks to its combination of stunning scenery, testing climbs and huge crowds.
"Wherever fans choose to watch over the two days they will be treated to some of the very best cycling action, but Whinlatter Pass is sure to be the mecca for cycling fans across the north of the country with the riders tackling the climb three times across the two stages."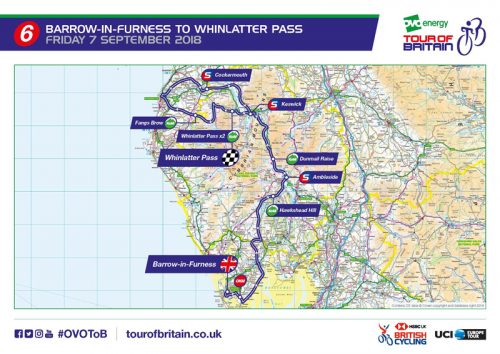 In what will be the biggest event Whinlatter has ever hosted, the Forestry Commission are expecting in the region of 5,000 visitors each day. The centre is set to be overrun with cycling fanatics as the tour village and podium, along with the team vehicles and all of the press and media are based on site. "It's a massive event," said Recreation & Business Manager, Adrian Jones. "Not just for us here at Whinlatter but for the whole county."
He added: "Ultimately we're trying to get Whinlatter on the map as a destination. Those people who want to try the tour after it's been through can come up and use Whinlatter as a base, a place to have a brew, a look around and hopefully bring the family."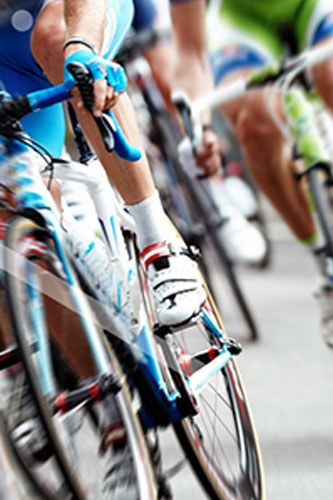 Cumbria County Council will be working with local partners to make the most of the event, with the key aims being to encourage more people to get on their bikes, as well as promoting the health benefits for everyone. Cllr Keith Little, Cumbria County Council Cabinet member for Transport, added: "This is a huge opportunity for us to make the most of this from a tourist and economic perspective, and also to get even more people interested and enthused about cycling."
For more information and road closures, visit the Cumbria County Council website.