Cumbria Guide: 8 March / April 2022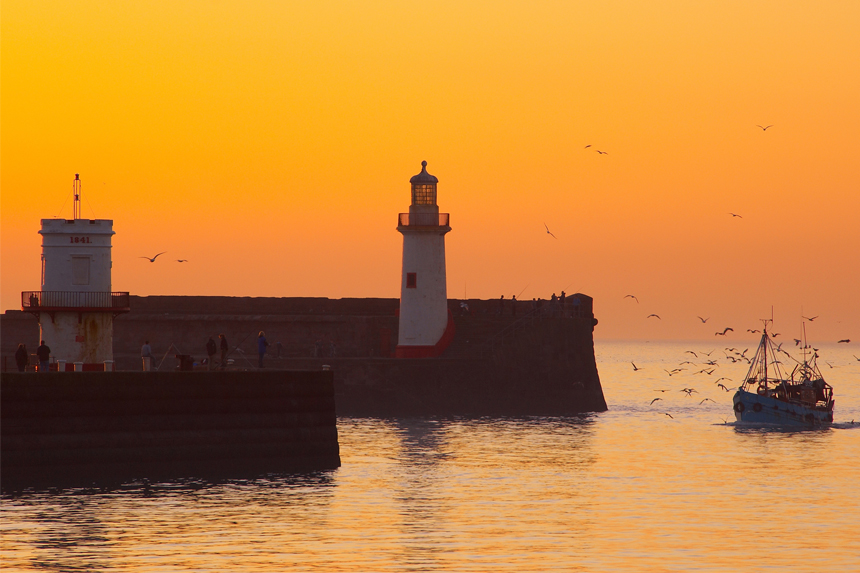 Spring has well and truly Sprung…..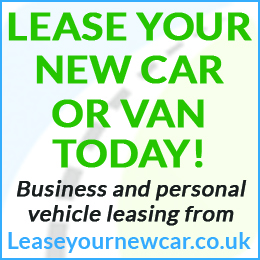 Yes, we are springing forward into what promises to be a glorious year, eyes front and don't look back, there's nothing to see back there anyways.
The next few months are full of promise and joy as the county comes alive with events here, there and everywhere.
We put the spotlight on Whitehaven in this edition, one of the county's most historic towns. We delve into the annals of time to discover what once was and also what you can expect when you land. A Stunning marina, lovely solway sunsets, great al fresco wining and dining venues and plenty of awesome independent shops just waiting to welcome you to Whitehaven. Bring the kids as there is lots to do to keep them entertained too.
With Easter nearly upon us, you can expect to find a host of family activities lined up in our What's On section and plenty of gigs, events and shows coming our way.
Carlisle is gearing up for a busy few months with the return of the International Market this Easter and inside you can also discover a multitude of events coming to the city this year.
Check out the refurbished Thornthwaite Gallery which is highlighted on page 32 and take a look at our Featured Artist Marea Goodman who is busy capturing Cumbrian Towns.
As the 1900 Year Hadrian's Wall Celebration gets underway, we visit The Roman Army Museum, what an awesome place that is. This is definitely the best place to start your Roman adventure of discovery.
If you are a fan of Roman History then keep an eye for our next edition as we explore The Senhouse Roman Museum.
In the meantime, have a fantastic Easter and we look forward to those long, lingering light nights.
Stephen
Share It: