Coral, Krafty Kuts and dance tent added to Solfest 15's line-up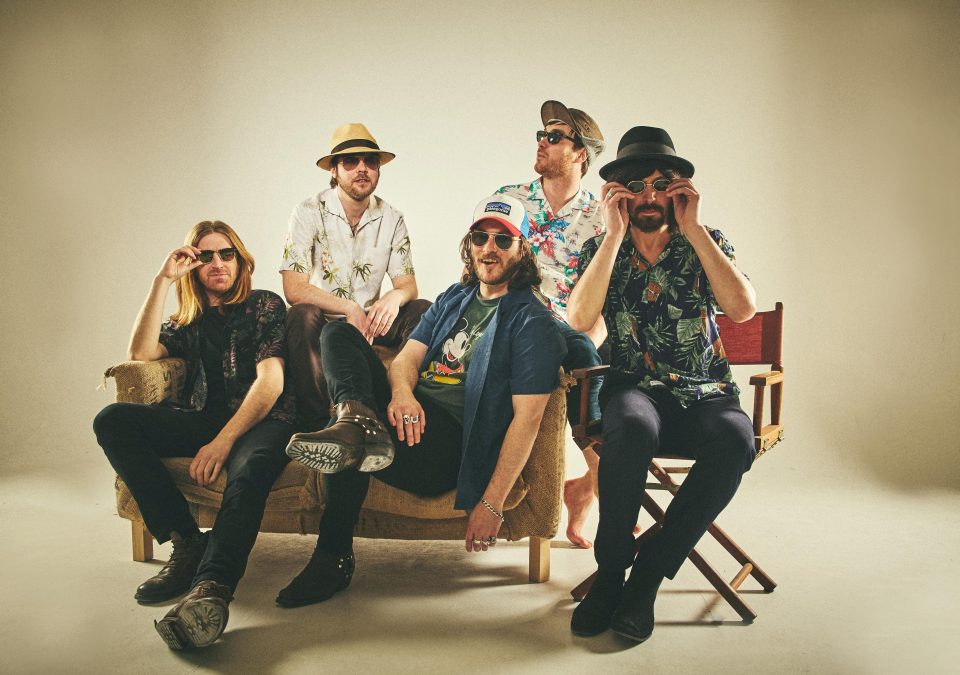 There has been a steady drip-drip of great artists coming out this last month for Solfest 15 and this week we see 2 of possibly the most exciting artists to be released yet. The line-up already includes amazing acts such as From the Jam, Mark Chadwick (The Levellers), Baka Beyond, Undercover Hippy, Cockney reject plus loads more.
The Coral need no introduction as one of the UK's best-loved rock indie bands they have such hits as Dreaming of you, In the Morning and Thinking of you. Their debut Album The Coral was a game-changer in the genre and is ultimate summer music.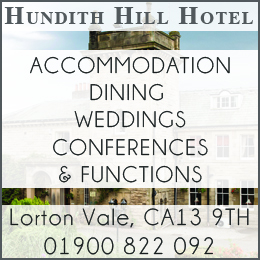 For everyone who likes their music more electronic it has now been announced that there will be a new dance tent, the Tarns Dub stage will be the new main dance tent and they have one of the worlds most renowned Breaks DJ's to headline it.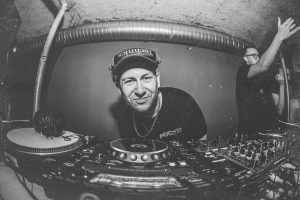 Krafty Kuts is famous for his highly technical turntablism, meticulously crafted DJ sets and party-punching productions, he is simply in a league of his own.
One of the key pioneers in the UK breakbeat and bass movement, Krafty Kuts has multiple awards to his name and has released music on the likes of Ministry Of Sound, OWSLA, Southern Fried, DMC, Fabric and many more.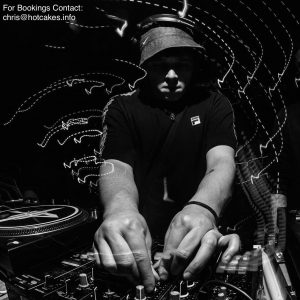 As well as Krafty Kuts the Dance tent also has UK Bass music dons Hybrid Theory and up and coming UKG/Bassline producer Mikey G. Other DJ's on the line up include WheresNorth?, Luke EP, TZ, Hypho, Dr Oscillator, Carl Tait plus takeovers from labels such as Influx Audio and Subsound. The Saturday is being dedicated to the Lost n Fond crew who have been involved in the festival for years, Friday afternoon has a reggae take over from Stricktly good vibez. Expect drum and bass to house to techno and everything in between being strewn across the full weekend all powered by Cumbria's newest custom-built sound system, the highest-powered 4 stack system in the north of England.
As well as the dance tent there are still line-ups to be announced from Palias du Phoenix (chillout), Love shack, Melodorome and some extra surprises from the main stage, bar tent and dance tent.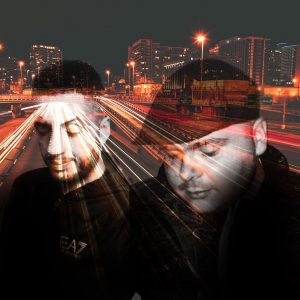 For a lot of people the kid's area is the main attraction and this year there will be such attractions as the massive sandpit, baby chill-out area, fairground rides, workshops, craft, Trailer Trash tent, sports competitions and a whole lot more. That plus walkabout entertainment and a wide-ranging amount of stalls and eateries there really is something for everyone.
Tickets are on sale now at £99.00 per adult or £269.00 for a family ticket with Thursday camping optional.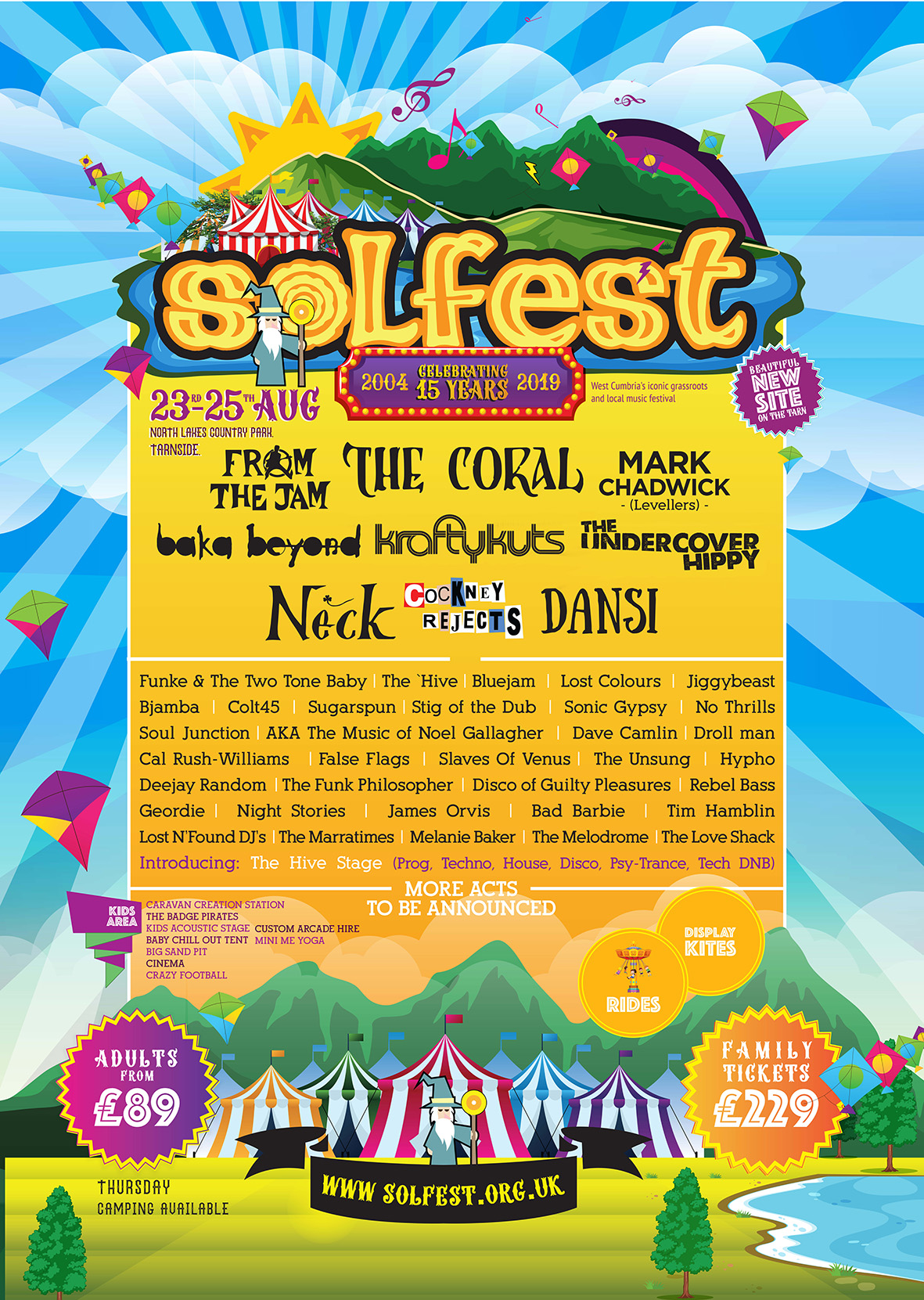 Share It: