Champagne Beauty. A new progression for beautician Jodie Carter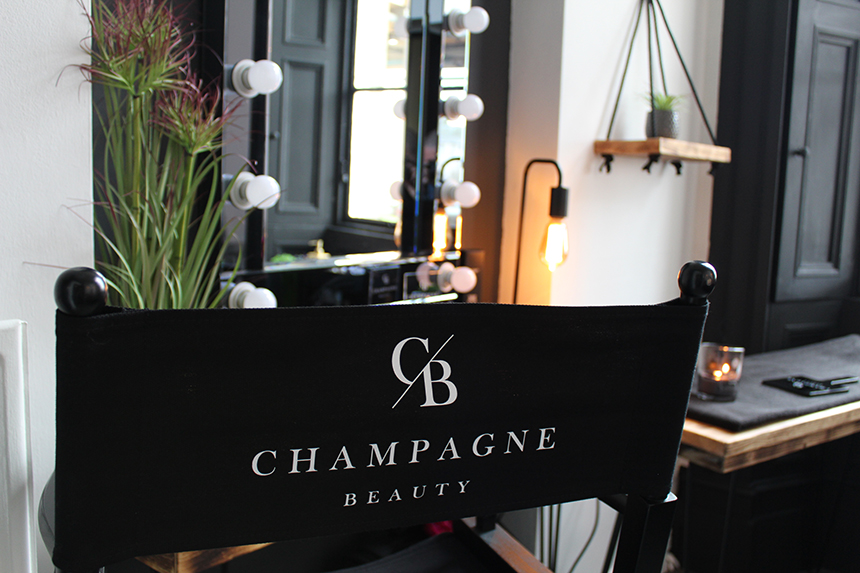 Champagne Beauty is an exciting new progression for beautician Jodie Carter.
She worked as a mobile beautician for 3 and a half years but has recently taken the plunge and opened her own salon above the Westminster Cafe on Queen Street in Whitehaven.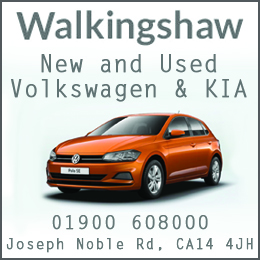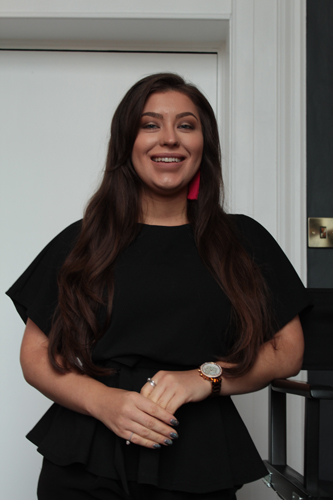 "I trained in beauty at college," explained 27-year-old Jodie.  "I loved it but pursued another career, which was a shame because I'd worked to the top of my chosen profession but I wasn't enjoying my work. I continued to develop my beauty skills in my spare time and worked as a mobile beautician alongside my full-time job.
When the company I worked for unexpectedly closed I thought if this can happen in a job I don't really want then why not take a risk for something I always loved."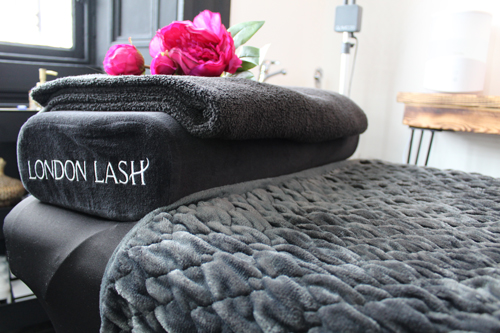 Jodie turned disaster into opportunity when she opened Champagne Beauty.  The salon has wonderful views over Saint Nicholas gardens and offers treatments and therapies like Classic and Russian Lash Extensions, Lash Lifts,  Highly Defined Brows, Makeup, Acrylic and Shellac nails, Manicures, Pedicures, Waxing and relaxing treatments like aromatherapy and Indian Head Massages.
"I operate very flexible hours," said Jodie.  "People have busy lifestyles and I'm happy to work around special occasions or if they're heading out for the night.  I also travel to Bridal parties."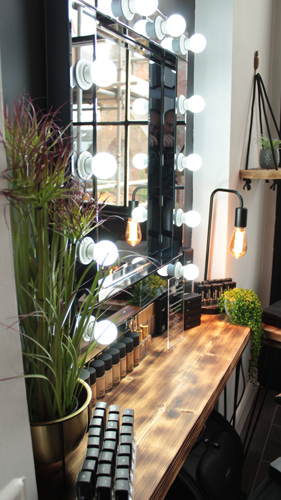 She is keen to build the impressive reputation Champagne Beauty has established since opening a few months ago: "It's important to use the best products available, I wouldn't treat a client with anything I won't use myself.  People might think wax is just wax but I feel it's vital to use the best products, which is why I use Lycon Wax.  I'm constantly updating my skills while researching the latest products available.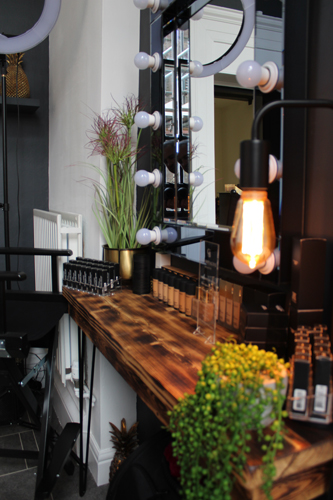 It's the special touches that make my clients feel special, I'm delighted people have supported me and I want them to have a great experience at Champagne Beauty which is why I offer complimentary hot and cold drinks, including a glass of Prosecco.
I'm thrilled I opened my own business and only wish I'd done it sooner."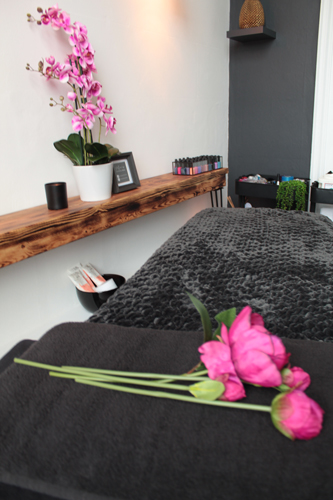 Call Jodie on 07791619909, find her on Facebook @ChampagneBeautyCumbria
or @champagne_beauty_ on Instagram, or drop in at 133 Queen Street in Whitehaven.