Step Out Of The Ordinary And Into Carlisle Fringe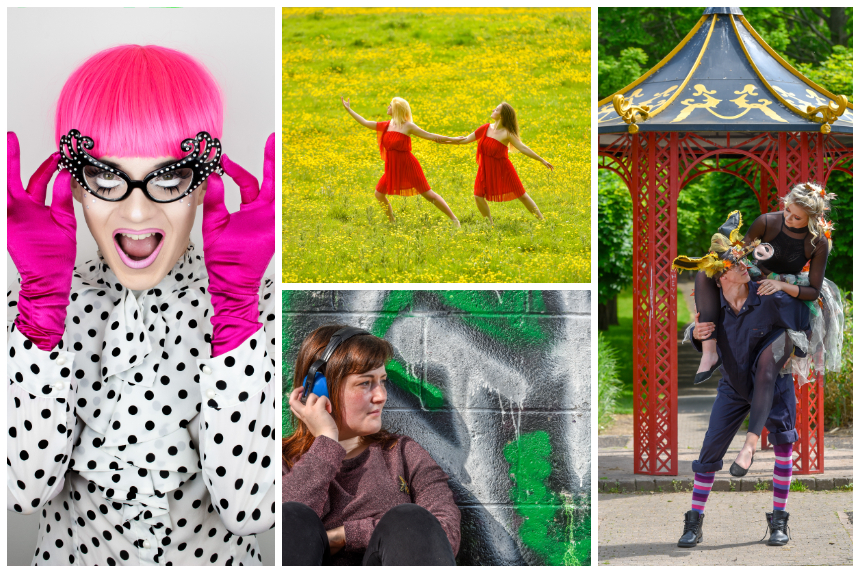 Recently one of the UK's friendliest cities unveiled the third edition of one of the UK's fastest growing cultural festivals, Carlisle Fringe, which takes place from 24th August to 2nd September.
Placing community and artistic collaboration at its core, Carlisle Fringe is centred around the historic city and its people. The jam-packed programme is a reflection and celebration of the city, showcasing the hugely creative local talent alongside national work, harnessed and embraced by the collaborative spirit and passion for cultural creativity over ten days and nights of cultural class. Fringe audiences new and old are asked to Step Out of the Ordinary, take a punt on something new and delve into the diverse festival programme which explores a range of issues and themes such as female empowerment and disability across established and emerging theatre, music, comedy, dance and cabaret shows and events, the majority of which are free to attend.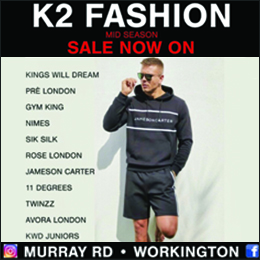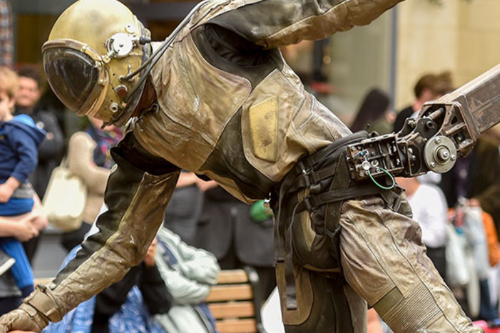 Made in Carlisle is a fresh new addition to the programme for 2018 which features lots of locally produced shows, including exciting emerging artists who will present brand new shows exclusively for the festival.
Arts Council England are proud to support a number of shows at this year's Fringe. The Duke is a new solo show from Shôn Dale-Jones weaves together the tragi-comic fate of a family heirloom – a porcelain figure of The Duke of Wellington, the quandary of a scriptwriter stretching his integrity and an unfolding disaster as thousands of children flee their homes. KAYA explores human experiences of displacement through dance, drawing on the strength and resilience of those searching for belonging in a new community, while In Our Hands uses innovative puppetry, a striking set and an original score to transport you out to sea to follow the story of Alf the trawler fisherman.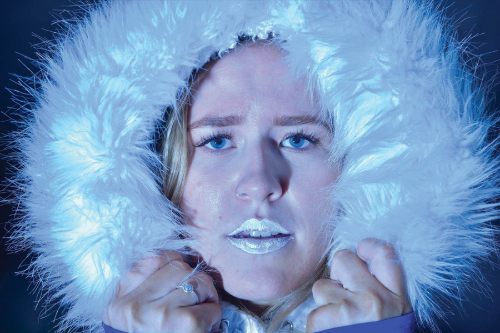 An Outdoor Village and Container Theatre will run in the centre of the city for the ten days of the festival and will include free music as well as non-stop entertainment. There will be a pop-up café, licensed bar and open-air stage running throughout the day featuring forty different music acts. This includes fantastic local talents such as the newly-signed indie three-piece Reptilians (Whitehaven), Chris James Blues (Carlisle) and My Little Brother (Carlisle).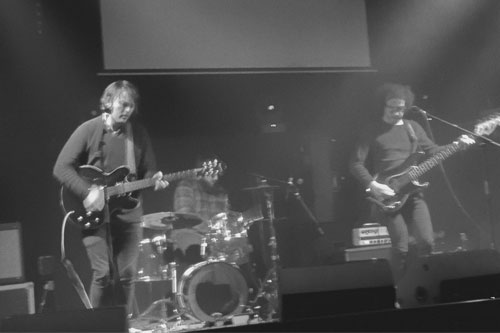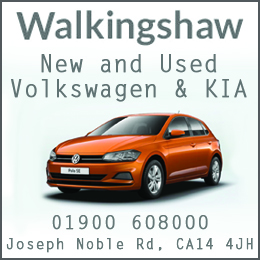 Graham Main, Executive Producer of Carlisle Fringe said; ''It's fantastic to see our wonderful city embrace the idea that Carlisle is capable of presenting a festival of this scale. The collaboration and community working together to create this magical festival is testament to the spirit that makes Carlisle unique. We encourage local people and visitors to the city to go and support the programme and be playful with the festival.'' Tickets for the 2018 Carlisle Fringe are on sale now via www.carlislefringe.co.uk, by calling 01228 812611 or by calling into the festival pop-up Box Office at Carlisle Town Hall.