Bay Tree Florists Ltd,Carlisle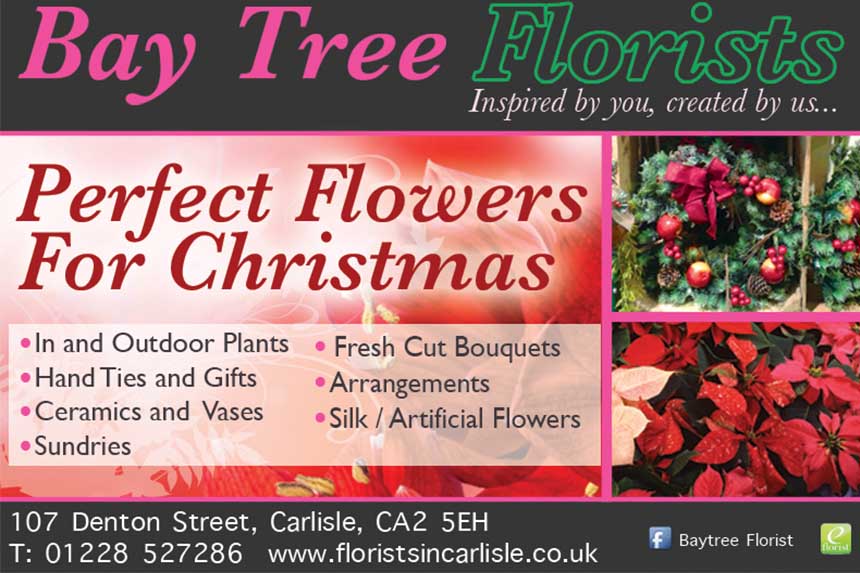 As a small family ran business in Carlisle, we at Bay Tree Florists aim to provide the highest standards possible when it comes to customer care and satisfaction.
We take our creativity from the inspiration of our customers. We produce everything from a 'thank you' bouquet, to a bespoke funeral tribute, to that unique wedding piece. Not only do we pride ourselves on our creativity, but also our customer care. We like to speak with all of our customers so that we can produce something that fits the recipient's likes, dislikes and preferences. We have a local, national and international clientele and have built a great rapport with many of them.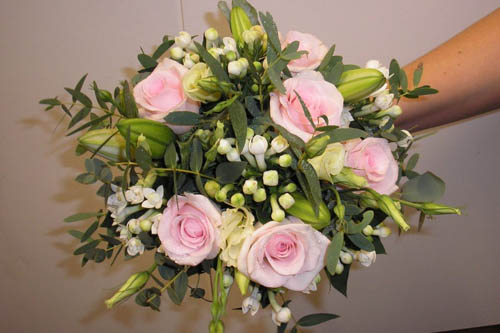 We also work closely with our suppliers in Holland to obtain some of the finest graded flowers. We're always stocking seasonal plants and flowers as well as offering a wide range of vases, artificial flowers and novelty pieces to suit any occasion.
Our aim at Bay Tree Florists is to maintain a good relationship with all of our present and future clients.
http://baytreefloristscarlisle.com/wedding-portfolio/#wedding-bouquets
Share It: