Say It With Flowers at Bay Tree Florists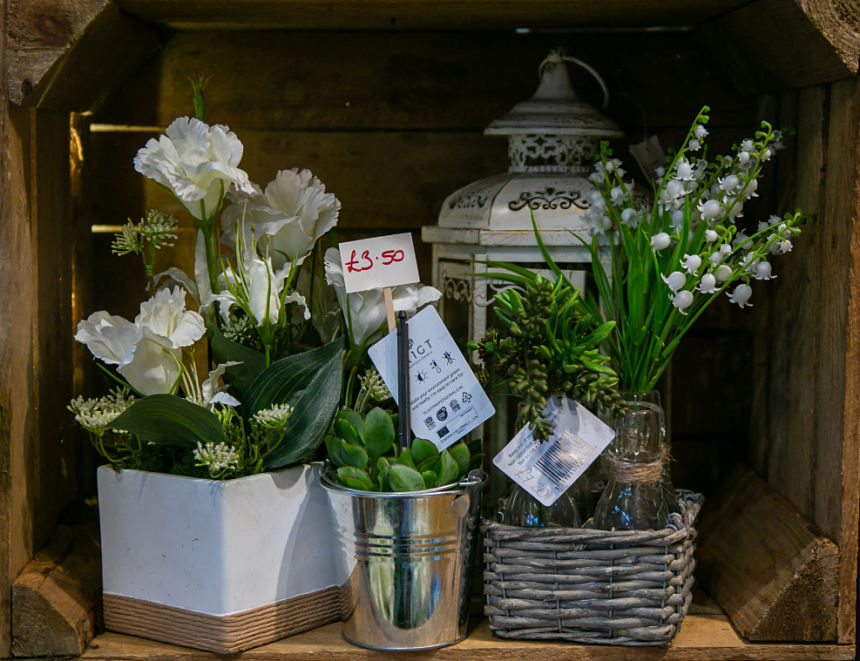 There's something a bit special about going to a florist that begins when the evocative scent of thousands of flowers envelops you.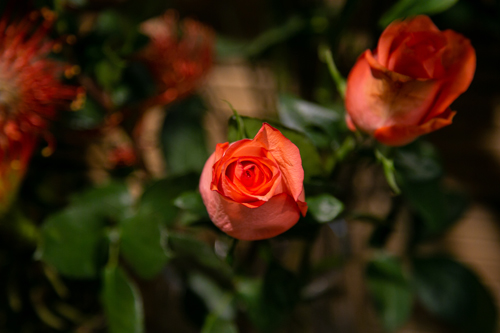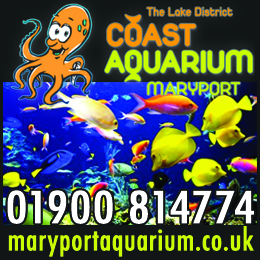 Buying flowers from a florist is always more impressive than grabbing a last-minute bouquet as you walk out the supermarket door and if you really want to say I Love You, I'm Sorry, Congratulations, Happy Mothers Day, Good Luck or Thank You then your local florist will help convey a message that won't quickly be forgotten.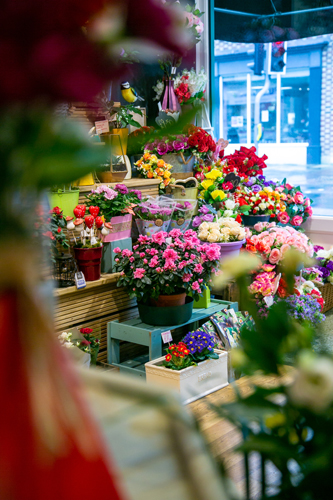 "Walking into a florist is like walking into a sweetie shop," said Ann Smith, owner of Bay Tree Florists.  "You have hundreds of flowers to pick from and customers can walk through the shop telling us what they want.  You point, we pick and we'll put them together to create your bespoke bouquet.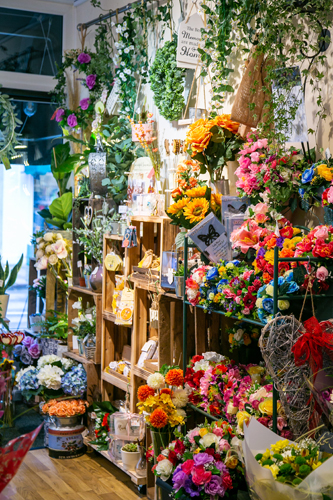 Coming in helps us build a rapport and an understanding of what you are trying to say.  If someone is buying a bouquet to say they're sorry it's always worth asking how sorry do they need to be?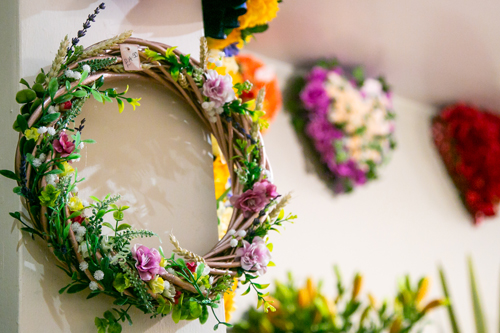 And if someone wants flowers for their 90-year-old aunt, I'll ask how her eyesight is because if it's not so good we'll put in more scented flowers.  A lot of people don't think about those sorts of things but it's our job and people keep returning because we are here to help."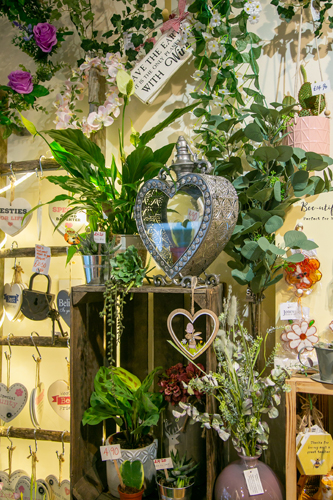 But not everyone gets the time and Bay Tree Florist also offer a delivery service: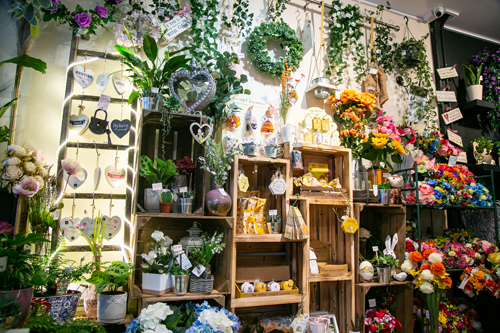 "People can look on our website and get an idea of what they're after," said Ann. "Then give us a ring and leave the rest to us.  We all know that chocolates and flowers go hand in hand so we've also formed a partnership with Castle Chocolates who make their handmade treats in Carlisle.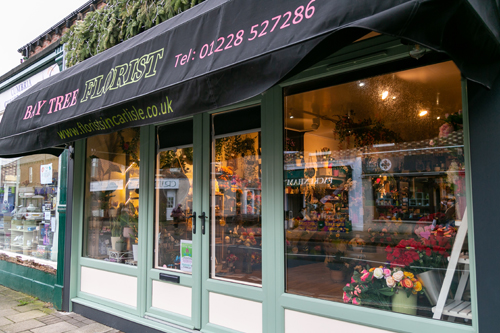 Of course, we also have other gifts we can deliver too like balloons, silk flowers and soft toys.  We can make up hampers, hanging baskets or outdoor planters.  In the spring we also stock a lot of bedding plants.  There's a real trend for houseplants and we have a great range of easy to look after green plants.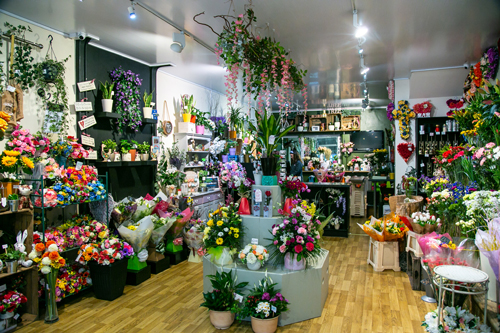 We are like a little mini gift and garden centre but on the high street and I like to think we have everyone's gift and flower needs covered."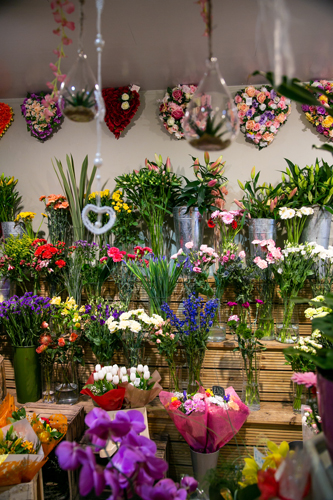 Bay Tree Florists has been run by Ann for the past seventeen years and in that time she has built a reputation for creativity, flair and quality.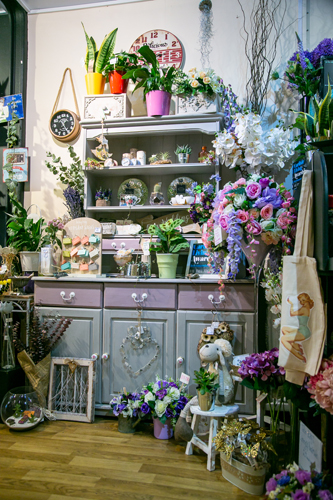 "We work closely with suppliers in Holland who promptly deliver fresh plants and the highest quality graded flowers," said Ann.  "People are unaware that flowers are graded and cheap flowers picked straight off a shelf will not last long.   Your local florist should know their craft, we are not here to stock lesser quality products because our reputation depends on it and we don't want anything half-dead on our shop floor.  We aim to provide the highest standards when it comes to customer satisfaction.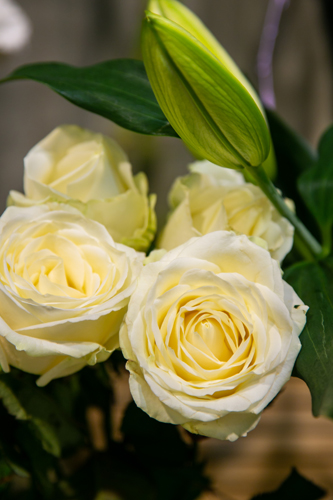 We can also order stock and have it delivered the next day, so if your mum has a favourite flower we'll make sure she has it for mothers day.  We have a wide range of seasonal plants and flowers along with vases and novelty pieces to suit any occasion."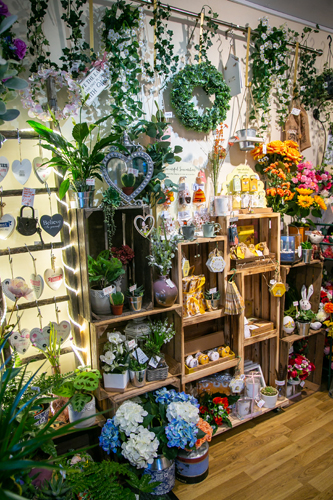 Whether you need flowers for a funeral, weddings, mothers day or just generally want to be nice, Bay Tree Florist will help you get your message across.

Visit www.baytreefloristscarlisle.com or give them a call on 01228 527286 to give someone special a surprise.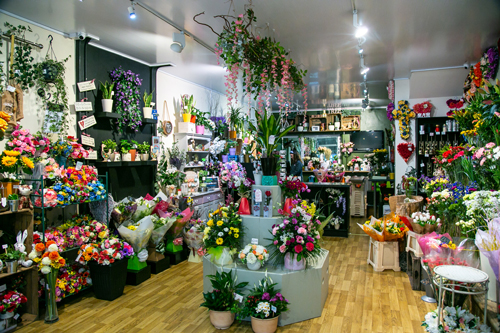 Share It: