Aspatria Music Festival set to host The Hoosiers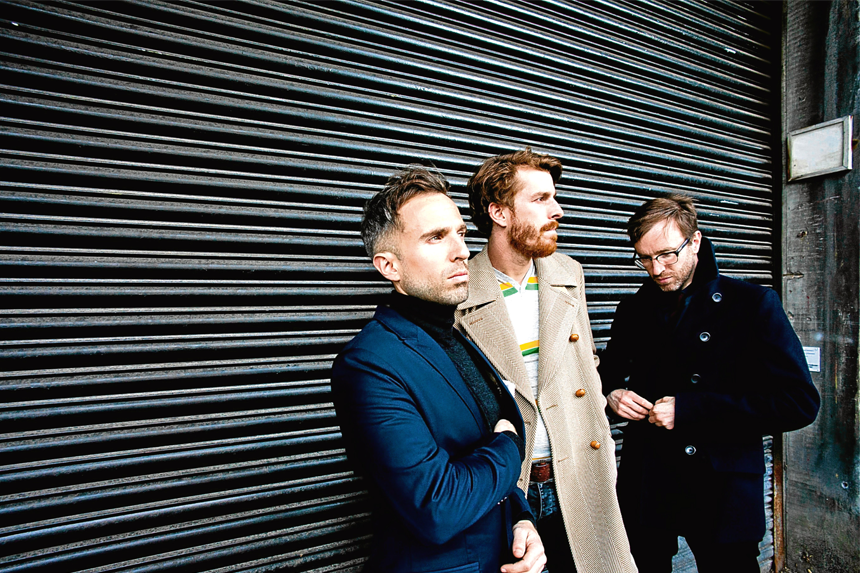 The three day not-for-profit live music extravaganza returns to Bower Park this July.
Now gearing up for its fifth annual event, Aspatria Music Festival continues to grow each year, with ever-changing lineups that refreshingly combine well established acts with leading local talent. This year, taking place from 20 – 22 July, is set to be no different, with the news that well-known, pop rock band, The Hoosiers would be headlining.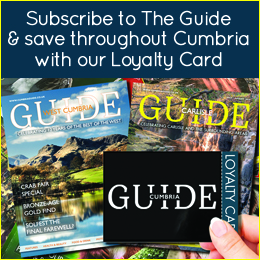 Following the multi-platinum success of their 2007 debut album, 'The Trick to Life', and singles such as 'Worried About Ray' and 'Goodbye Mr. A', the band returned to form in 2014 with the release of 'The News From Nowhere'. With a whole host of Top 40 hits under their belts, The Hoosiers are an exciting addition, bound to get the crowd singing along on the Saturday night.
However, the band was actually a last minute addition to the lineup. "I just felt that there was something missing from the lineup," admitted Production Manager, Colin Rumney. The Hoosiers will certainly fill the gap, joining renowned all-female punk rock covers band, the Sex Pissed Dolls as headliners.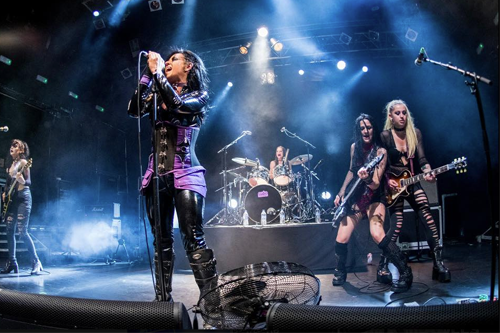 This year sees more tribute acts on the lineup, following the success cover bands have had with the crowd in previous years. On the Friday night, Europe's top ABBA tribute band, Platinum, will be belting out the pop legends' biggest chart anthems, as festival-goers in fancy dress enjoy a night to remember. Elsewhere, acclaimed Cumbrian covers band, Superfly – who played their final gig at the festival a few years ago – will reform for a special one-off appearance.
"I have taken a different approach to booking bands this year," Colin explained. "I've looked back on previous years and taken into account what people have said they enjoyed. As a result there's less original music and more covers on the lineup now."
He continued: " It's unique because we cater for what local people actually want and appreciate music-wise, as well as adding other bands that will attract people from outside the area."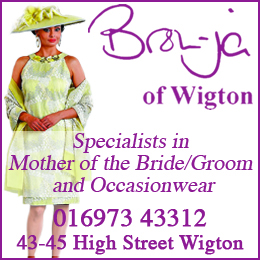 Indeed, fans travelled from as far as Scotland and Blackpool to see last year's headliners, Scouting for Girls. But Colin makes sure to include a noteable lineup of local bands and original artists as well, ensuring that across the two stages, there is a music genre to suit everyone.
"The festival continues to grow due to a good choice of bands, the lineup keeps people interested," he said. "It's all about putting on new music and bands that people wouldn't normally see, which is why I like to put some originals on."
Even the younger ones can get a taste for the tunes, with the addition of a kids' disco in the Circus Stage on Sunday. The more family-orientated final day of the festival will also see guitar making workshops and an air guitar competition on the main stage, among the many other activities lined up, including fairground rides, face painting, a bouncy castle and climbing wall. And under 12's get free entry for the day, when accompanied by an adult.
The non-profit festival is renowned for its ongoing support of charitable causes. This year their chosen charity is Jigsaw Children's Hospice, as well as fundraising for a local youth and community project, Aspatria Dreamscheme. Colin explained: "We are all volunteers and give up a lot of our time up to run it. In addition, all the local businesses get involved, through sponsorship in some shape or form. We try and look after everyone."
While the event continues to grow with bigger lineups and wider-reaching audiences each year, it seems its roots will remain firmly in the Cumbrian community.
For tickets and more information visit www.aspatriamusicfestival.co.uk