Apple Crumble Cake
This is a very quick and easy dessert to make. Equally delicious warm or cold, best served with vanilla ice cream, cream or custard. This is a very morish dish and it can be quite difficult to know when to stop eating.
Ingredients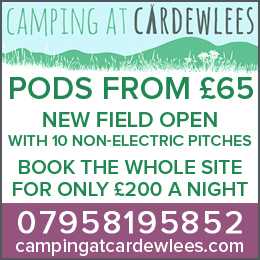 250g unsalted butter, quiet simply the better the butter, the better the cake
250g caster sugar
275g self-raising flour
1 beaten egg
Few apples sliced thinly
Method
Pre heat your oven to gas 4/ 180c (160c if it's a fan oven)
Lightly grease a 25cm/ 10" spring form cake tin.
Melt the butter in a pan and stir in sugar until almost dissolved
Add the flour and beaten egg and beat with a wooden spoon until it forms a soft dough
Spread ¾ of the mixture over the bottom of the cake tin and top with peeled apple slices leaving about 1cm. sprinkle the remaining mixture over the top
Bake for 55 mins until golden brown and enjoy
Share It: