Allonby Tearooms – Tosca Cake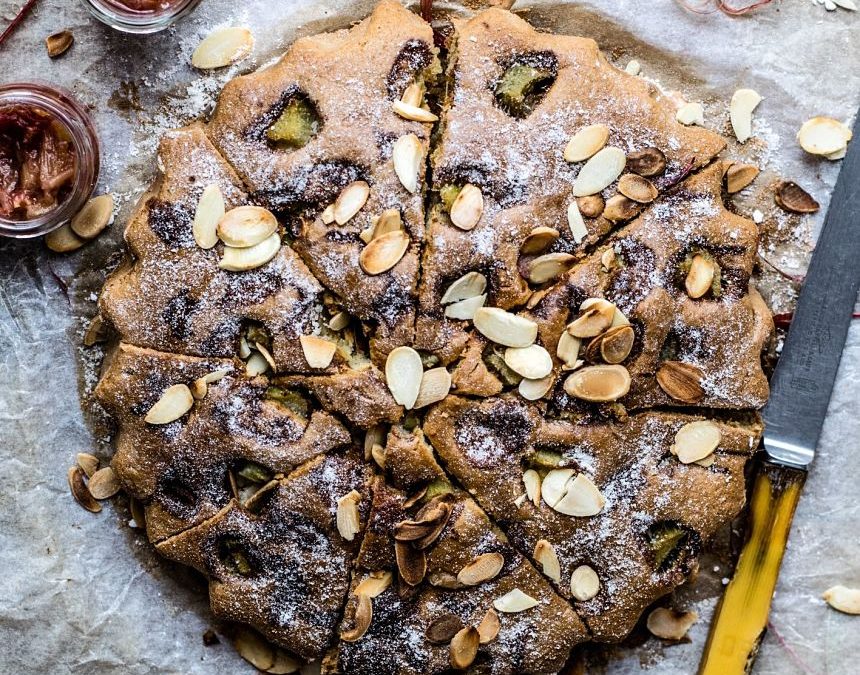 It's time to get baking because Brenda from Allonby Tea Rooms has shared one of her favourite recipes with us.
This cake is common in Finland and Sweden.  Traditionally it only uses almonds in the topping but the addition of seeds, spices and cranberries really adds an edge.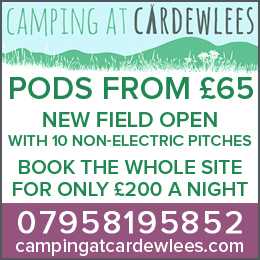 Ingredients
100g unsalted butter, plus extra for greasing
130g caster sugar
3 large eggs
50ml single cream
100g plain flour
1tsp baking powder
100g ground almonds
Nut topping
125g unsalted butter
75g blanched hazelnuts
100g brown sugar
100g flaked almonds
25g pumpkin seeds
25g sunflower seeds
¼ tsp ground cardamom
3 tbsp milk
¼ tsp vanilla extract
40g dried cranberries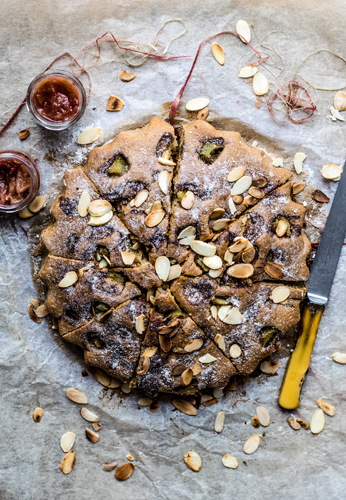 Method
Preheat the oven to 170C/gas mark 3.  Grease and line the base of a 23cm loose-bottomed cake tin.  In a large bowl, cream together the butter and sugar with an electric whisk for at least 5 minutes, until light and fluffy.  Add the eggs, one at a time, whisking until fluffy.  Stir through the cream.
Sift in the flour and baking powder, add the ground almonds and gently fold through.  Transfer the batter to the cake tin, smoothing it out evenly.  Bake for 30 minutes, or until lightly golden.
For the topping, melt the butter in a small pan over low heat.  Halve the hazelnuts and add to the pan with all the other topping ingredients.  Stir to combine and keep warm over very low heat.
Pour the topping over the cake and bake for another 15 minutes or until golden brown on top and a skewer inserted into the centre comes out clean.  Allow to cool in the tin for 10 minutes, then move to a wire rack to cool completely.
Share It: