Chai Spiced Apple Cake from Allonby Tearooms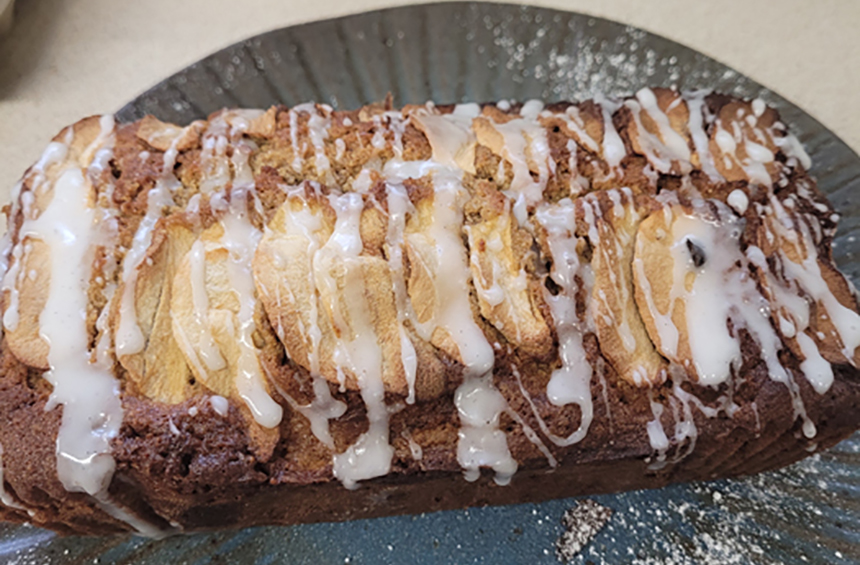 Chai Spiced Apple Cake from Allonby Tearooms
Preparation time: 30 minutes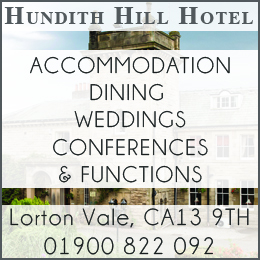 Cooking time: 1 hour 15 minutes
Serves: 10
Ingredients
175g unsalted butter, softened, plus extra for greasing
7 cardamom pods, cracked open
1 ½ tsp ground cinnamon
1 ½ tsp ground ginger
½ tsp fine salt
2 Waitrose Jazz Apples, peeled and cored
150g light brown soft sugar
3 Medium British Blacktail Free Range Eggs
150g self-raising flour
100g ground almonds
¼ tsp vanilla bean paste
1 tsp whole milk
2½ tbsp icing sugar, sifted
Cooks' Ingredients Pretty Rose Petals, to decorate
Method
Preheat the oven to 160°C, gas mark 3; grease a 900g loaf tin and line with baking parchment. Shake the seeds out of the cardamom pods into a pestle and mortar. Grind to a powder, then mix with the cinnamon, ginger and salt; set aside. Finely slice 1⁄2 an apple, then dice the rest into 1cm cubes; set aside.
Using electric beaters, cream together the butter and sugar in a large mixing bowl for 2-3 minutes until light and fluffy. One at a time, beat in the eggs, making sure each one is fully incorporated before adding the next. Use a spatula to stir in the flour, almonds and spice mix until evenly combined.
Stir the diced apple into the mixture, then spoon into the tin. Smooth the top with the back of a spoon, then scatter over the sliced apple. Bake for 1 hour 10 minutes-1 hour 15 minutes until risen and a skewer inserted into the centre of the cake comes out clean. Leave to cool in the tin for 10 minutes, then transfer to a wire rack to cool completely.
For the drizzle, mix the vanilla bean paste and milk into the icing sugar to make a thick, smooth paste. Drizzle over the cake and scatter with rose petals before serving.
Cook's tip
You can vary the spice mix in this cake. Try swapping the ginger for ground allspice or crushing a couple of cloves instead of grinding the cardamom seeds.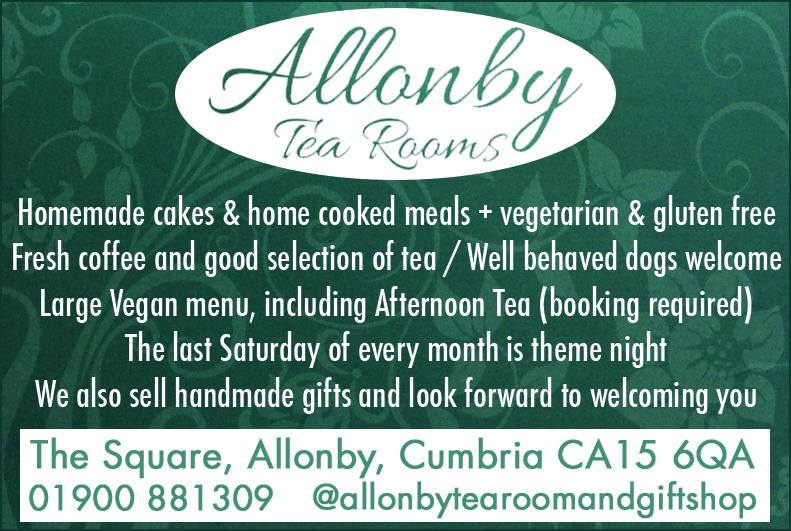 Share It: