A Blue Plaque for Britain's First Black Policeman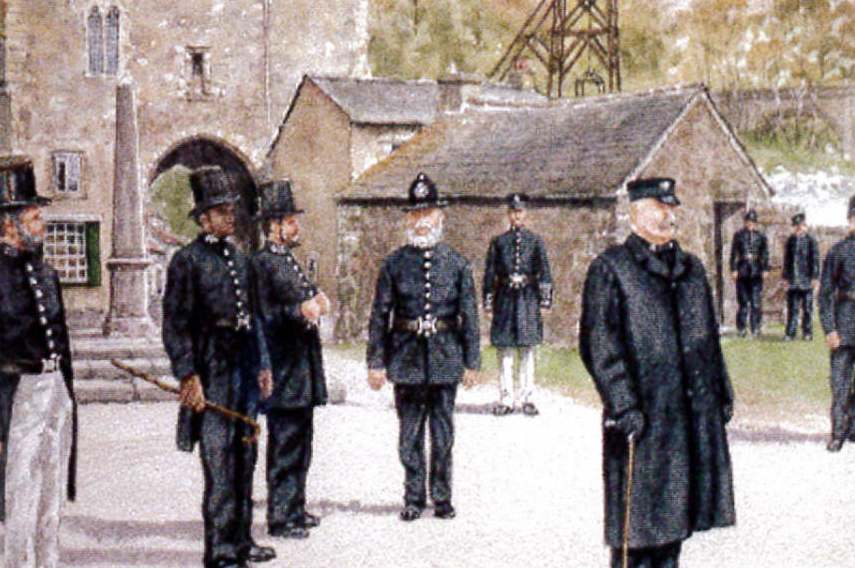 It was believed that Norwell Roberts, who joined the Metropolitan Police in 1967, had been Britain's first black police officer.  However, in 2006 Cumbria Constabulary revealed the employment records of John Kent over 130 years earlier.
John Kent held a role in the Maryport police force from 1835 to 1837 before being transferred to Carlisle.
Records are unclear but John's father, Thomas, was likely a freed slave who worked on the estate of a Cumberland colonial civil service worker in the West Indies.  Thomas may have originally arrived at Whitehaven where he worked at Calder Abbey in the service of the Senhouse family.  He was later given his freedom and went to sea.
John's mother was a Cumbrian pauper called Eleanor and her son was born in 1805 around the Carlisle area.  In a time where racial tolerance and where respect for diversity was unheard of, the resilience of John was remarkable and the challenges he faced must have been considerable.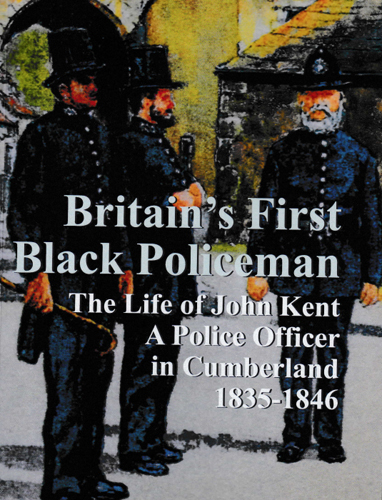 Maryport had recently expanded from a sleepy fishing village called Ellenfoot and had become a bustling harbour town thanks to Humphrey Senhouse who took advantage of the shipbuilding opportunities and the rich coal and iron deposits.  The growing population brought greater crime in the form of smuggling, theft and drunken disorder.
John Kent later moved to Carlisle with his wife Mary and his children and was described as a "quiet, inoffensive man" as well as a "big powerful man" who later worked in a variety of other roles.
To celebrate the life of John Kent and Maryport's role as the first town to have a Black Policeman, the Town Council have purchased a Blue Heritage plaque which will be unveiled at 11 am on Saturday 26th October at a site on Back Brow, which was Maryport's first jail.
MP Sue Hayman will attend as will various dignitaries including Tola Munro, who is the president of the Black Police Association.  Following the unveiling, a presentation will be given by author Ray Greenhow at The Settlement in Maryport.  Ray has written extensively on the life of John Kent and the talk is certain to be fascinating.
Share It: