Workington House – More than just a Bed and Breakfast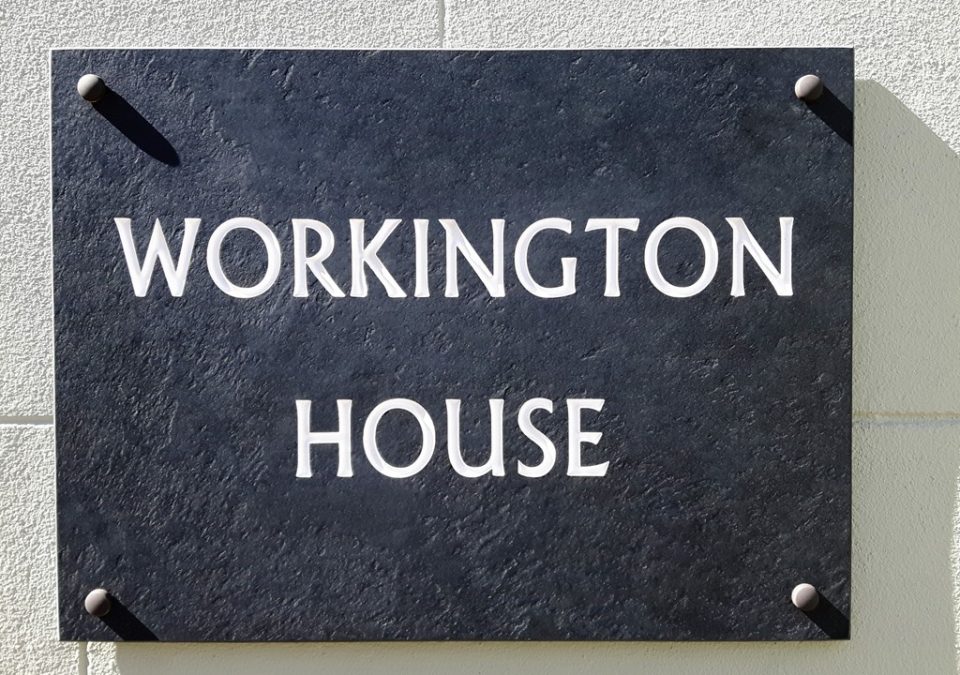 Workington House is much more than a Bed and Breakfast. Located just minutes from the town center it is the ideal place to stay when visiting the historic town of Workington.
The B&B boasts four lovely rooms and aims to give guests a home from home experience. The rooms are all contemporary and comfortable allowing guests to relax and enjoy their time. Workington House also has free high speed wifi so ideal for those visiting on business.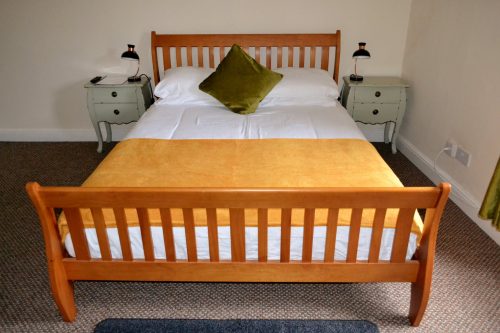 And it isn't only the rooms that people love, it's the breakfast too. Using local produce Matthew and Naomi offer guests the option of a full home-cooked breakfast, a must when getting out and about in West Cumbria!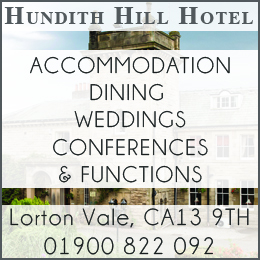 Workington House should be your first choice if you have friends or family visiting! It is also ideal for team building events, birthdays, hen/stag parties for those that fancy something a bit different to traditional celebrations.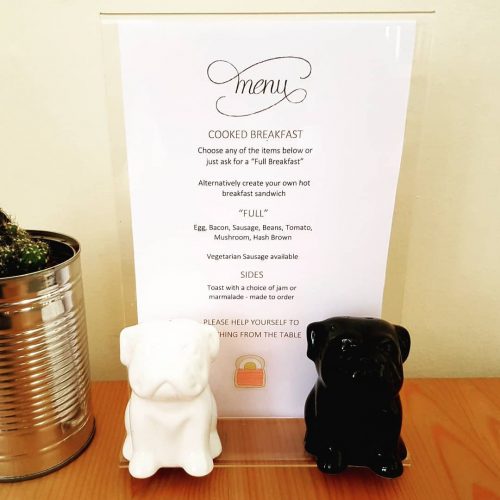 One feature which is particularly exciting and unique to Workington House is their 'Choose Your Own Weekend Break' package. This semi-bespoke package has a geeky theme and allows up to six guests to come and stay at the B&B, choose from a variety of local, fun activities, with meals included.
They organise everything so that you can relax and enjoy your weekend. If you are looking for accommodation in the area that is friendly, comfortable and quiet then Workington House might be for you!
Call: 07775312882
Visit: www.workingtonhouse.co.uk