Whitehaven Hall – Take a Step back in Time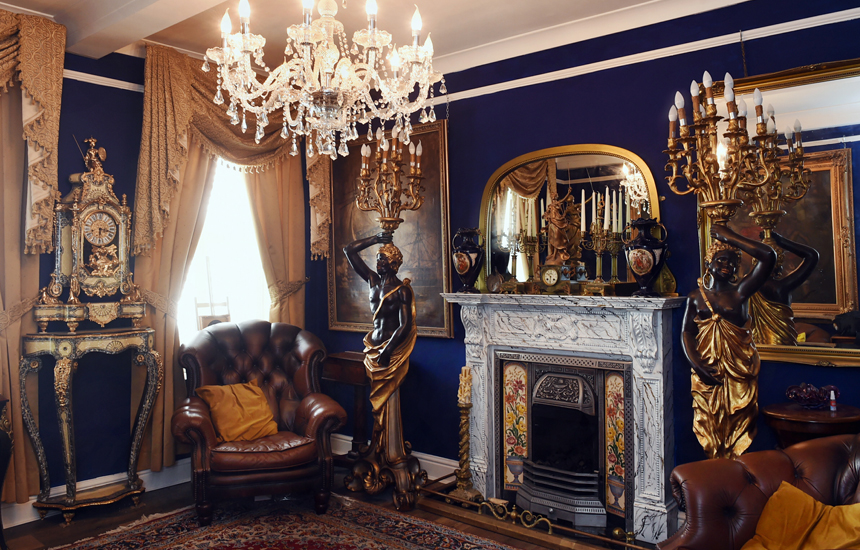 Whitehaven Hall – Take a Step back in Time
Covid made many of us take stock of what we were doing with our lives and for many, where they were spending that time…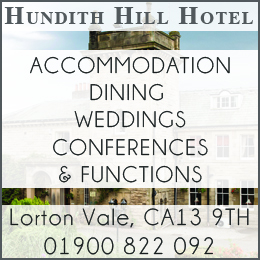 One such couple was Art Dealer Jamie Verron and partner, Greggs Manager, Steven White. 
Having decided that living in the commuter belt in Northampton was no longer for them, they upped sticks during Covid having bagged themselves their dream home in Whitehaven.   
When I saw photos of Whitehaven Hall online recently, I was blown away by the beauty, the opulence and was fascinated by the views through this window of time.
The house in question, Whitehaven Hall,  dates back to 1710, owned originally by the Lowthers, it was eventually a Merchant's house. 
Jamie and Steven put their heart and soul into this project with the results speaking for themselves.
Jamie said "During Covid, my other half found this and said what do you think of that? I was amazed, it was like any young girl's Dream Dolls house. We came and viewed it and instantly fell in love with it.
We had a lot to do as it had been flooded, rats had been eating all the pipe-wok and the electrics. It was just uncared for.
We were quite lucky as we came from a Grand Victorian House so we simply loaded up two artic-lorries and moved on up."
On Whitehaven and Cumbria, Jamie says " We love it, we absolutely love it here, the coast is minutes away, and the weather has been fantastic ( Let's not tell them ),  the town compared to were we where is thriving, we love the many independents, local butchers and the fresh-fish and prawns available from the boats. Some here may take that for granted but where we came from, these things don't exist, they are closed. The potential here is fantastic"
Would you move back? "No, never, this area has way more going for it, if you go to Northampton, they have one or two buildings which are well preserved and the rest are an eyesore, I see on local-sites here, people complaining, the high-streets here aren't any good, I disagree, this is vibrant, this is a healthy high-street with lots of independents some national chains alongside little butchers and the like. You don't get that down South."
---
WE HOPE YOU HAVE ENJOYED THIS EASY TO ACCESS & FREE ARTICLE – BUT WE COULD REALLY DO WITH A LITTLE SUPPORT
Why not become a Fan – Supporter and Member by Taking up our Limited Offer – Every edition of The Cumbria Guide delivered to your home, alongside our Exclusive 'Cumbria Guide Loyalty Card' –
Spend More – Save More and Help Support our Local Businesses around Cumbria ….
Click here Today and start saving
Share It: