There's No Place Like Home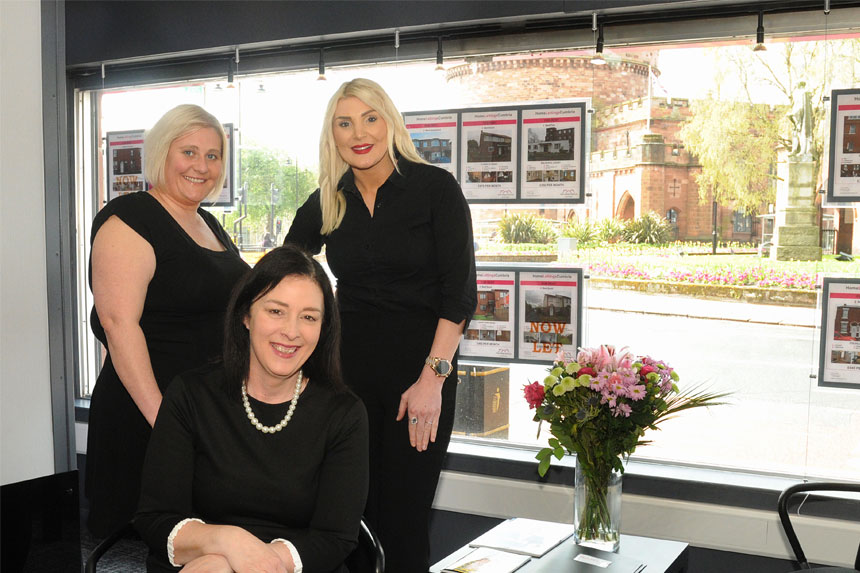 Home is where the heart is, which is why Home Lettings Cumbria Ltd. specialise in residential lettings of all shapes and sizes, in locations throughout Carlisle and the surrounding areas.
 Originally part of established Carlisle Estate Agent company, Homesearch, about a year ago, under the direction of Barbara Barker – who had been with the company for 10 years – the lettings side of the business branched out on its own. Home Lettings Cumbria Ltd. was born.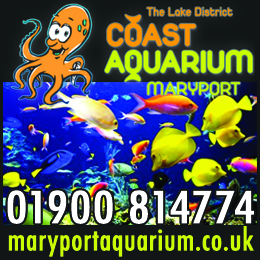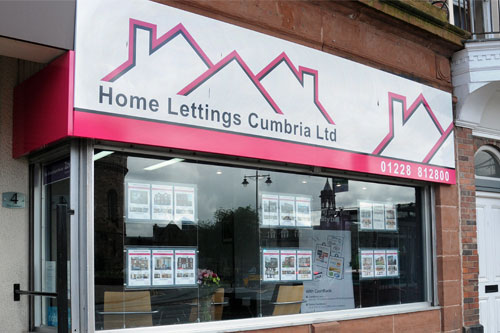 "Homesearch has been a company for two decades, and the lettings side of it had been running for about eight years," explained Barbara. "We worked under the same name as two seperate companies anyway for the last year, in the same building but we had just outgrown it and we needed to start out on our own."
Now in a newly renovated office on The Crescent in Carlisle City Centre, Home Lettings Cumbria run by Barbara, has two other members of staff Davina and Sarah. However, still being a relatively small company works in their favour, meaning they can offer a personal, hands-on service and move as quickly as you need them to, getting people into properties within a matter of days.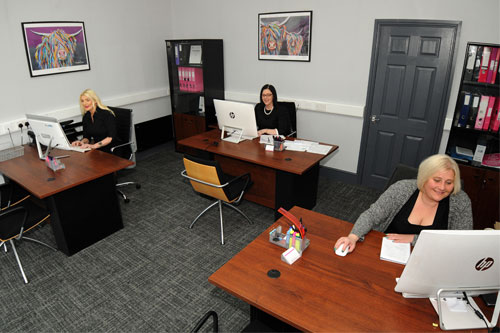 They are currently appealing to landlords with properties that they have been managing themselves or who might want to change agents, and particularly those who might have properties which are run down and unoccupied. Home Lettings Cumbria Ltd will project manage it, take care of the renovation – they work with tried and tested local contractors – advertising and viewings, for no extra cost in order to get tenants in as soon as possible.
Anyone who contacts them with a property to let, could see things up and running that same day, Barbara explained: "I'll come and see it whenever suits you, give you a valuation and if you are happy with everything that we are offering it can be out there the same day. You just sign a form giving us permission to handle your property on your behalf and we get on with it at a low cost, with no tie-ins."
She added: "We're very down to earth, we don't take ourselves too seriously. Unlike other estate agents where you need to give notice, if you're not happy you can walk away – although luckily that doesn't happen very often."
For more information contact the team on 01228 812800 or visit www.homelettingscumbria.co.uk
Share It: