Time to get Winter Ready with Oak Trees Animal Charity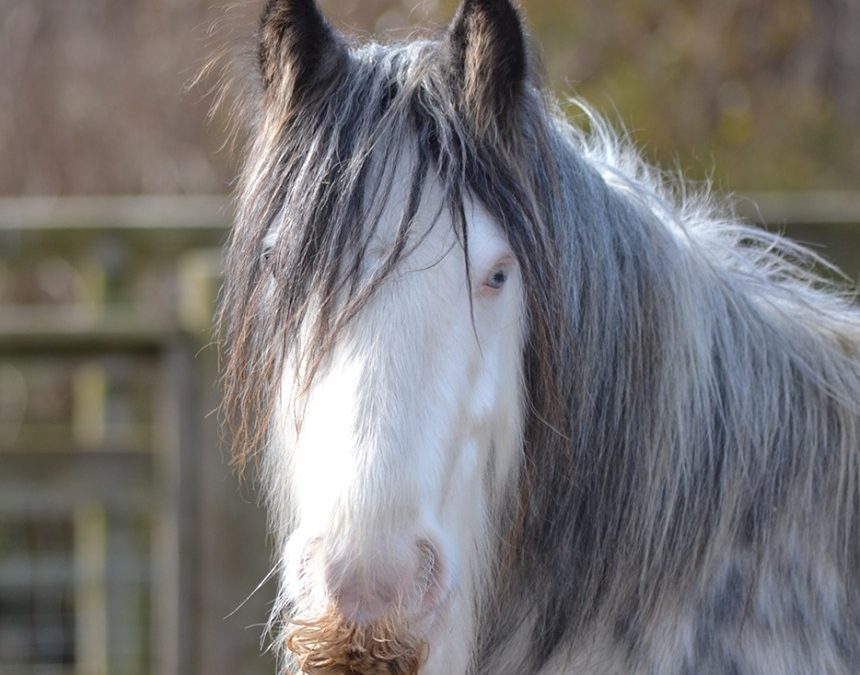 Our pets are so important to us and with the winter season fast approaching, the Oak Tree team would like to share some of their Top Tips for taking care of our four-legged friends in the colder weather: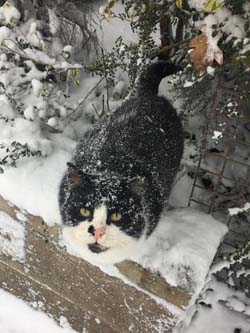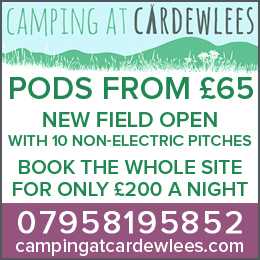 Dog and Cat Winter Tips
As the dark and colder nights draw in it's important to remember:
Not to leave your pet outside unattended for long periods in the colder weather.
Wash your pet's paws if they have been walking on pavements or roads which have been gritted or salted.
When in snow, check for any ice balls forming in between your pet's toes.
Breeds, such as Greyhounds, really do feel the cold so ensure they have a warm coat on when outside.
Ensure your dog (and yourself) can be seen on dark winter nights, with reflective clothing and leads.
Be careful not to let your pets have access to antifreeze (or any water which may have had antifreeze in it) which is extremely toxic.
Equine Winter Tips
Help prevent mud fever by cleaning mud and dirt from your horse's legs daily using tepid water.
If your horse is rugged, always have a spare rug to change with if it gets very wet.
Check teeth – poor teeth make the horse unable to grind food properly.
Hoof care – it is very important to keep hooves clean. Stabled horses can get bacterial infections.
Water – check buckets and troughs regularly for ice. Water is the most important part of your horse's diet.
Oak Tree Animals' Charity, located in Wetheral Shields, near Carlisle has a great deal to offer. Not only is it a centre for the local community to seek expert advice for their cats, dogs and horses, the charity  tackles issues affecting the community including feral cat colonies and animal hoarding to improve animal welfare in our region. The Oak Tree team also work proactively to ensure pets and owners are able to stay together wherever possible and appropriate to avoid unnecessary stress.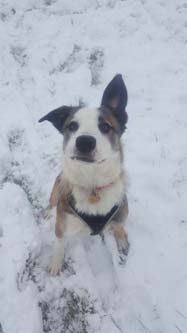 Upcoming events:
 30th November: Charity Auction 30th, Oak Tree Animals' Charity, in partnership with Cash for Kids. For tickets call 01228 560082
1st December: Christmas Fair (11am- 4pm), Oak Tree, Stall pitches still available – email [email protected]
The Charity's main site is open 7 days a week, 10.00am – 4.00pm.
Oak Tree's Charity Shop in the Lanes, Carlisle, is open Monday – Saturday, 10am – 4pm
To find out more about Oak Tree, visit their website: www.oaktreeanimals.org.uk email [email protected] or telephone 01228 560082
Share It: