Tips for taking your pets on holiday this summer from Vets 4 Pets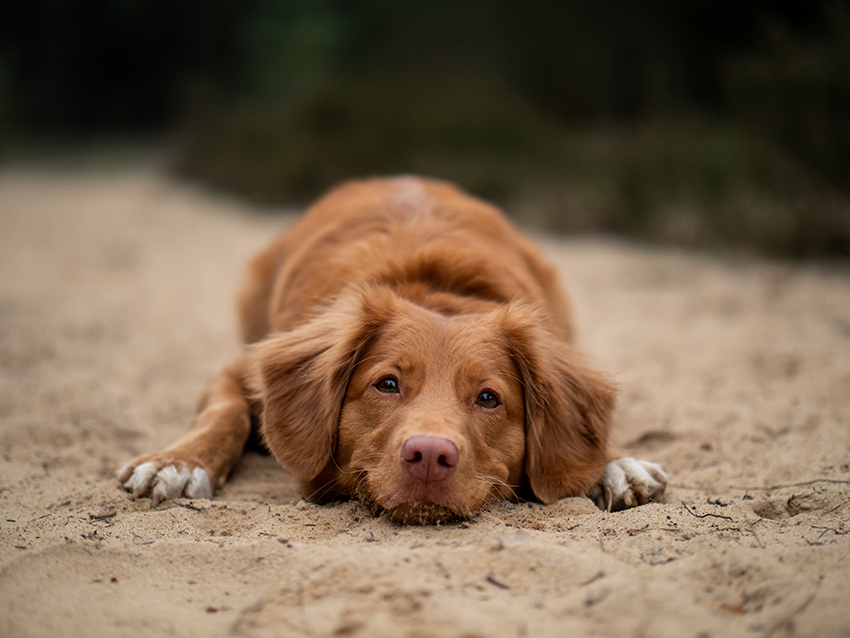 If you're taking your pet with you on holiday this summer, here are some tips to ensure a happy and relaxing trip for the whole family.
Take your dog out for a walk before a long car journey and make plenty of stops along the way to allow for toilet and water breaks. Keep the car well ventilated. If your pet shows signs of stress when in the car, make an appointment to see your vet or nurse before you travel to discuss how to reduce anxiety.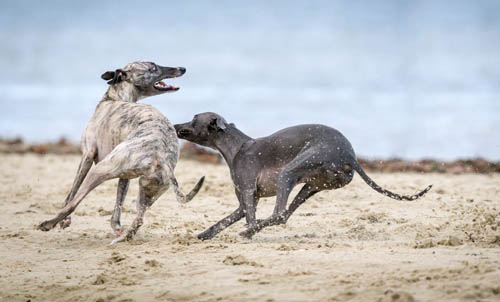 Make sure you've packed plenty of their own food. An unexpected change in diet can upset your pet's stomach. Pack their own bed and a few toys from home, familiar smells will help them to settle in a strange place.
If your pet is on medication, make sure you have enough to last the duration of your holiday. Check their flea and worm prevention treatment is up-to-date and watch out for ticks.  Don't let these nasty parasites ruin your holiday!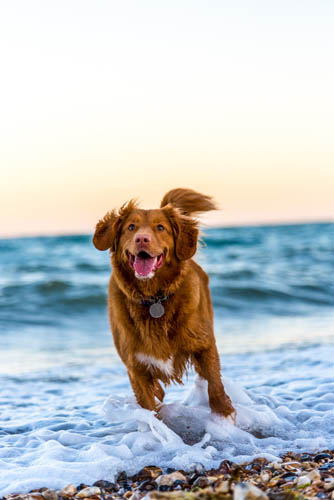 Always carry a bottle of drinking water with you whilst out and about to keep your dog hydrated. Remember to avoid taking your pet out during the hottest parts of the day; they can burn their paws on hot pavements and sand.
Wet towels, cool mats and paddling pools are great for cooling down hot dogs.  Watch out for signs of heatstroke such as excessive panting, drooling, vomiting and diarrhoea.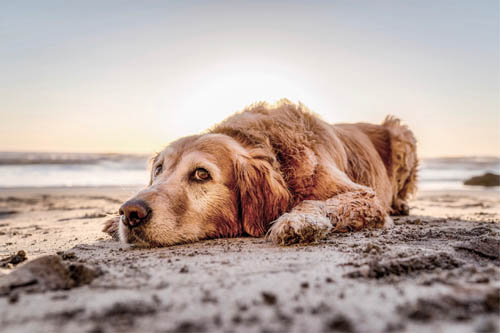 If your pet is going to be staying at a kennel or cattery, make sure their vaccines are up-to-date.  Remember dogs will need to be vaccinated against Kennel Cough too. Don't forget to keep up with their flea and worm prevention treatment, so they can enjoy a comfortable stay without bringing home any unwanted souvenirs!
Taking your pet abroad with you? Every country has different rules, visit www.gov.uk/take-pet-abroad for the most up-to-date regulations. In general, your pet will need a veterinary-issued passport and rabies vaccination, however Brexit is likely to affect this.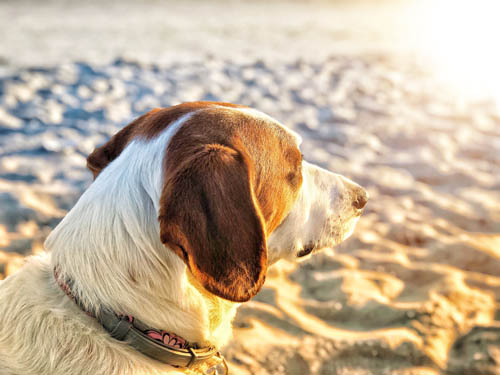 Remember we're always at the end of the phone if you need any advice!
Make sure you follow us on Facebook at Vets4Pets Carlisle or call us on 01228 547956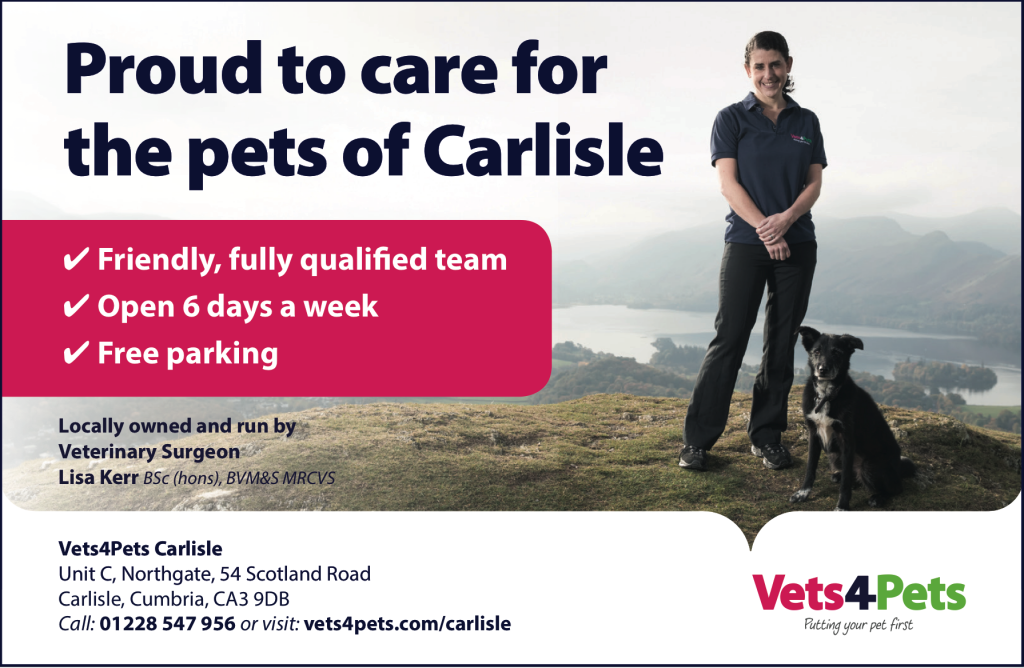 Share It: