Tight Lines with Cumbria Tackle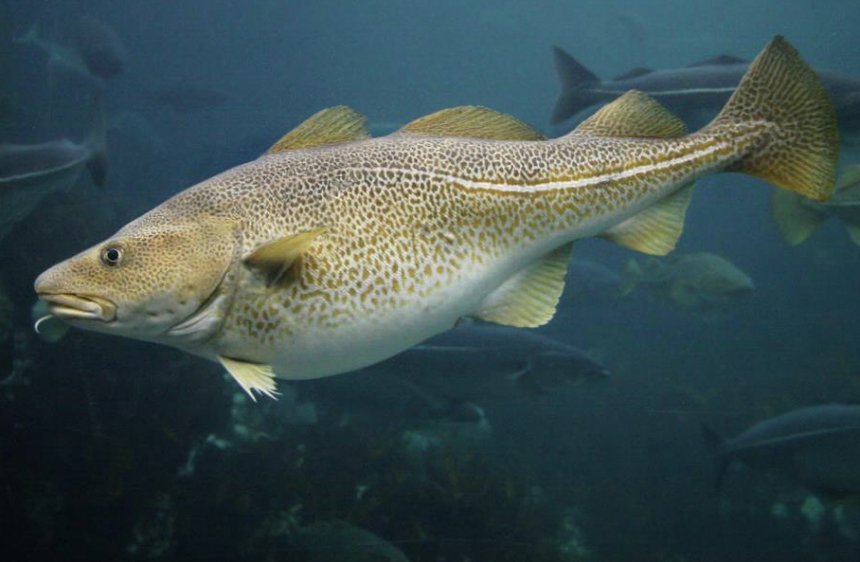 From coast to coarse, Paul Armstrong from Cumbria Tackle shares his fishing tips for the season. 
Summer is just around the corner and what a spring it has been. Without sounding like a stuck record, the Thornback Ray fishing has been off the scale for months now, with great fish being produced right the way up the coast.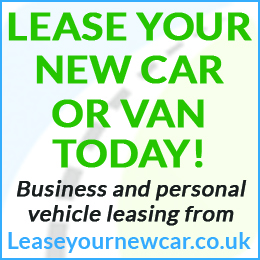 The Bass ban was relaxed this year and so far the fishing has been good with nice fish coming to topwater lures for some.  Sport rules stipulate that you can still only take one Bass per day and that must be at least the minimum length of 42cm, from nose to tail. It's worth reminding you all to take great care when releasing any fish back to the water to give them the best chance of survival. 
Great news for all those who enjoy the seasonal hunt for Mackerel because they are starting to show under the float of various baits. 
Over on the local club water, Haig angling club is going from strength to strength under the new committee, with reports of 40lb + bags on the match pond and Carp being caught on a regular basis on the Carp pond. 
Heading further north, Salterbeck angling club is also reporting healthy bags at the weekly matches. 
The lakes are producing some great Brown Trout and also very healthy Pike for those choosing to target them with various dead baits and some even taking lures of unsuspecting anglers whilst targeting Trout.  That's certainly going to get the adrenalin pumping if you're only expecting a little Brown Trout. 
Have a look at our features on the wildlife of our coastlines and as always, stay safe, enjoy what we have on our doorstep and feel free to call 01946 691300 or pop into Cumbria Tackle if you need any help with anything. 
Share It: