Don't let them get away with great advice from Cumbria Tackle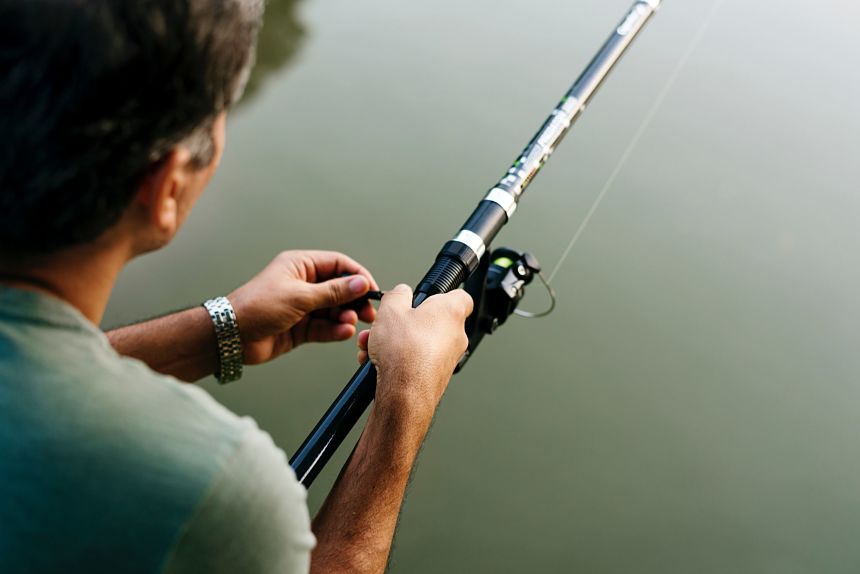 From coast to coarse, Paul Armstrong from Cumbria Tackle shares his fishing tips for the season.
Dogfish, Dogfish and more Dogfish!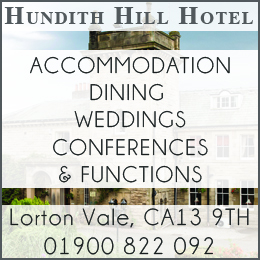 I think we can safely assume West Cumbria has a plentiful stock of Dogfish off our coast. The real red letter days have been for those who manage to get past the dogfish and were rewarded with Thornback Ray, Codling, Whiting, Tope or Bull Huss.
A massive 14lb 7oz Thornback Ray was coaxed to the shore with an undisclosed bait by a local member of the Whitehorse Club.  It was safe to say he won the match.
We are now getting into that time of year when Cod should be paying our shores a visit and the die hard anglers amongst us will be braving the cold to try and bag one or two.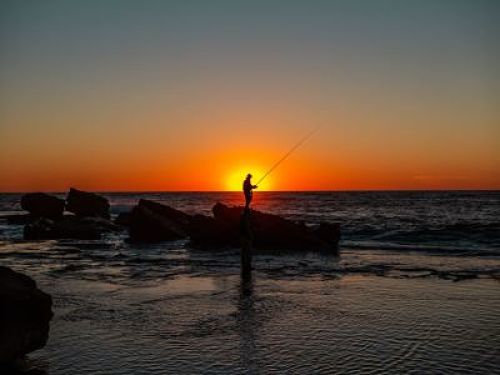 I've said it before but it's worth remembering, the ban on keeping Sea Bass has been lifted and anglers can take one fish per day until December 31st.  However that fish must be at least 41cm from nose to tail.
Moving inland, Haig Angling is continuing to go from strength to strength with good bags being reported from the match pond, some up to 20lb in recent weeks.
Reports suggest the carp pond is going steady with fish coming out on a regular basis by anglers of all levels. The younger anglers have accounted for a good number of fish throughout the year and it's nice to see the next generation learning to love the sport.
The Salmon season is over for another year, some mentioned that it's been hard going while others got the fish from day one.  One thing everyone seems to agree on, the Salmon were there to see but it was very tough to tempt them with any of the baits or spinners put before them. Anway they swim on to fight another day.
With the weather on the change, if your planning to fish, wrap up warm and stay safe wherever it is you choose to fish.
For information and all the latest news find Cumbria Tackle on Facebook @cumbriatackle
Share It: