Westlands Country Park is an Ideal Escape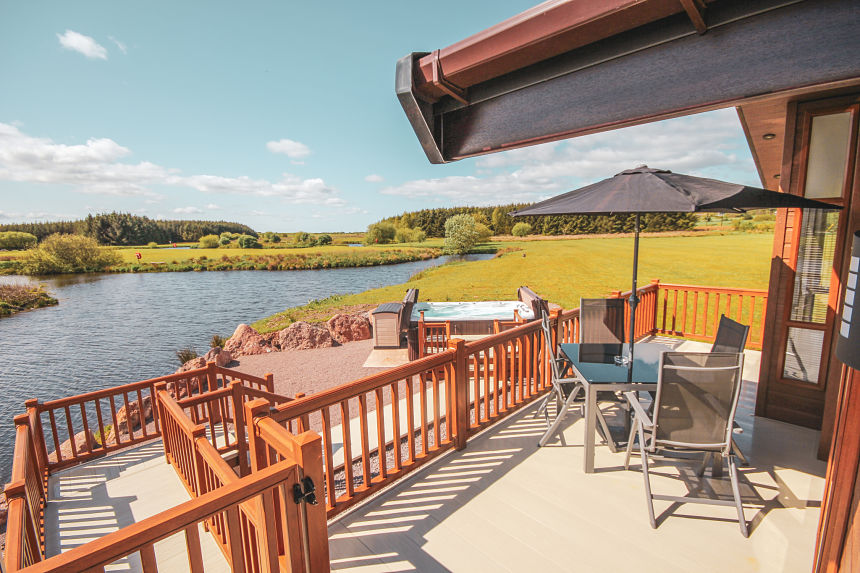 Westlands Country Park scooped their second national award when they won Best Lodge Escape award in Scotland late last year. 
It's an amazing achievement for the country retreat that is yet to celebrate their second birthday. Westlands pride themselves on offering a variety of perfect escape packages with luxury lodges, the best fly fishing in the area and a top-class clay pigeon shooting ground that's a favourite with seasoned professionals and newcomers.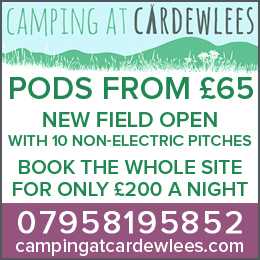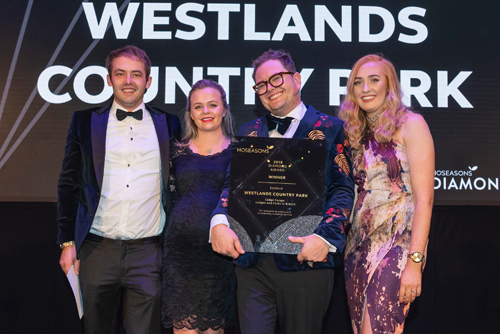 Nestled in the beautiful Border region of Dumfries and Galloway, Westlands is only ten minutes from the motorway and less than half an hour from Carlisle.  The combination of country sports and luxury lodges has proven a real hit with guests but recognition has come on the back of massive development that will continue into the summer.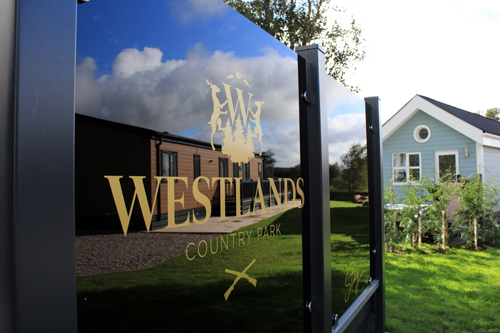 Director Natasha Carlyle said: "This award is amazing, we're delighted to be recognised by holidaymakers and to have received this based on the strength of customer satisfaction scores. We work hard to provide a great holiday experience whilst always looking to improve, especially at a time when staycations are becoming more popular."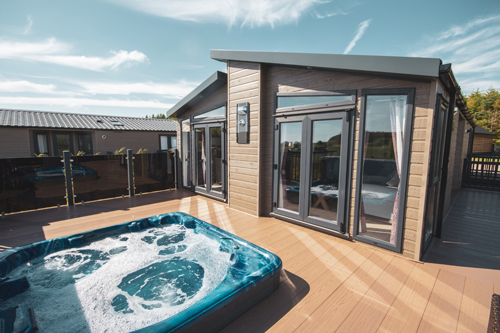 Over the last two years the new owners have fully developed the site and added over 26 spacious Luxury Lodges – There are plans for more in the new year – scattered across the idyllic grounds.  The revamped fishing ponds are stocked with the best local trout and the shooting ground is suitable for novices, professionals and everyone in-between.  And, at 140ft, they have the highest shooting tower in Scotland.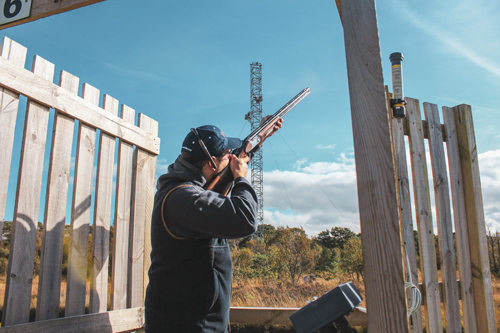 Westlands is not resting on their laurels and recently added four stylish Escape Pods with hot tubs and a further phase of a multimillion-pound investment will come to fruition when a new guest complex opens featuring a restaurant and bar, gun room and country clothing shop.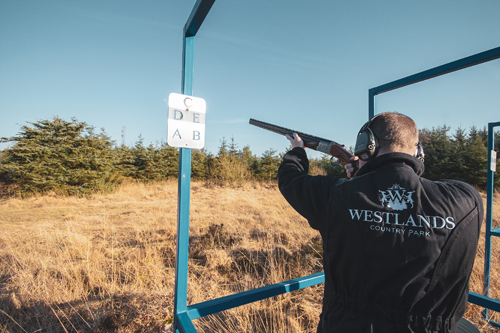 The new improvements will see Westlands Country Park as a destination in its own right with everything for residents, holidaymakers and day-trippers.   The superb luxury lodges come in a range of one to four bedrooms with a handpicked selection of homes available to buy, while hot tub lodges for short holidays add a touch of luxury to the tranquil surroundings.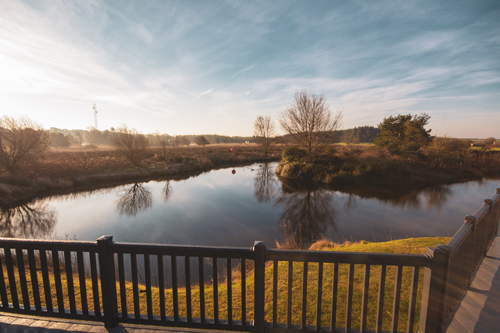 Westlands is open to non-residents too, whether you're taking a day out for some fishing, trying you hand a bit of clay pigeon shooting or enjoying a meal in the restaurant.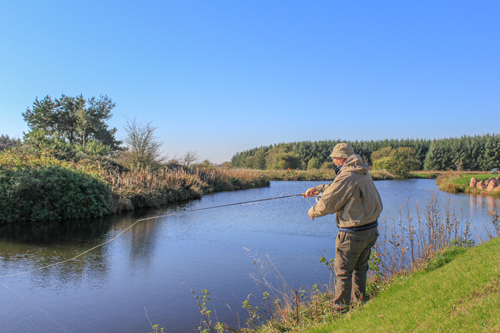 Head of Marketing Robyn Bamber is looking forward to the new visitor centre opening this summer:  "It's very exciting, the new centre will provide much more with a store, bar and restaurant that serves meals throughout the day and night.  It means we'll be able to provide our guests with the complete holiday experience and they won't have to leave the site to buy necessities, which means they can spend their time enjoying themselves.
We are delighted with the awards, particularly because it was our loyal customers who rated us on things like the local area, facilities, cleanliness, customer service and an overall rating.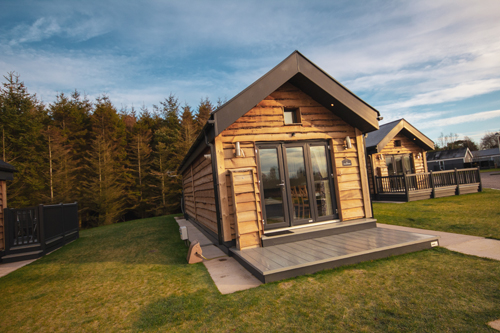 We are a perfect escape but we also consider ourselves to be a home from home so it doesn't matter if you want a permanent lodge, a short stay or a fun day out.  We're a short trip from Cumbria, open 7 days a week and open throughout the winter.  So head over the border and find out what makes us so special. "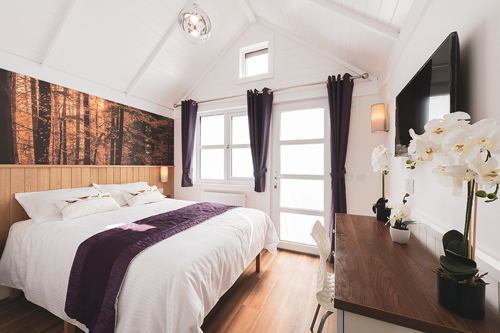 To find out more visit www.westlands.co.uk or keep up to date on Facebook here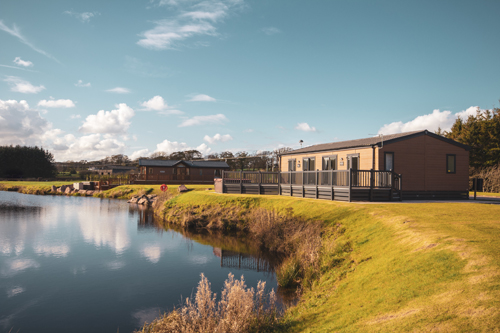 Share It: