World Champ George Digweed to appear at Westlands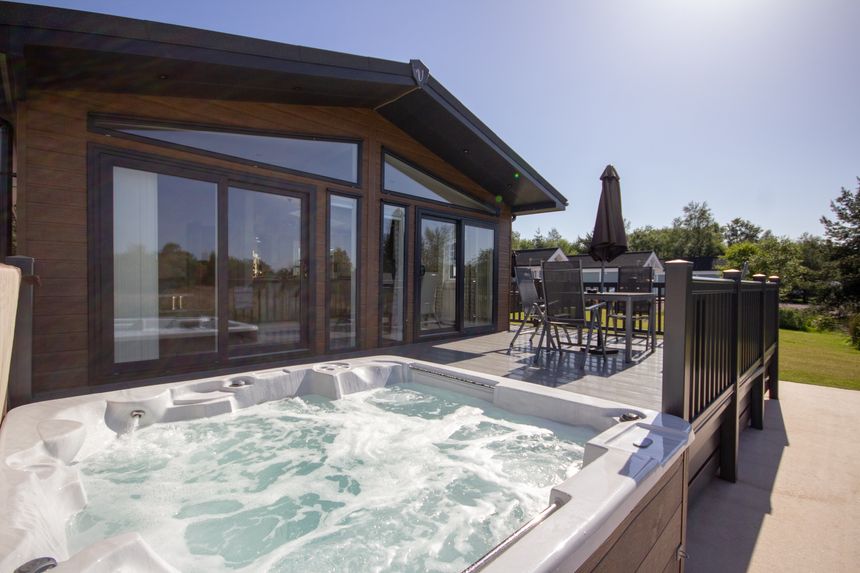 This weekend sees Westlands Country Park launch their first Country Sporting Festival.
On 9th-10th October.
As part of the celebrations of the opening of this multi-million-pound park, World Champion
George Digweed will be on hand to demonstrate his sharp-shooting skills and will give a master class when he appears on Sunday 10th of October.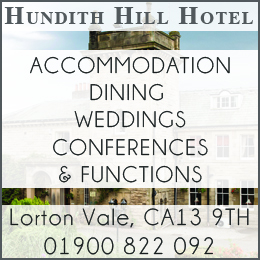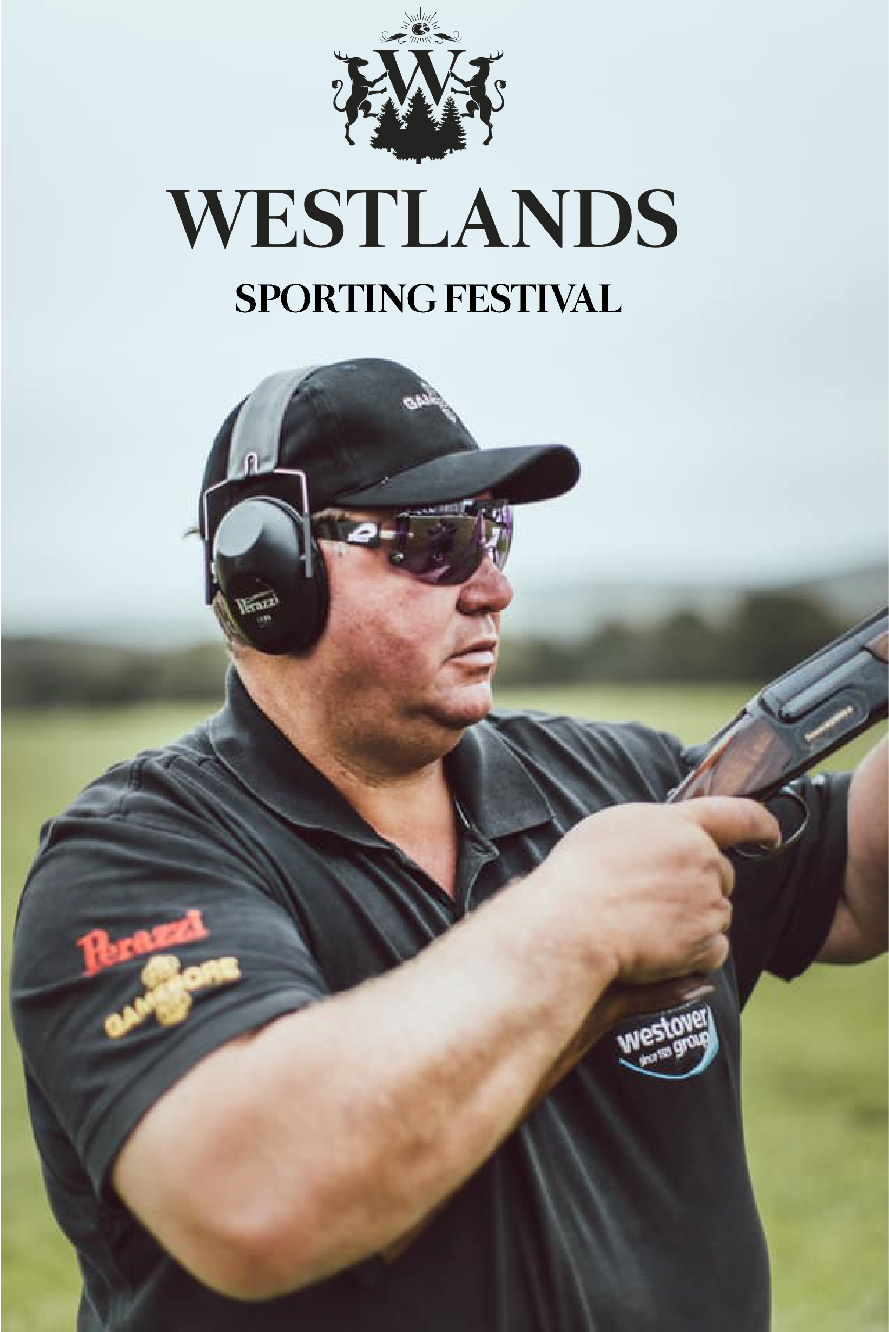 The weekend will be a fantastic opportunity to explore all that Westlands has to offer, as well as luxury lodges, this is all about the shooting.
With over 12oo Shotguns, Rifles and Air-rifles to try, there will also be live music, hog-roast, competitions with lots of big prizes up for grabs including Shotguns and cartridges over both days.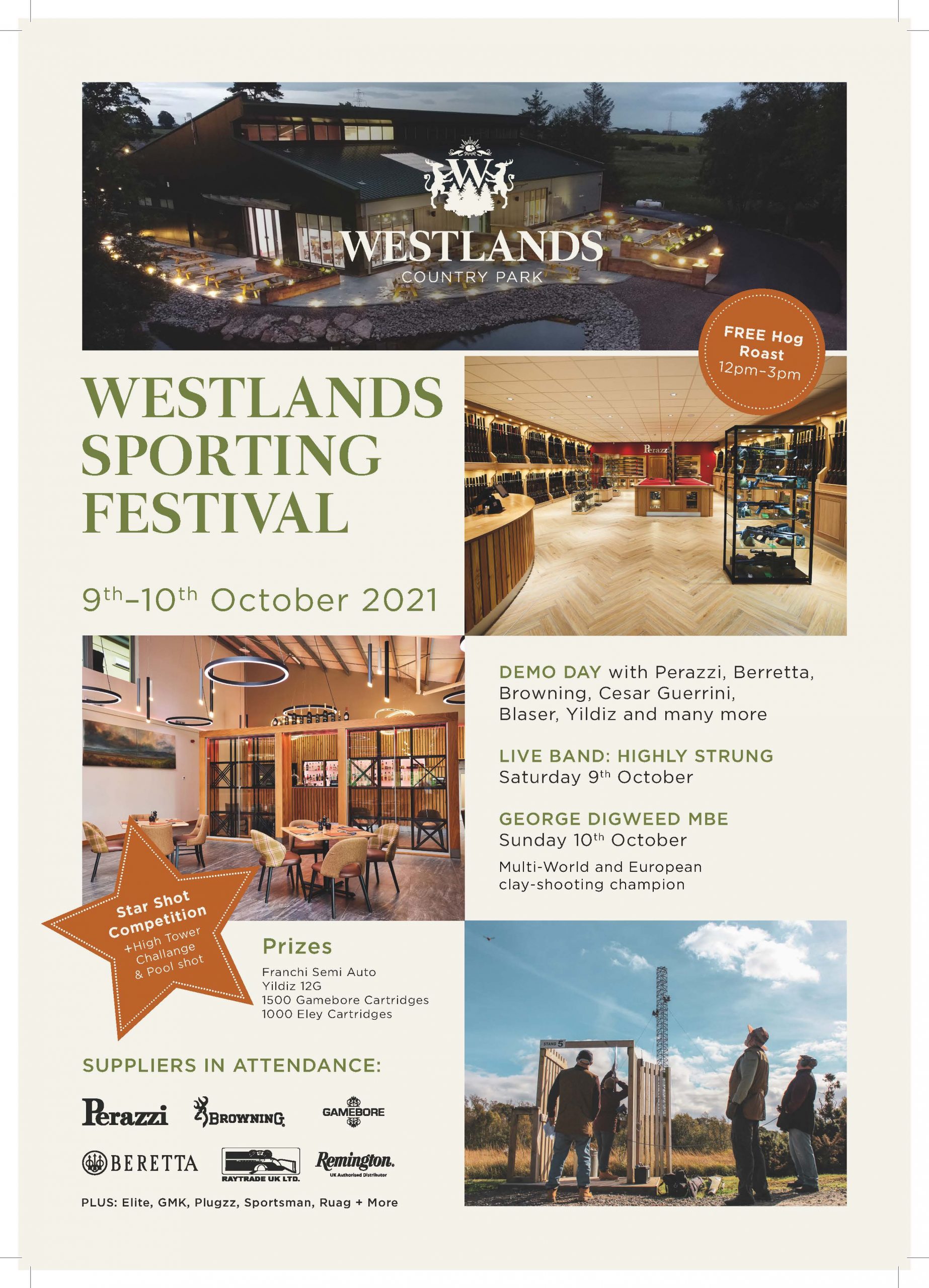 There will also be a 'Give it a Go' stand, for those who have never shot before. Instructors will be on hand to put you through the paces and guide you safely through the whole process.
On-site over the weekend will be The Gin Bothy – with plenty of samples and gins to buy and the Grand Opening of Katies Coos – Milk Machine and Traditional Milk Shakes
This is also an opportunity to discover one of the finest Holiday Retreat and Country Parks in the UK. Lodge Viewings will also be available on the weekend.
Dogs are welcome. Visit www.westlands.co.uk
Share It: