Westlands Country Park crowned Best Lodge Escape destination…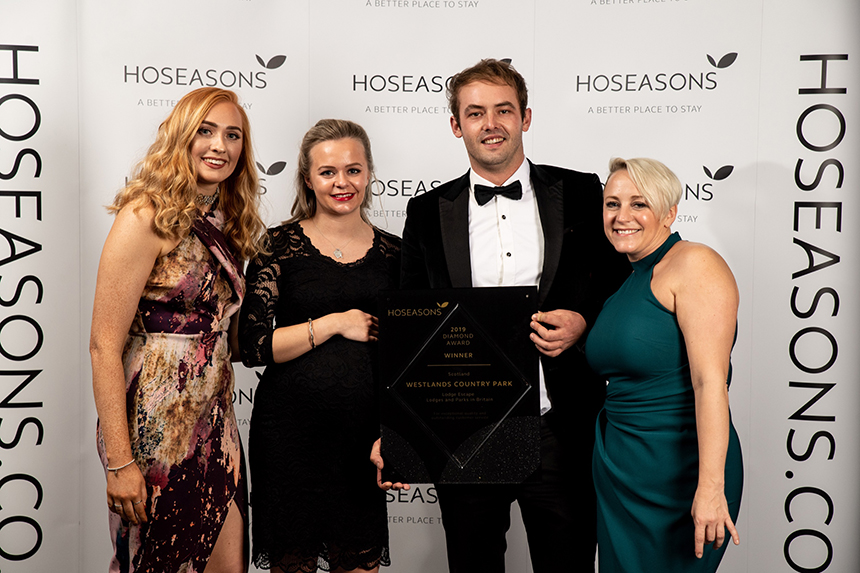 Westlands Country Park was crowned Best Lodge Escape destination in Scotland for the second consecutive year at a glittering gala awards evening hosted by UK staycation specialists Hoseasons.
The holiday park near Kirkpatrick Fleming, just 15 minutes from Carlisle, received top scores in independent customer satisfaction surveys to be chosen as Scotland's top lodge holiday destination, and the team travelled to Brighton to receive their award.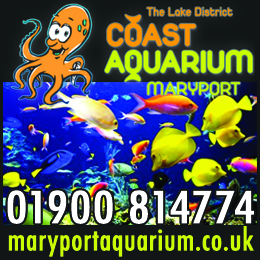 Westlands director Natasha Carlyle, second left above, said: "Our faith in Dumfries and Galloway confirms our major investment with our new country store to enhance the tourism/visitor experience and not forgetting our local support. All of our team at Westlands are proud to have grown the park to its present status as well as being the largest clay shooting ground in Scotland with the tallest high tower standing at 140ft, all complemented with two trout filled fly fishing ponds."
"This is amazing, we're so happy to be recognised by holidaymakers and to have received an award based on the strength of customer satisfaction scores. We work hard to provide a great holiday experience whilst always looking to improve, especially at a time when staycations are becoming more popular. Our team is always appreciative of the support from our guests."
This coming year will see the next phase of a multimillion pound investment programme at Westlands, which includes the development of luxury hot tub lodges and a new guest complex featuring a restaurant and bar, gun room and country clothing shop.
Follow them on social media to find out more @westlandscp or visit their website at westlands.co.uk
Share It: