There's no Place like Home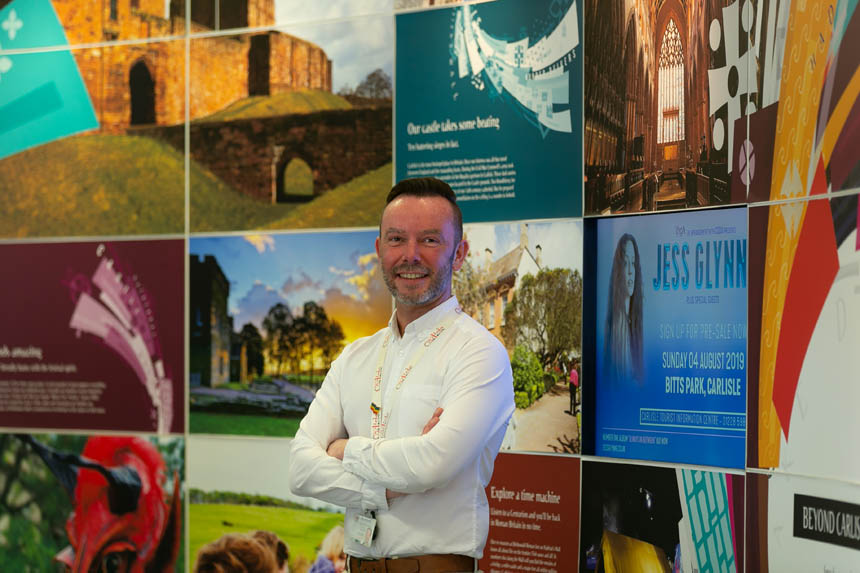 We all tend to dream of distant shores and faraway places for our holidays.   We imagine anywhere is more exciting than home but every now and again we need someone to remind us how lucky we are to call Cumbria home. 
As the Destination Manager for Carlisle City Council, Paul Walker knows more than most what our region has to offer.  But that's easy when you oversee Carlisle's tourism services and you see what's on offer every day.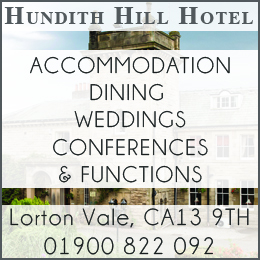 "One of our main goals is to align Carlisle with the rest of Cumbria. Visitors don't recognise our artificial boundaries." explained Paul.  "Carlisle city makes up a small part of a whole district that is filled with an awful lot of beautiful countryside, a world heritage site, with Hadrian's wall and two areas of Outstanding Natural Beauty.  Those being the Solway Coast and the North Pennines."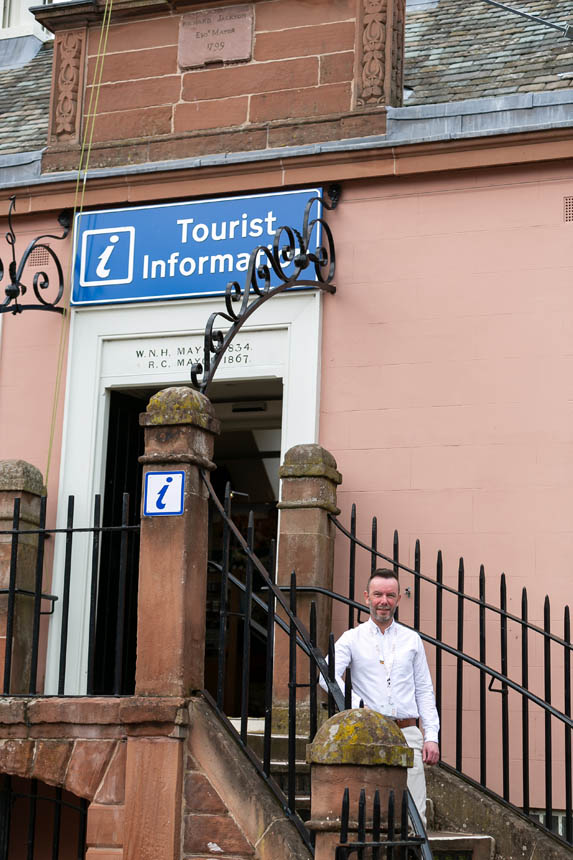 Paul's role is to generate interest in Carlisle from overseas visitors and other parts of Britain.  Recently he's been involved in a project involving 15 cities across England to target the US millenial market.  With help from American tour operators the idea is to get this cash rich and time poor generation out of the usual tourist traps.   
Carlisle is joining another project to encourage visitors from China thanks to a new route opened at Manchester airport.  The direct route from China has been the fastest selling the airport has ever had and the burgeoning Chinese middle class has money to spend. 
But Paul says a large part of his job is helping locals:  "Our tourist information centre is a ticket agent for things like The Green Room, The Old Fire Station and concerts, including Jess Gynne.  A lot of people come through the doors and we offer information on anything in our region."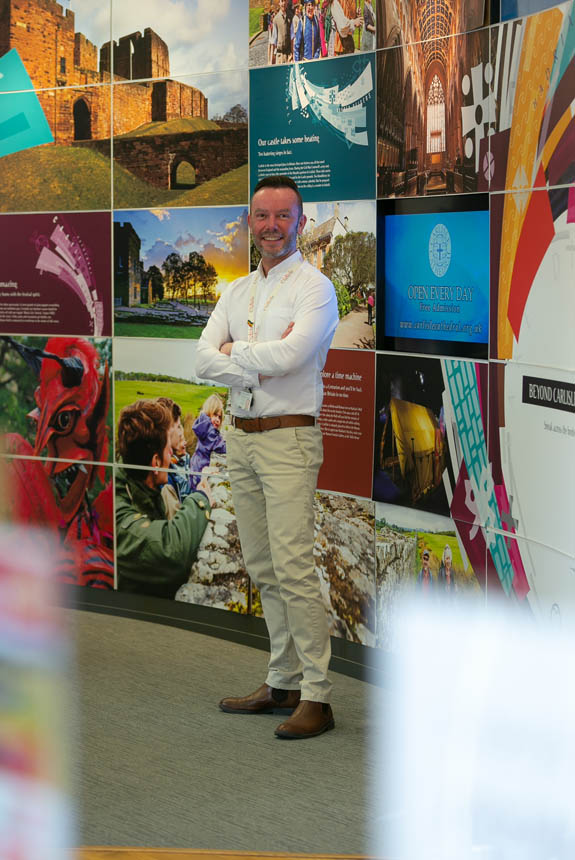 He is also responsible for city centre events like the Christmas light switch on and markets. 
Carlisle is the main service centre of Cumbria and South West Scotland and it's surrounds are beautiful.  With the city well served by the 3 different rail lines and a motorway, Paul believes it won't be long before everyone will appreciate what we take for granted.   
For more information visit www.discovercarlisle.co.uk 
Share It: