The Future of Moresby Hall Is Looking Bright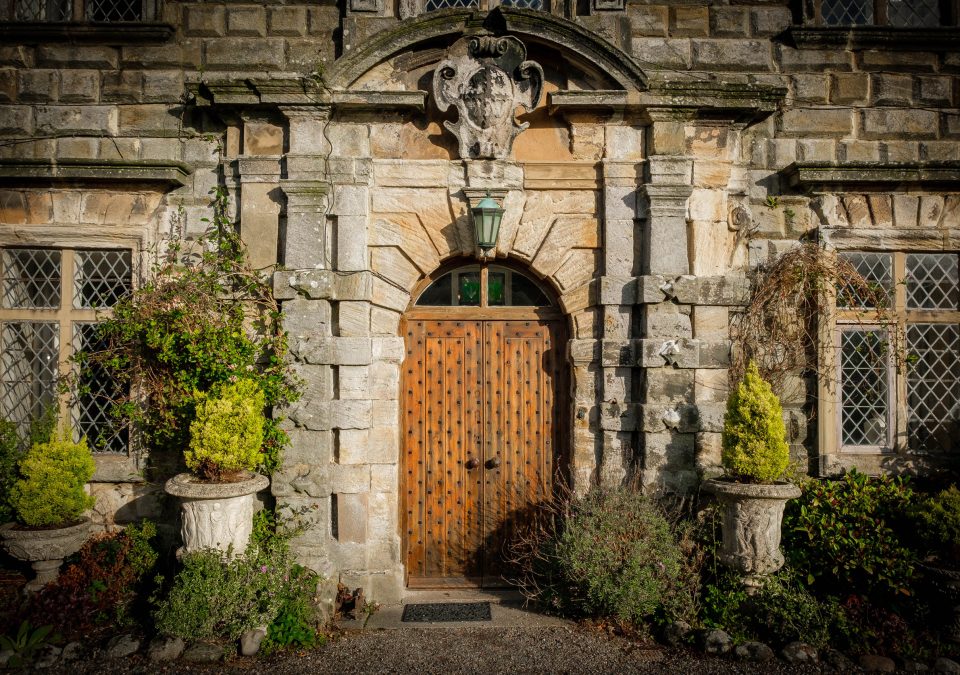 The Future of Moresby Hall Is Looking Bright
The stunning Grade-two listed building, Moresby Hall is being brought back to life. Time had taken its toll on this historic building, which has parts dating back to the 13th century. The dated interiors made this beautiful building look tired and less than welcoming… Until now.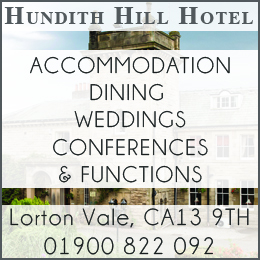 With over 30 years of experience in the hospitality industry, Joanne Arthur and Steph Eilbeck have taken over the listed building. The previous owners of Summergrove Halls were on the hunt for a new challenge, and Moresby Halls provided just that. Over the years, the building had received little TLC, and the drab interiors were not doing the hotel the justice it deserved and desperately needed.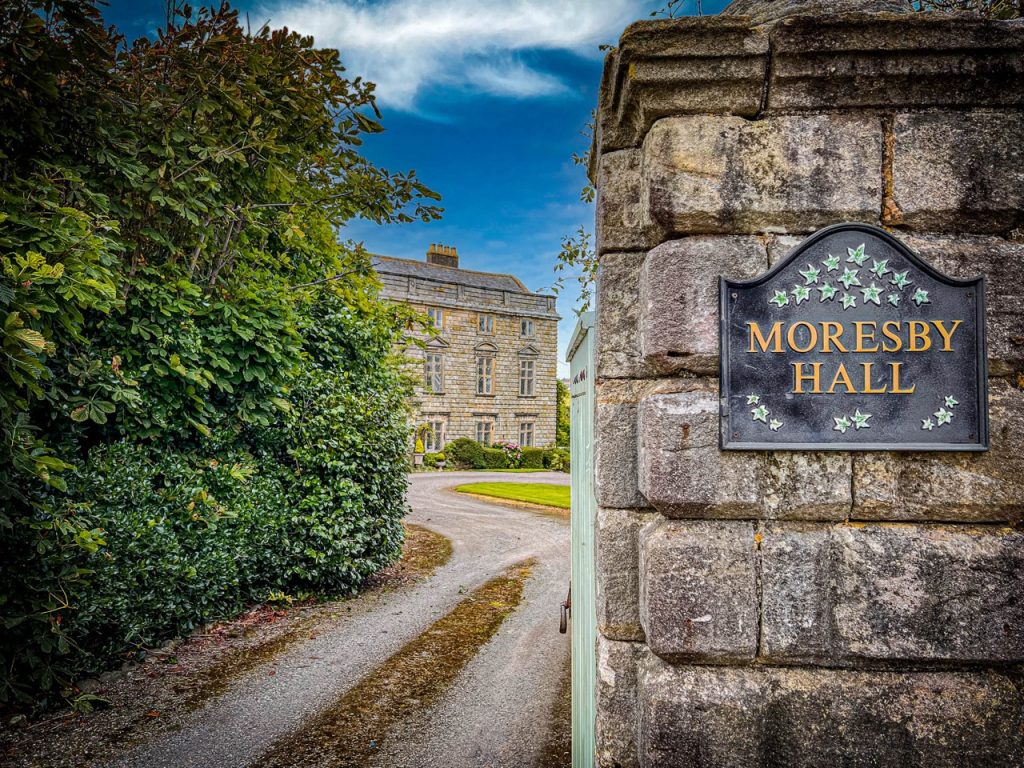 Joanne said,
"After the sale of Summergrove Halls, I was eager for a new challenge. When we first looked at Moresby Hall, I wasn't initially taken, and I was very aware it would take a lot of work to bring it back to life. I went away and returned with fresh eyes, and my perspective completely changed. We looked around, and we could see the true potential of the building. I knew it was going to be a challenge, but that's exactly what I was looking for."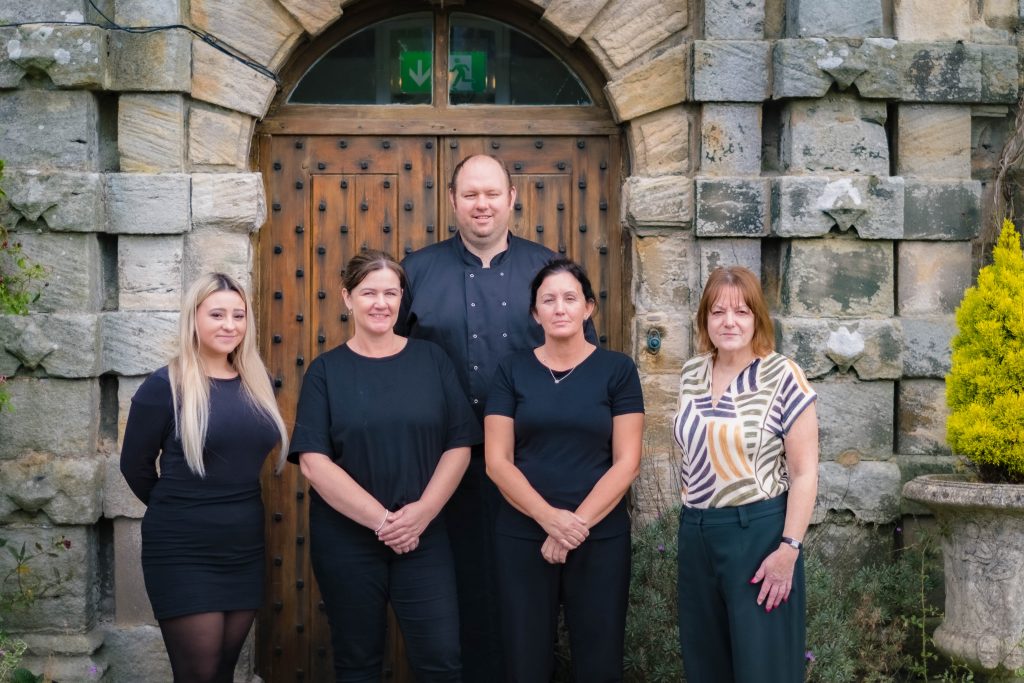 They re-opened their doors in August, and although they still have a journey ahead of them to revive the building and bring it into the 21st century, the work has already begun. Joanne said, "The feedback from the local community has been fantastic. Everyone has been so supportive of us. Our Sunday lunches are doing brilliantly, and we even have returning guests telling us that their experience has been totally different from their past visits."
The restaurant is open to all every day from 5.30 p.m. to  8 p.m. Mon-Sun and Sunday lunch is served from 12 p.m. to 2.30 p.m. Booking is strongly advised for Sunday.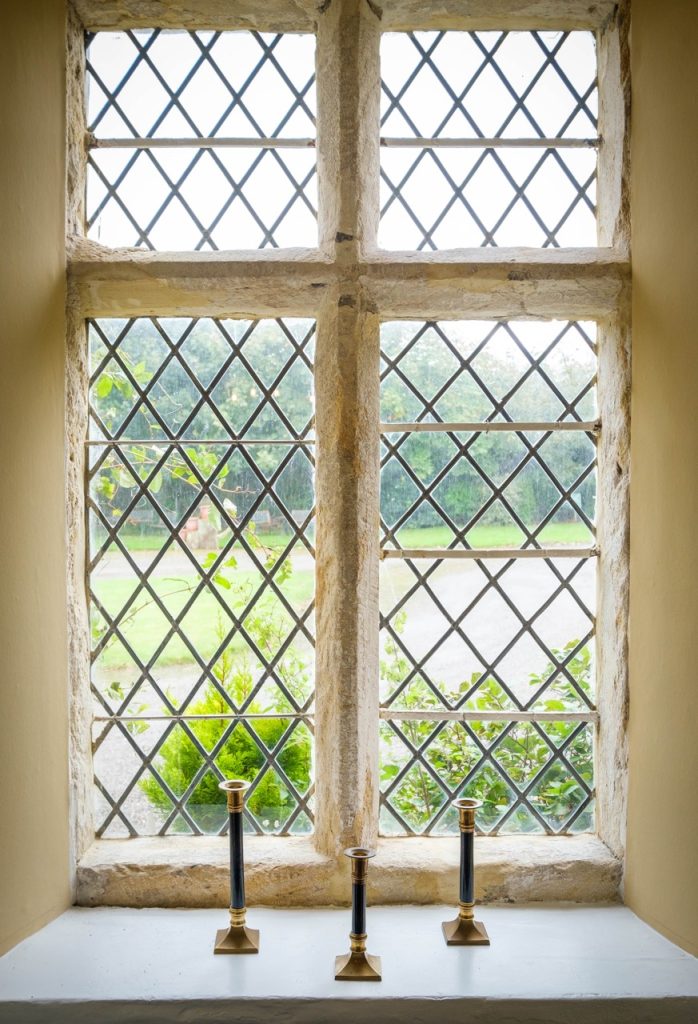 When you walk into the grand entrance of the building, you will notice the quirky and delightful features that are already breathing new life into the hotel. Adorning the room are bright and boldly flamboyant implements; from feathered lamps with legs to the Hare bust that sits proudly on the mantelpiece, it's like an Alice in Wonderland menagerie and is sure to make you smile—and basque in the light and quirkiness of Moresby Hall—a far cry from what it once was.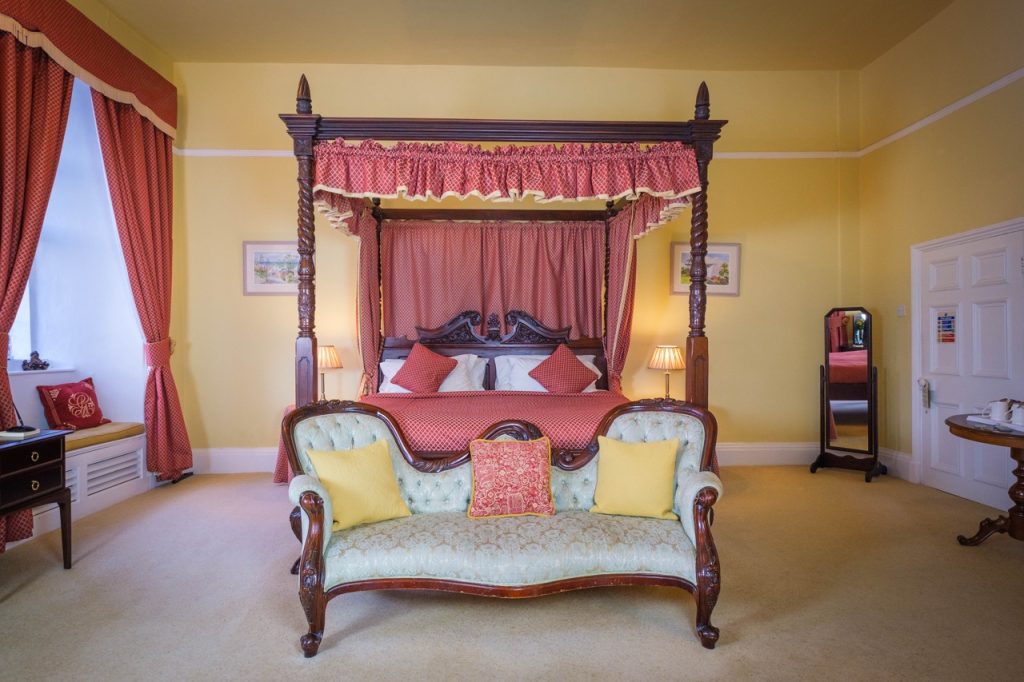 Set among beautiful grounds, it is the ideal place for a coastal getaway. Their 14 bedrooms are all undergoing renovations, and the improvements so far have brought a new lease of life into the old place, really amplifying the magnificence of Moreby Hall. 
Some rooms have elegant four-poster beds, ensuite bathrooms, and brand new spa-quality showers.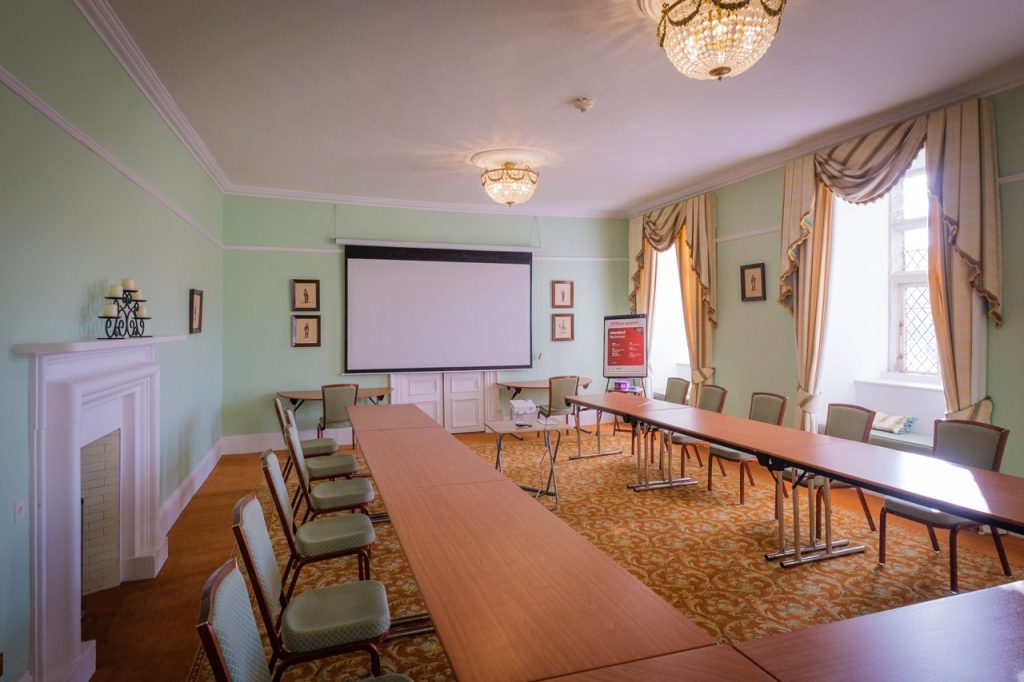 As well as their rooms, the hotel also has a conference room that is licenced for weddings and available to book immediately. With a 40-person capacity, it's the perfect place for a small, intimate wedding in a beautiful setting that makes for fabulous photo opportunities.
Another exciting new endeavour the team has embarked on is adding a brand new, fully stocked bar and lounge with draft beers and a range of optics, allowing guests to relax and unwind with a glass of wine or a cold pint.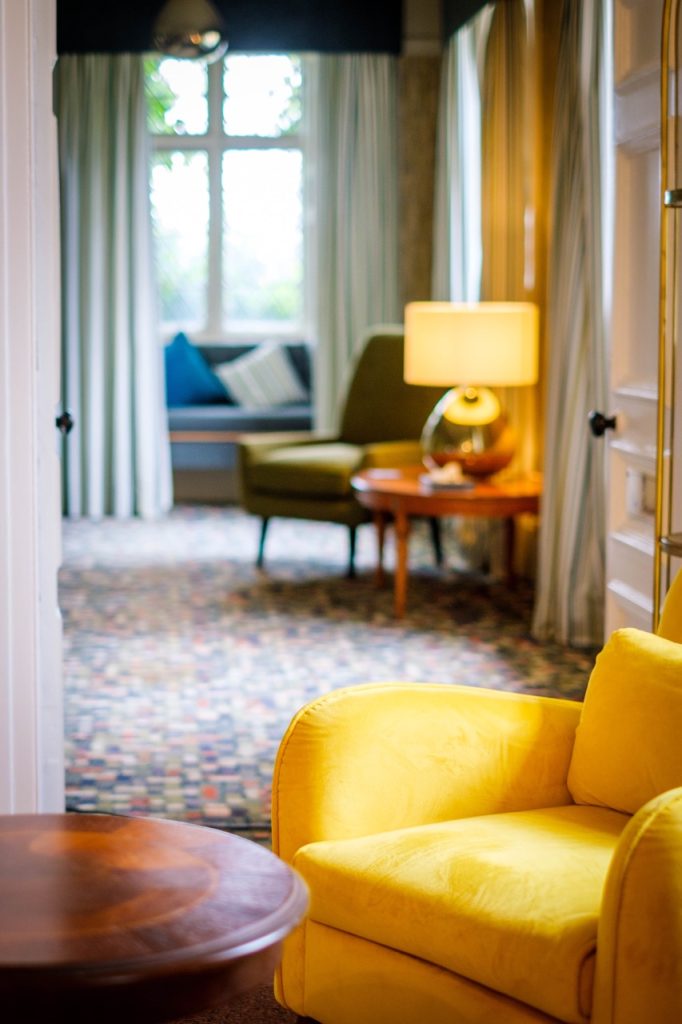 The Christmas season is well and truly upon us, and Moresby Hall will be offering a festive menu from the 1st of December until the 15th, so there's no need to wait until Christmas day to enjoy a bit of turkey with all the trimmings.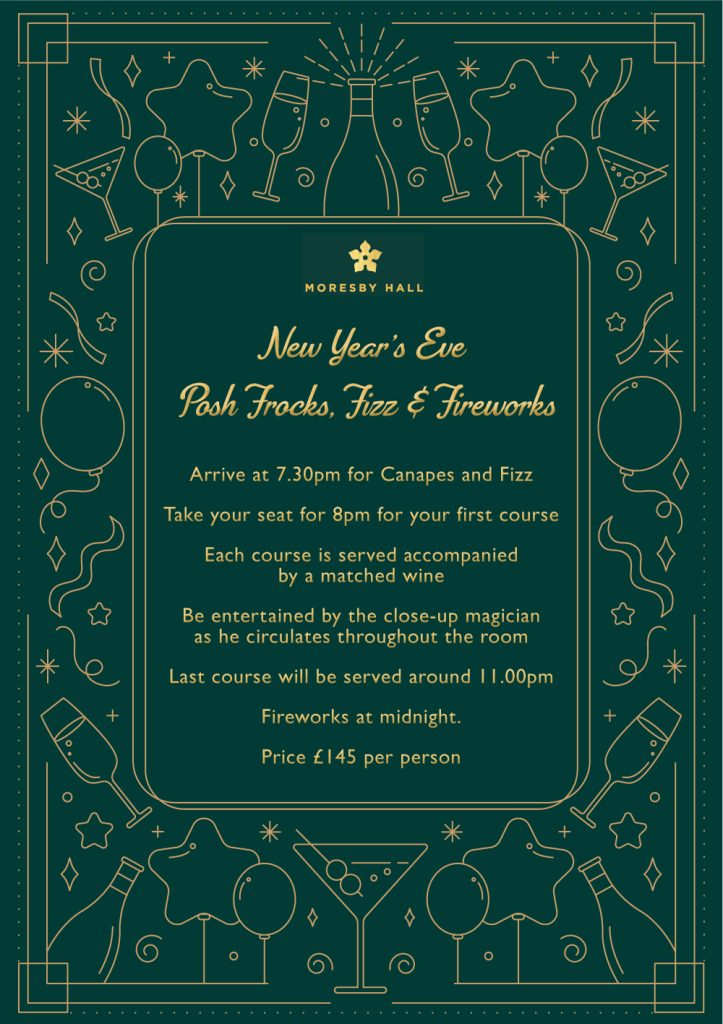 New Year at Moresby Hall
Moresby Hall welcomes guests to join them as they bring in 2024 in style. A new year means new beginnings, and Moresby Hall will be celebrating in style with a lavish celebratory dining experience.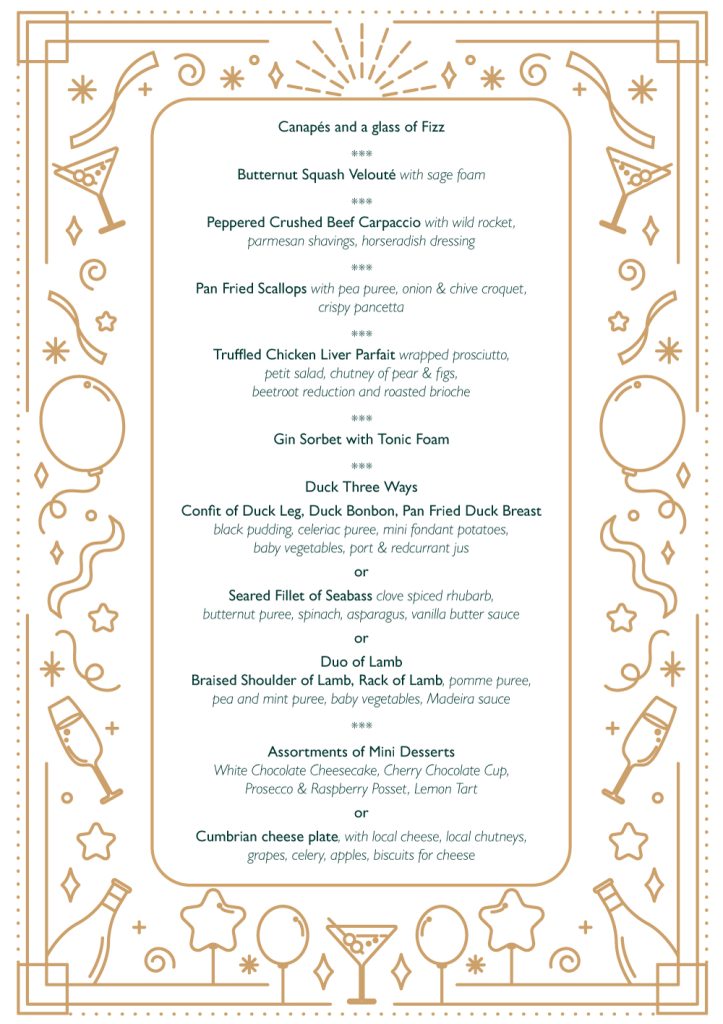 The evening will see guests enjoy an eight-course meal and each dish will be accompanied by a wine expertly chosen to pair perfectly with the cuisine. Be advised, though; come with an appetite because you can be assured the dishes being served up will be true Cumbrian portion sizes.
The evening will also see a magician circulating the tables, entertaining guests, and the night will be concluded with a bang as a fantastic fireworks display is set off to bring in the new year!
Contact Moresby Hall to book
call: 01946 696317, email: [email protected]
Moresby Hall, Whitehaven, Cumbria, CA28 6PJ
---
To learn more about what's happening follow Cumbria Guide on our social media
---
Share It: