The end of the S.O.S for the OFS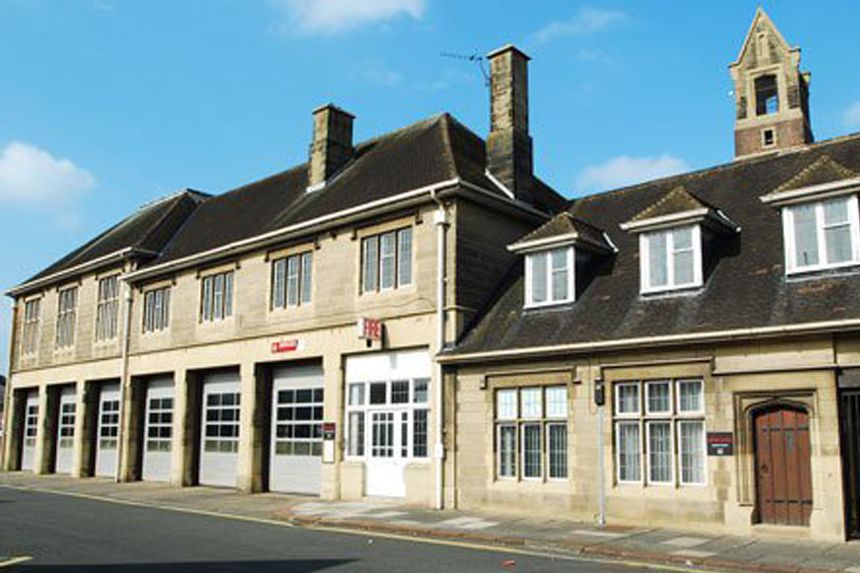 It is with great pleasure to announce the return of Carlisle's Old Fire Station.
When every other venue seemed to be opening up, it was really quite sad to see the doors firmly shut at this stunning wee venue.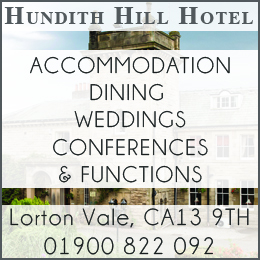 There had been much speculation, confusion and rumours that 'That was it' for OFS, but behind the scenes there were folk working hard to ensure that the future would continue to shine bright for all.
Due to the hard work that was dunn to make this happen, there are now confirmed dates which begin in September.
Kickstarting the season off is Bird on a Wire – Songs of Leonard Cohen on the 12th Sep followed by George Egg on the 16th –  Lady Bird 18th – The return of the ever popular Blues Jam from Redfish make their much anticipated comeback on Sept 19th – Strictly Sherlock  25th Sep and another great crowd puller, The Jazz Jam featuring Roz Slumans Big Shoes Band returns on Sep 26th.
So all in all not a bad start with so many more gigs and shows booked in for October and onwards into 2022.
Visit The Ofs web and socials for Tickets and info, See you at the front…
---
WE HOPE YOU HAVE ENJOYED THIS EASY TO ACCESS & FREE ARTICLE – BUT WE COULD REALLY DO WITH A LITTLE SUPPORT
Why not become a Fan – Supporter and Member by Taking up our Limited Offer – Every edition of The Cumbria Guide delivered to your home, alongside our Exclusive 'Cumbria Guide Loyalty Card' – All of the above and also including other special offers from less than £2 per month.
Spend More – Save More and Help Support our Local Businesses around Cumbria ….
Click here Today and start saving
---
As featured in…