The Bishop Of Barf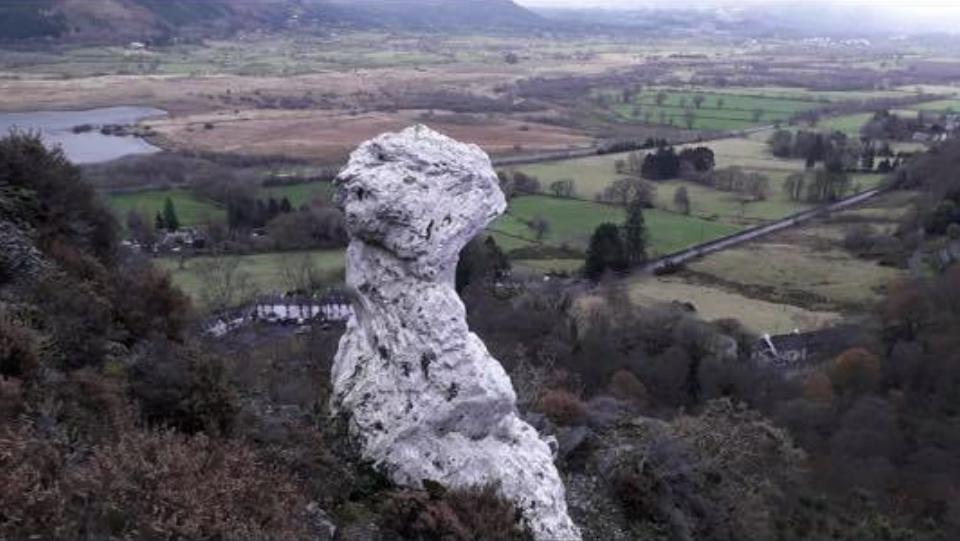 Excerpt from The Little Book of Cumbria
Written by David Ramshaw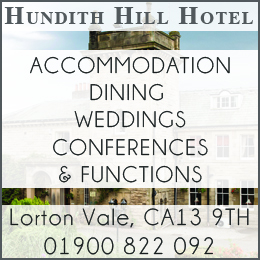 Image courtesy of Jamie Powe
This is the Bishop of Barf, a memorial to a foolish wager.  In 1783 the newly appointed Bishop of Derry, now Londonderry, was in the area and stayed at the Swan Hotel in Thornthwaite (now closed).  He wagered that he would ride his horse up the side of Barf and onwards to the summit of Lord's Seat.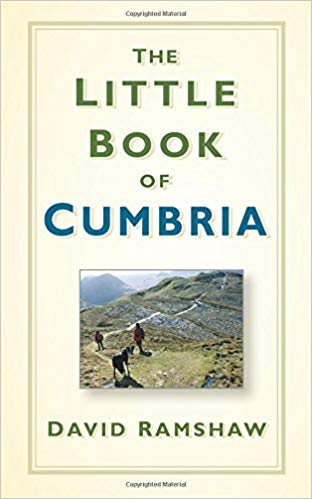 Unfortunately, on attempting this feat, his horse fell on reaching the height of Bishop Rock, killing both horse and rider.  The bishop was laid to rest at the base of the mountain and to commemorate his rather foolhardy enterprise the rock, known as the Bishop's Clerk, was painted white by patrons of the Swan, who maintain the bishop in his pristine white coat to this very day. 
Since the hotel closed, local villagers have continued this tradition. The fee paid to patrons painting the rock was set at one shilling and a quart of ale.
Share It: