Keswick's Textures Shop Turns Six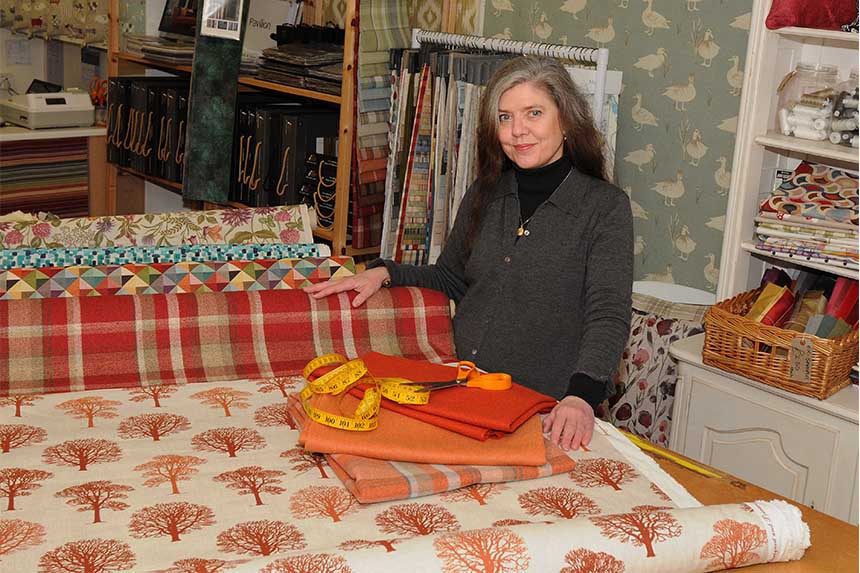 Keswick's fabric shop is celebrating six years of bringing texture to the town.
From a single cushion, to a whole house, Textures offer soft furnishings for those who want to create something special with their space. For many local B&B owners Textures is there first port of call when it comes to furnishing. However it is tourists who snap up her designs and then continue to purchase over the phone.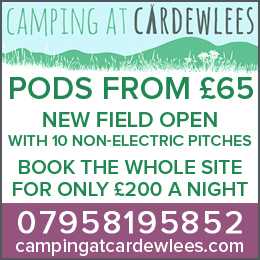 Owner, Tanya has been selling fabrics for 20 years, but her background in photography and set design explains the eye-catching window displays. She fell into fabrics whilst working in Spain, she said: "I love putting together colour and textures, I love putting together a scheme for people.
"My background in Spain was the holiday home market, so I know what works and what people are looking for."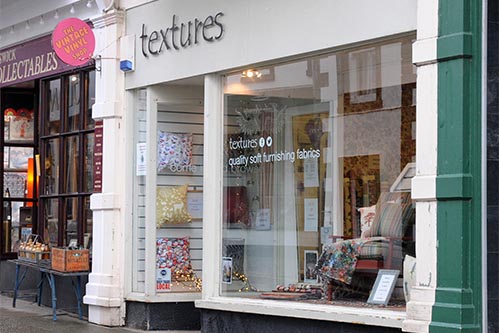 However, it has been a labour of love. The last six years have not been without their challenges, and Tanya would like to see local businesses supporting each other, she admitted: "It has been challenging but it's worth it because I've had the opportunity to run my own business, and I'm still here.
"I know that what I do nobody else really does, so why jump in the car and go somewhere else when it's right here on the doorstep."
Tanya provides her customers priceless ideas and advice, so they leave the shop with bags of inspiration, if not beautiful fabrics. One of her unique selling points is that she keeps rolls in stock rather than just selling from the pattern book, she explained: "That's why people come back because they like what I buy. I always try and buy a bit different, a bit quirky. I like to source unusual prints and retro designs."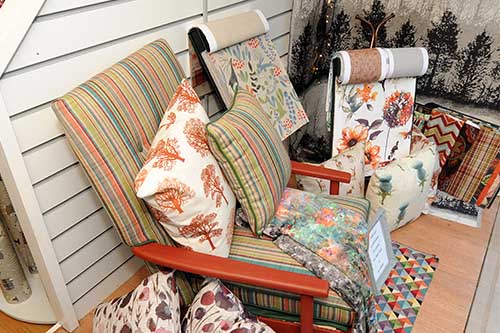 Her fabrics speak for themselves, but it's Tanya's natural creative flair and eye for design that keep her customers coming back.
She added: "I keep a variety of different designs and various colourways in the shop. I listen to what people like and don't like. I'm on Instagram a lot and I see what else is going on in the bigger shops, as well as on a local level. A lot of it is gut feeling to be honest."
For more information contact 017687 80304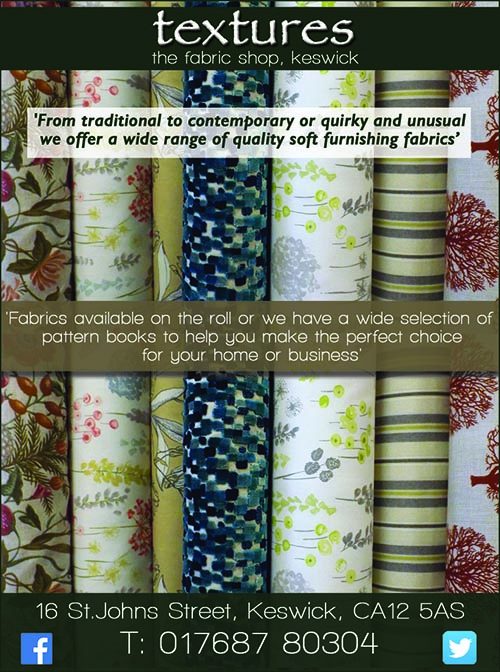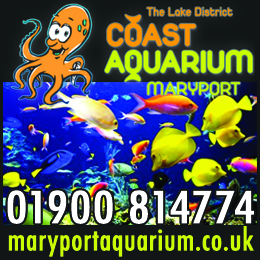 Share It: