TENSHEDS Launch The Next Big Thing @OFS Carlisle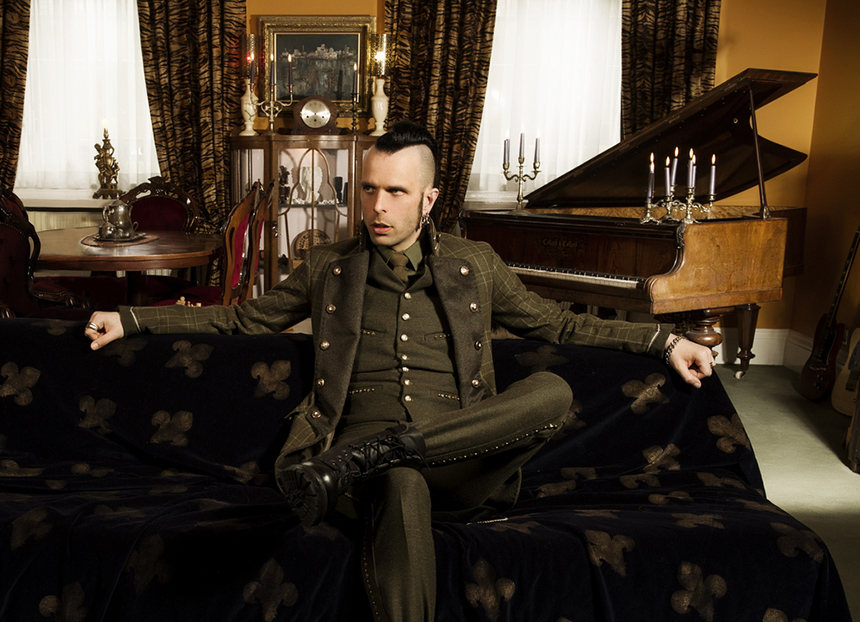 "TENSHEDS  LAUNCH THE NEXT BIG THING' Event Night @OFS Carlisle". 
By Amy Wright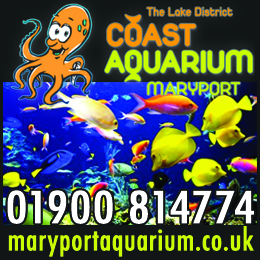 Firstly, welcome to 'THE NEXT BIG THING' here at The Old Fire Station Carlisle. These monthly event nights are our take on the best eclectic mix of impressive up and coming Artists/Bands across the UK and around the world. 
On October 6, 2021, Old Fire Station welcomes 'TENSHEDS'. 
'TENSHEDS' (Also known as 'The Dandy Punk Prince') will bring his raw, husky vocal tone mixed with hard hitting, heartfelt piano moods with Ed on the drums to celebrate the return of live music. Think Tim Minchin on piano mixed with vocal sounds of The White Stripes and Lady Gaga for the unique style. 
Ahead of the show The OFS spoke to frontman Matt (AKA TENSHEDS) to see how he is feeling about his first show in the Borderlands and to see what us Cumbrians can expect. 
"I can't wait! What a privilege it is to play this awesome venue and be part of your Next Big Thing showcase. It's quite the pedestal to be put on, and I will do my best to live up to it". 
"Foot stomping garage blues to heart-wrenching ballads, I like to take the audience on a musical rollercoaster. Our southern shows have been going amazingly but I'm hoping you Cumbrians are going to raise the bar and we're going to have one hell of a midweek party". 
The new album 'The Days of My Confinement' was written, recorded, and performed live during lockdown. 
Remaining tickets for the show can be found here: 
Tensheds Tickets | Old Fire Station Carlisle | Wed 6th October 2021 Lineup (skiddle.com)
Doors open 19:30pm and live music starts at 20:00pm.
Share It: