Steamy Sundaes release their new album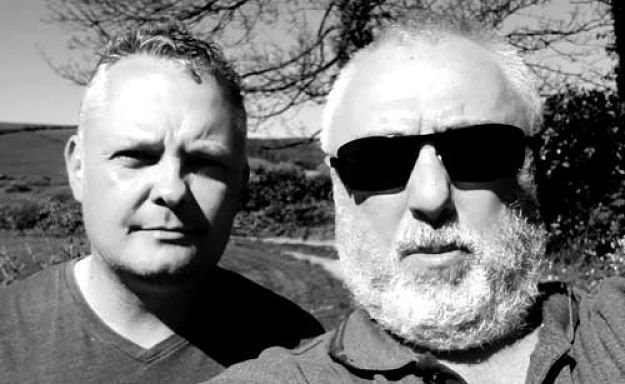 Steamy Sundaes is a musical project featuring local musician Steve English and lyricist Andy McCourt. Steve has formerly been with the bands The Marratimes and then Funbus where he first partnered up with Andy. The Whitehaven duo was formed a couple of years ago following persistent nagging by Andy to finish a few partially written songs Steve had began but never gotten around to completing. The nagging worked and the guys got together one Sunday afternoon. It didn't take long for the original plan to fall apart and with the aid of an iPad and beer they penned three totally new tracks very quickly.  Reunion, Full circle and Red thread would go on to form the basis of the bands new demo.
Returning back to the half finished songs they fashioned Local celebrity and then Life is hard into fully completed tracks. The album was finished off with further original tracks; One without one, Freedom, Hardest one to tame, Mercy seat, Fun and Fighting back.
Their demo was completely recorded on the iPad and the guys are keen to record live version in the future.  For anyone wanting to get their hands on the Steamy Sundaes demo there are a limited number of cd's or you can find it on iTunes, Spotify, Amazon music and all other online music outlets.