Songs for Stan! Live stream concert this Saturday featuring Alfie Boe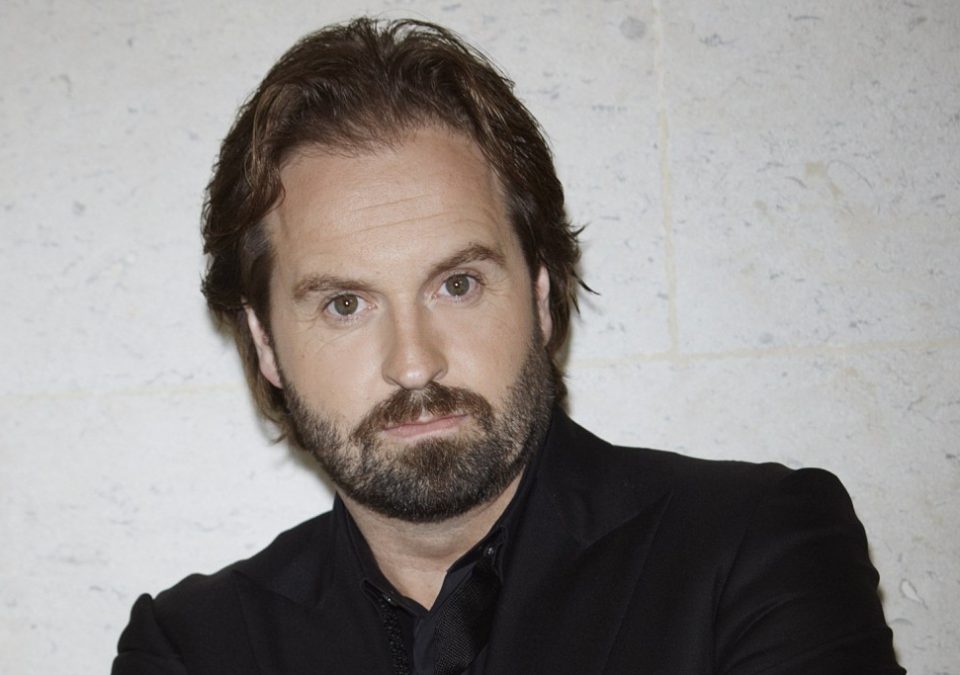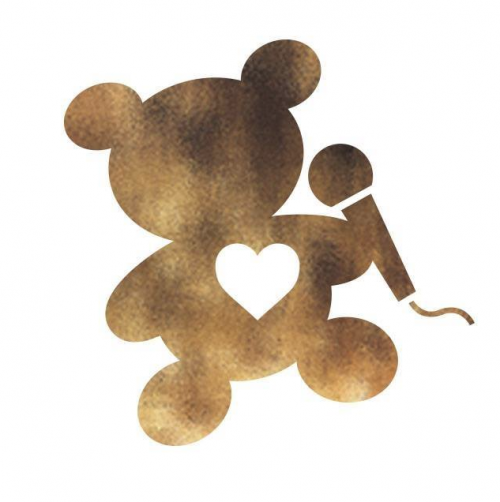 Carlisle has united as a community to help finance treatment for a two-year-old boy, Stan.  A Just Giving campaign has raised well over half of the £500, 000 needed to send him to Singapore for life-saving treatment.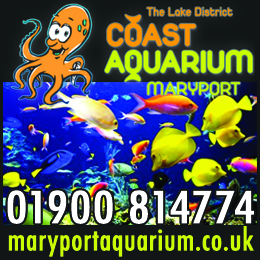 When Stanley's cancer-T cell acute lymphoblastic leukaemia returned for the third time, the family were told there was nothing that could be done and they took the decision to take him abroad for treatment.
And now several of the local entertainment industry have also united to help young Stan.  Led by Glenn Anderson, a key player in outside festivals for the country and Cumbria.  The group have organised a live stream concert for Stan featuring superstar Alfie Boe, which will take place on Saturday 11 July from 7.30 pm, on Facebook live (link here) and YouTube.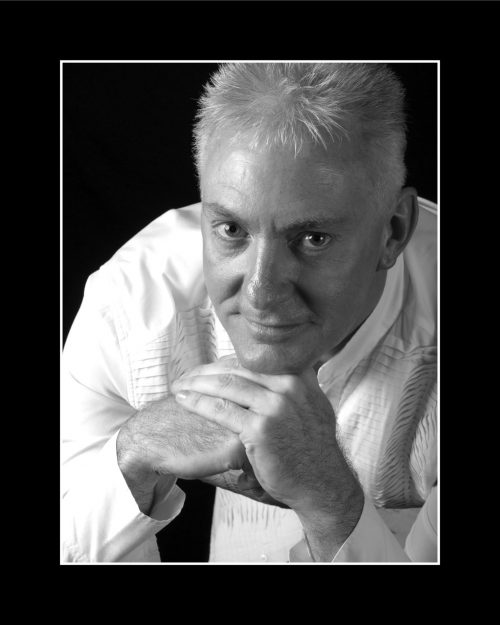 Andrew Robley
Glenn said "We are thrilled with the support from the music industry and are delighted to have confirmation from Alfie Boe and Andrew Robbley, who will be performing too.  This news is absolutely amazing, it will be a fantastic show. The concert will be a chance for people to enjoy live stream performances, but also to raise awareness that our music industry has truly suffered during covid-19, we are here, and can't wait until we can perform again".

There will be some support messages from some amazing artists, including Stavros Flatly!
Other acts so far include: Jenny Ball, Sarah O'Conner, Lizzie Bea, Blake Patrick Anderson, Christopher Maloney, John Robyns, and Collabro.  There will also be a showcase of local artists including; Lisa Glendining, Jemma Bell, Miss Pearl, High Dynamics, Mandi Leanord, Courtney O'Neil, Sh boom! (Ian Binstead and Mark Graham), Liam Moorhouse and Stevie D.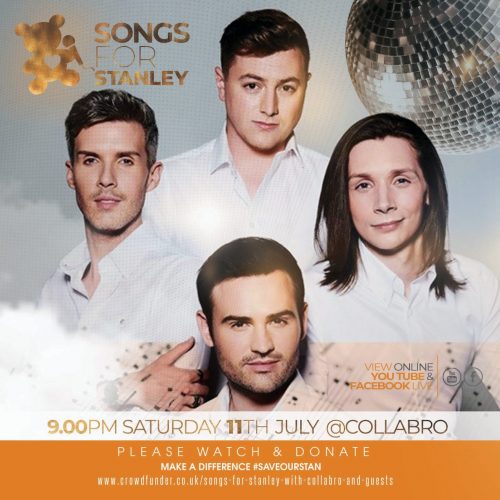 Glenn Anderson said "We heard of Stan's plight and we couldn't sit by and watch. With covid 19, our entertainment businesses have been hit hard; our talented local and national artists were keen to help out. We have a very heart-felt show, for all ages, and we want everyone to enjoy it, as well as raising money for Stan and awareness too, that our industry is still wanting to entertain people.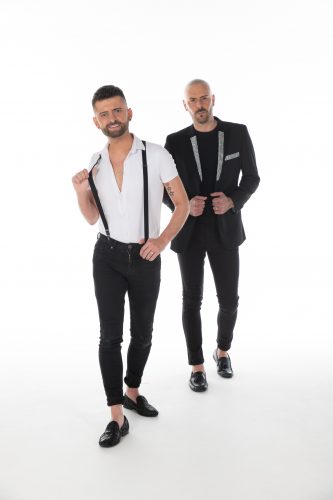 Sh boom!
Originally, Matthew Pagan from Collabro had offered to do an online fundraiser singing a few songs and I asked if Collabro fancied doing something because I'd like to help.  One thing led to another, I don't tend to do things on a small scale and I've gone full-on West End.  With so many performers it's been very difficult to organise in only nine days but I'm happy I could help bring some good to the world.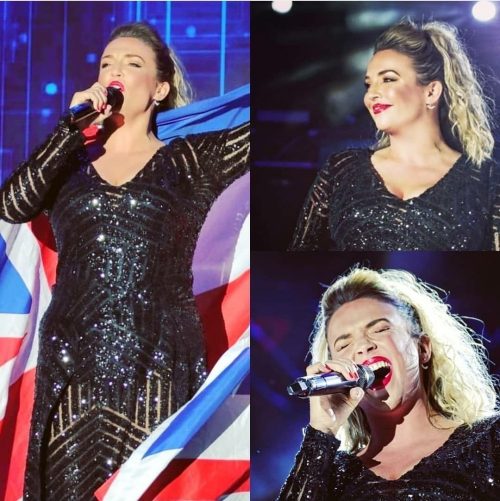 Jenny Ball
When I first started helping with this project I saw it as a sad story but I no longer see it that way.  The way people of Cumbria have rallied around and raised so much money.   There's now this national awareness and some big names have given up their time to get the message out there.  It's now a story of hope to me. A massive thank you to everyone who has helped, we really do appreciate it."

Jon Robyns
Gill Forster-Spratt, who is the Communications and Events Officer at the University of Cumbria said "Glenn and I have worked on several events together in the past, and I was delighted when he got in touch to ask for help. I'm on furlough from my current role but jumped at the chance to help out in a voluntary capacity. I can't imagine what the family and friends of Stan are going through, but if this little bit of support for him and the community helps, then I am honoured to be part of it."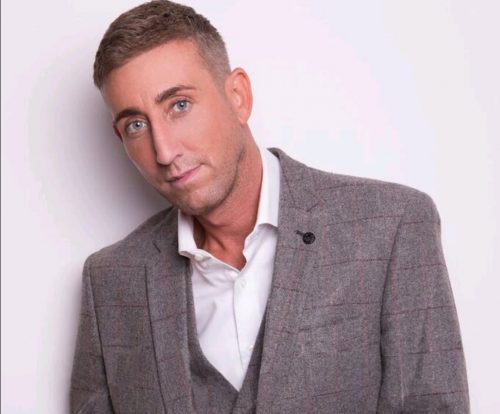 Christopher Malone
Georgia Brecken, Stan's Mum said: "It's been awful. Absolutely devastating, but I cannot thank people enough for their kindness and support, we are so very grateful. My thanks go to Glenn, the artists and the people who have helped, to make Songs for Stan a possibility, we are all really looking forward to the show".
If you'd like to donate to the Just Giving campaign, you can do so here, or you can donate to the concert page here.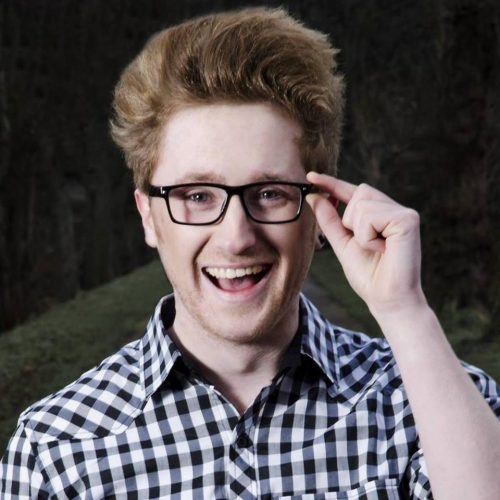 Liam Moorhouse
Share It: