Sheep, Ponies, Dogs and Wrestling… it must be show season!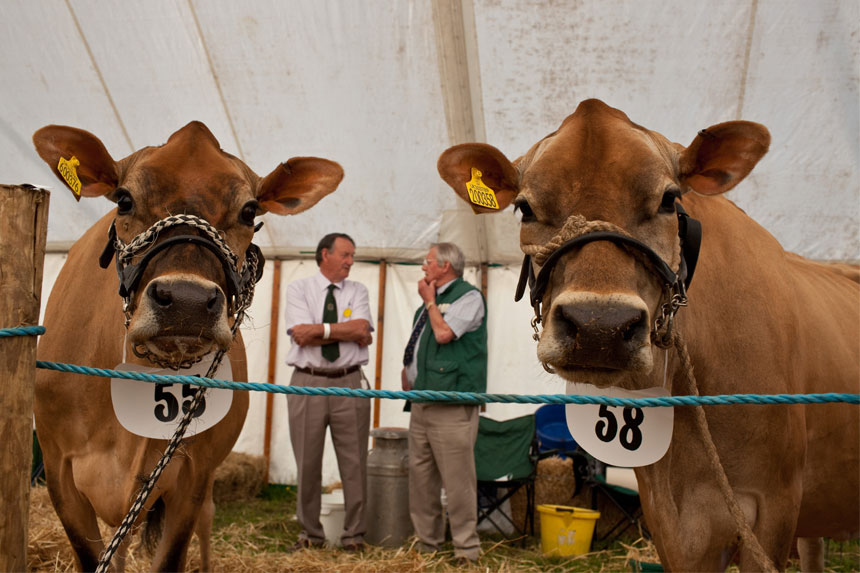 Sheep, Ponies, Dogs and Wrestling… it must be show season!
---
Penrith Agricultural Show – 16th July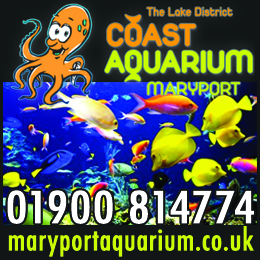 This annual event will return this year after hosting the event virtually last year. This year there will be lots to see and do for the whole family. As well as everything you expect to see at an Agricultural show, this year there is a New Family Entertainment Area including a Treasure Hunt -Magician – Archery and Zoobidoo, where the Zoo comes to you.
       For more information visit their website: Penrith Agricultural Show | Cumbria (penrithshow.co.uk)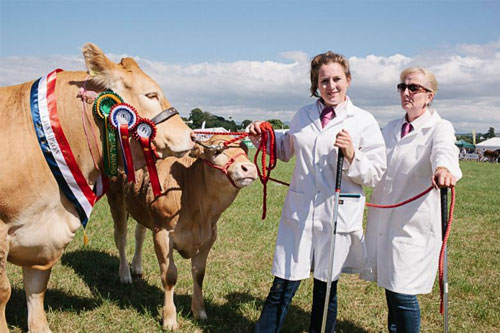 ---
Gosforth Show – 20th August
The Gosforth Show is always a big hit and families love it.
This year's main attraction is BROKE FMX, the UK's leading motorcycle display, prepare to be wowed as athletes jump 35 feet in the air pulling acrobatic stunts over gaps approaching 100 feet.  There will be many trade stands, and this year sees the new Craft & Rural Enterprise Tent make an appearance. Judging on the day will take in horses, cattle, sheep, poultry.  The dog show and terrier racing is always a big hit as is the wrestling and children's sports. Lots of food stalls will be on hand as will the  Beer Tent.
Admission: Adults £7 School age Children £3 Ringside Parking £7 Free parking available www.gosforthshow.co.uk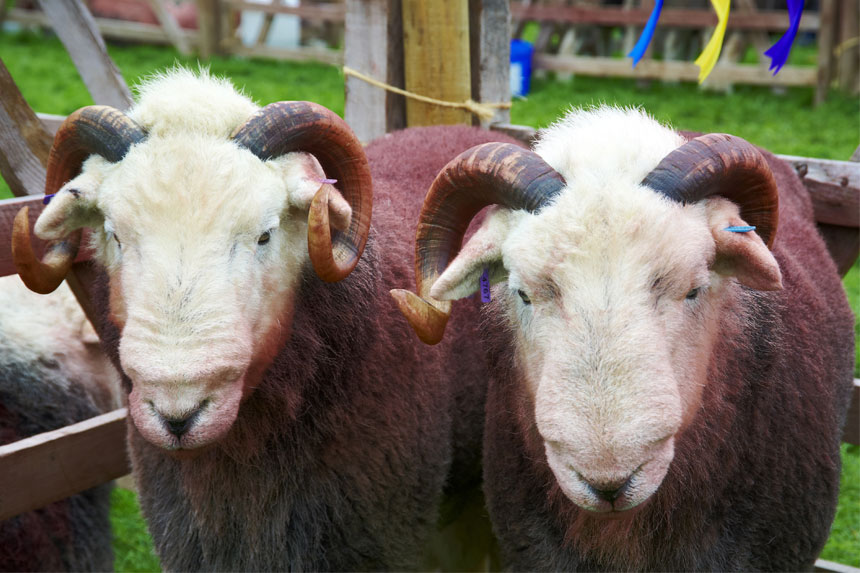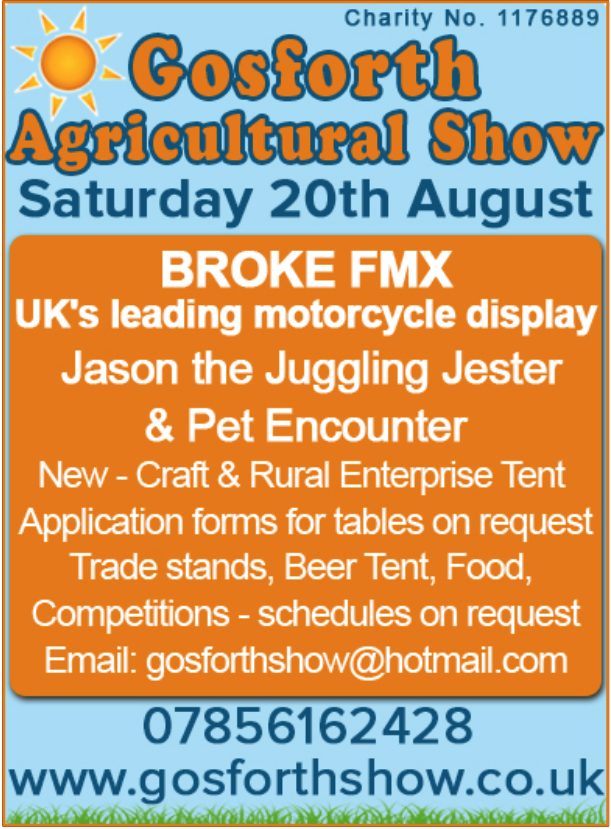 ---
Blackcombe Country Fair – 29th August
Black Combe Country Fair is West Cumbria's premier coastal country fair which is held in the village of Bootle on August Bank Holiday Monday.The Country Fair is an Annual Fair which promotes traditional country life and supports many local businesses.
The show's aim is to stay local and to create a fantastic day out for all the family with something for everyone. Dozens of traders will be on hand throughout the day including food stalls, arts & craft stalls and many more.
For further details visit their facebook page Blackcombecountryfair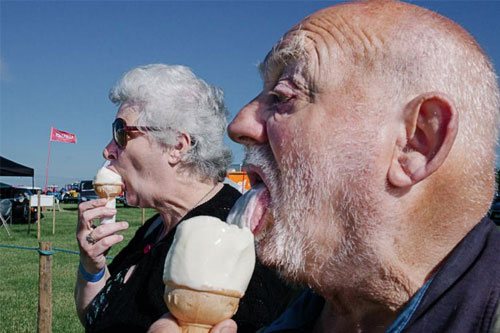 ---
Cockermouth and District Agricultural Show –
Cockermouth – 30th July
First held in 1849 the annual Cockermouth Agricultural Show returns this year with loads coming up. There will be entertainment for the whole family and a whole lot of animals to see. There will be various judgings throughout the day from cattle, sheep, goats, horses and poultry. There will also be demonstrations from sheep dogs and also a sheep shearing demonstration. Of course it wouldnt be a show without cumberland and westmorland wrestling! There will also be a beer tent on site.
For more information visit their website: www.Cockermouthshow.co.uk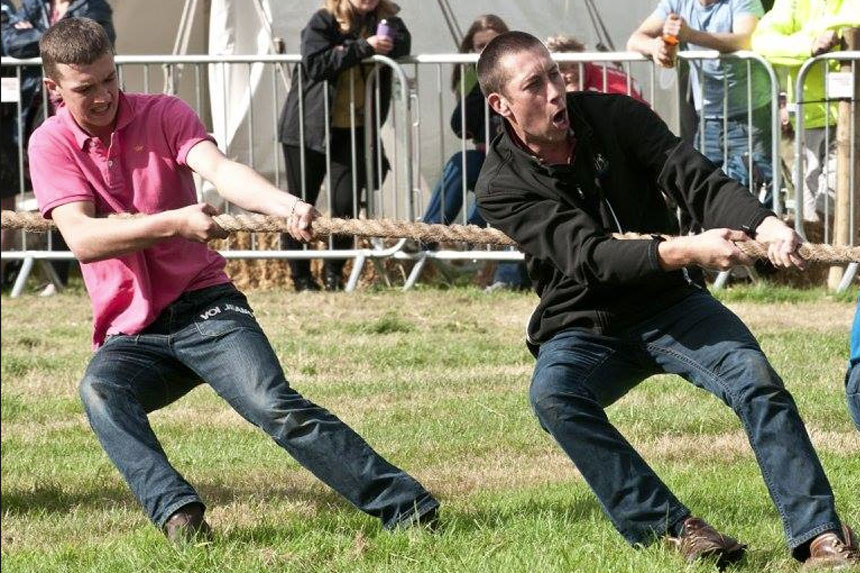 ---
Keswick Agricultural Show – 29th August
One of the oldest shows in the county, which was founded in 1860, makes a welcome return.
Highlights and Attractions include the Barrow Fell Race, Cumberland & Westmorland Wrestling, Vintage Cars, Live Music, and Pony Games with Fancy Dress. Also on the day there will be children's amusements and for the juniors and children's dog and pet shows.
Keswick Agricultural Show will be showcasing a variety of locally produced arts & crafts  including pottery, clothing, food, giftware, painting, photography, furniture, fragrances and many, many more. Traders welcome to apply.
The Grand Parade is due to take place at 2.30.
This year sees the introduction of a dedicated Food Marquee, so expect a wide variety of delicious food to pick through and dive into and don't forget the The Beer tent.
Want to trade, contact Judith@[email protected]
Adults: £10.00 Senior Citizens :£5.00 Children (Aged 6-16): £2.00Children (5 and Under): FreeFamily Ticket: £20.00 For more information visit their website : www.keswickshow.co.uk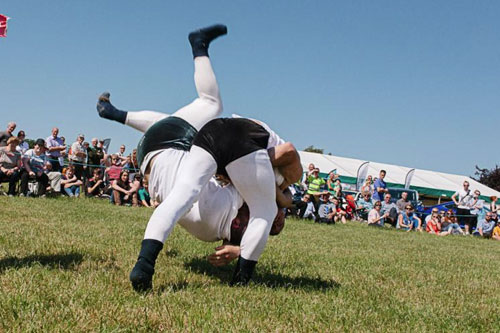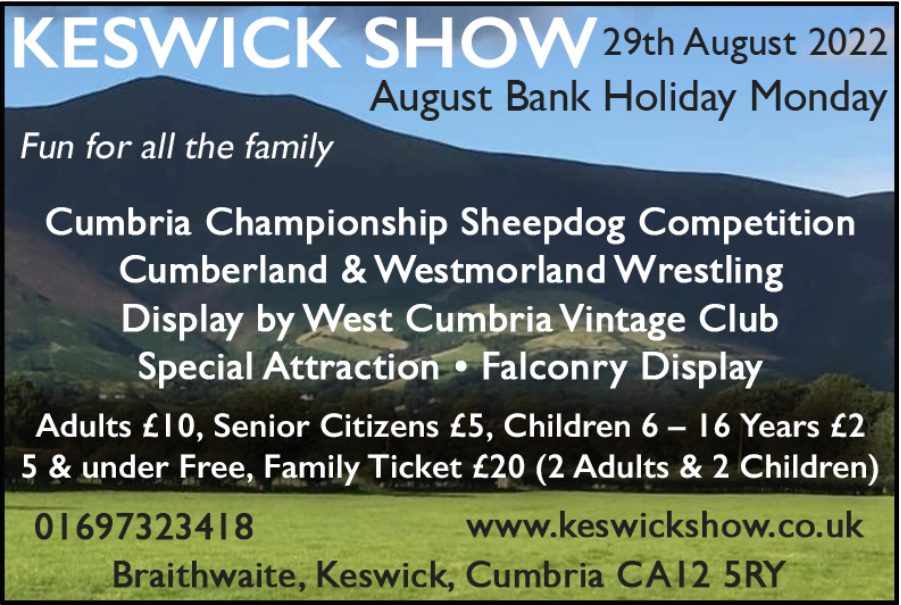 ---
Ennerdale Show – 31st August
The 114th Ennerdale Show is a traditional Lakeland show on the western edge of the Lake District National Park and will take place on Wednesday 31st August 2022. Activities take place all day based around the traditional sports and pastimes of the area. These include the showing of sheep, horses, dogs and poultry, of all shapes and sizes. Vintage machinery reminds us of the rural scene not that long ago, and the sport of hound trailing is still well supported in West Cumbria, with four races throughout the afternoon, you can have a flutter with the local bookmakers who will be on the field.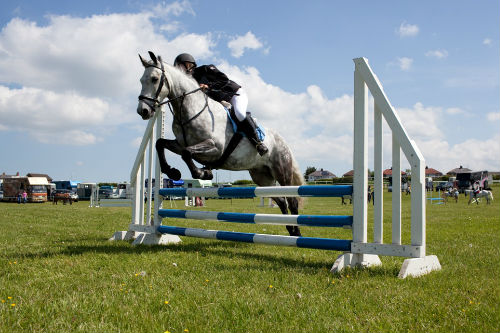 ---
Loweswater show – 4th September
Overlooking the rolling countryside, this popular show will welcome hundreds of visitors for another year of family fun and country celebrations. Horse and pony classes, sheep and poultry judging as well as a hound trail, and Cumbrian and Westmorland wrestling are just a small handful of the day's activities.Loweswater show offers something for the whole family to enjoy with games and activities to keep children amused and a beer tent for adults to relax in and enjoy the show.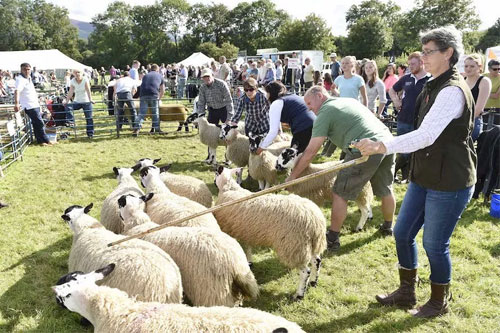 Share It: