Safe Travels with West Coast Trailers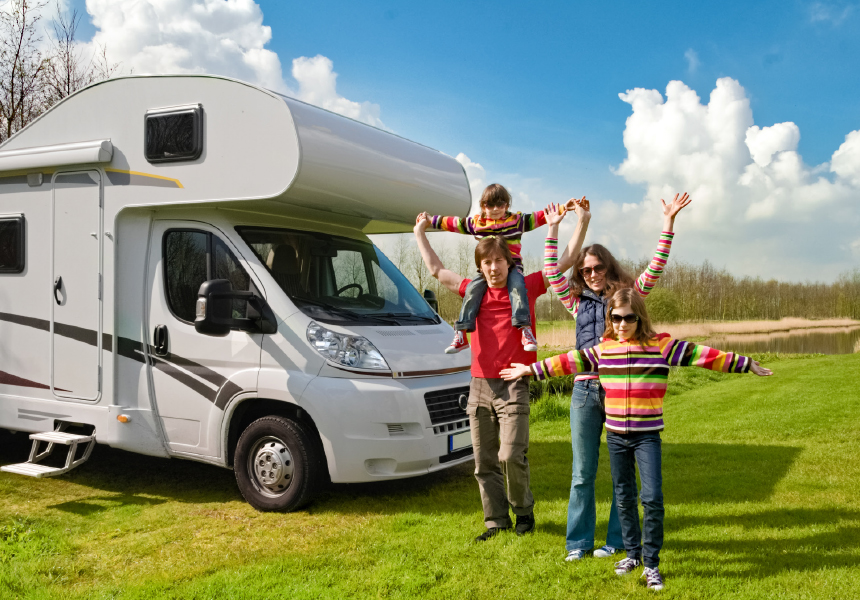 Safe Travels with West Coast Trailers
The summer holidays are finally here, hooray! For those lucky enough to own a caravan or motorhome, no-doubt you will be preparing to pack everything in and getting set to head off for your hols.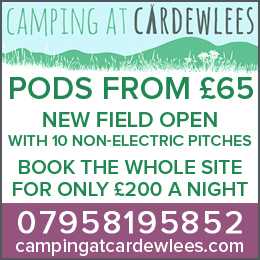 But before you do, is everything in order? – Is your dream machine safe and sound?
It may be taxed, MOTd and insured, but have you had it serviced and looked at? The last thing you want to do is get to where you are going and find that the gas does not work, or worse – that the water is a putrid colour or discover that the electrical points are not working. Nightmare! 
Thankfully, we know just the man who can help make your holiday a stress-free affair and one to remember for all the right reasons.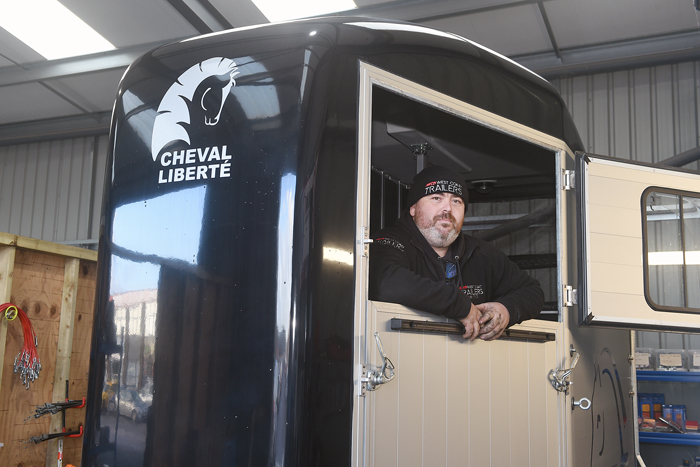 Steve over at West Coast Trailers isn't just a genius at servicing trailers; this multi-talented fella is also a fully qualified technician and a member of the AWS ( approved workshop scheme )  who can give your motorhome and caravan a clean bill of health.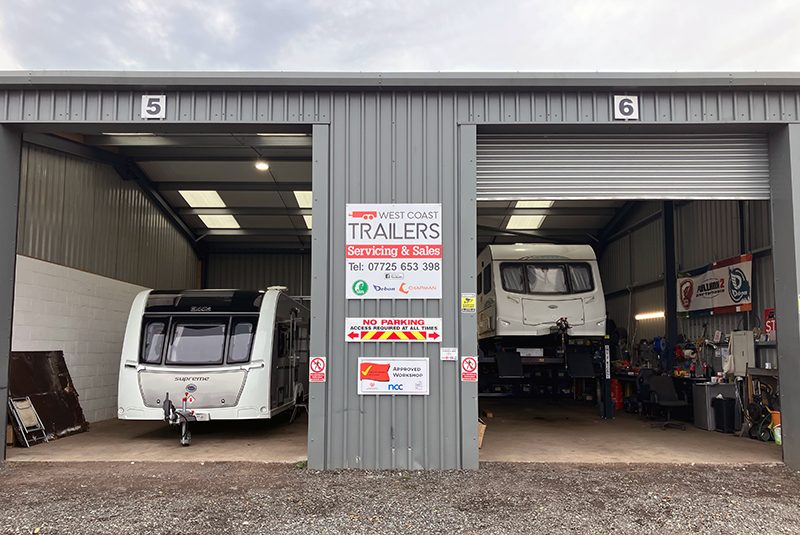 Steve is a fully qualified technician by the NCC (National Caravan Council) in all aspects of servicing, including gas (LPG) testing and repairs and full electrical testing for 240v and 12v.
Steve has all the gear and no fear, whatever your caravan or motorhome problem is.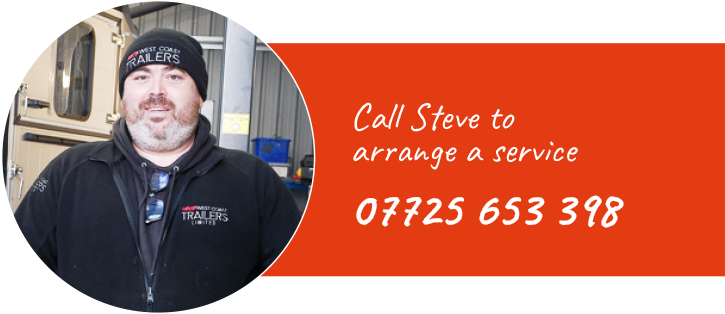 He can fully service, and complete a full habitation examination of your motorhome and caravan, ensuring you enjoy that break without any breaks or leakages. 
West Coast Trailers is a Five Star Accredited Company with the NTTA ( The National Trailer and Towing Association )
He will check all of your appliances – electric and water.
So before you head off into the sunset, head over to West Coast Trailers; you will find them next to Gates Tyres, and within a few hours, you will have peace of mind and be able to get away without any drama ahead.
To book your caravan or motorhome in for a service – visit www.westcoasttrailers.co.uk
Or call Steve on 07725 653 398
---
To learn more about what's happening follow Cumbria Guide on our social media
---
Share It: