Late Night Legacy Rocket Through The Ranks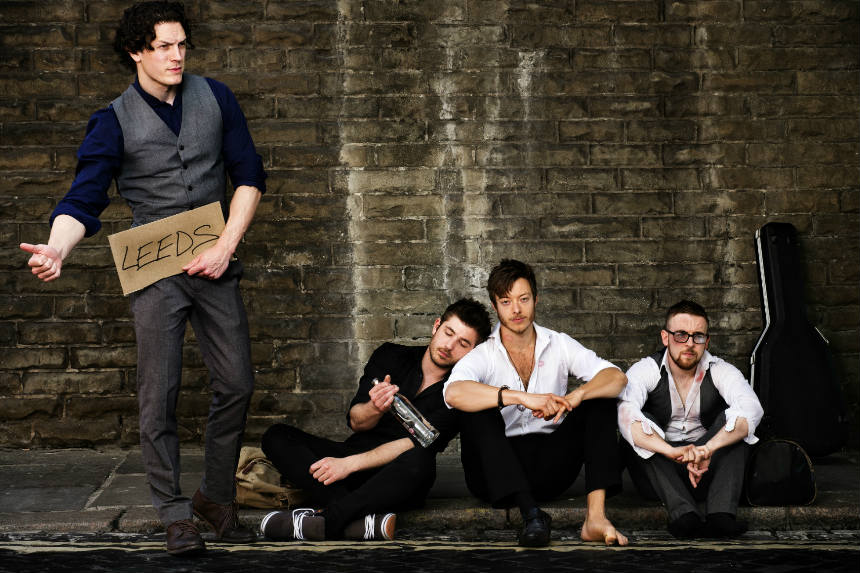 Time Flies When You're Having Fun: Late Night Legacy Rocket Through The Ranks
By Paul Shepherd
When Egremont lad, Ryan Kitto, replied to an advertisement on Gumtree seeking a lead singer for a new band, he had no idea about the journey he was about to embark on.
Since forming Late Night Legacy in 2015, Ryan and co. have propelled from club circuits and achieved in a matter of months what many take years to accomplish.
Teaming up with drummer Josh Stayman, guitarist Rob Orange and bassist Kyle Metcalf, Ryan took vocals and channelled their love of acts like RHCP, Jimi Hendrix and The Black Keys and began crafting their sound.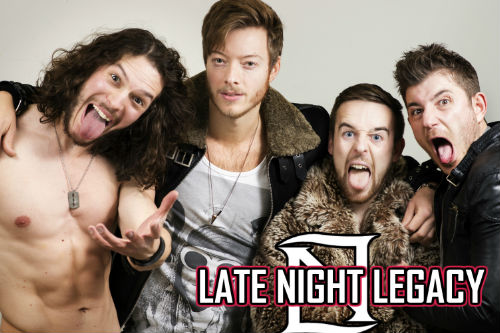 Since then, the band has won Radio Aire's 2015 Battle of the Bands, opened for Duran Duran, and featured in every magazine of every reviewer attending their sets. A good CV.
Reflecting on 2016, Ryan said: "It has been unbelievable, we never expected to be getting the slots we are this early on in our career and the sheer amount of support from our fans all over the country has been incredible."
Oversold and Overdrawn is their latest release. Ryan continued: "For me this track is about the struggle of life, taking hits and never staying down.
"It's all I've ever wanted to do with my life. For me the best part is just that release you get from singing about your pain, good times, bad times, getting out all your anger and frustrations for whatever life has thrown at you or others around you, it's really therapeutic. I also feel blessed to be in a band with such talented musicians and awesome friends."
And they don't plan on slowing down anytime soon; Ryan summed up their future as 'gigs, gigs and more gigs.' He added: "We also have a boatload of new merchandise coming out, a new website, brand new single and music video in March/April."
Be sure to catch the lads at their next Cumbrian show. "We're playing TOWNFEST in Workington on Saturday May 20. Shout out to John Lebbon for making it all possible. I cannot wait to play in front of so many friends, family and fellow music loving Cumbrians."
To stay in the loop with all things Late Night Legacy, find them on Facebook: facebook.com/LateNightLegacy, Instagram: @LateNightLegacy, Twitter: @LNLegacy