Remote Cinema Spring 2018 Season Announcement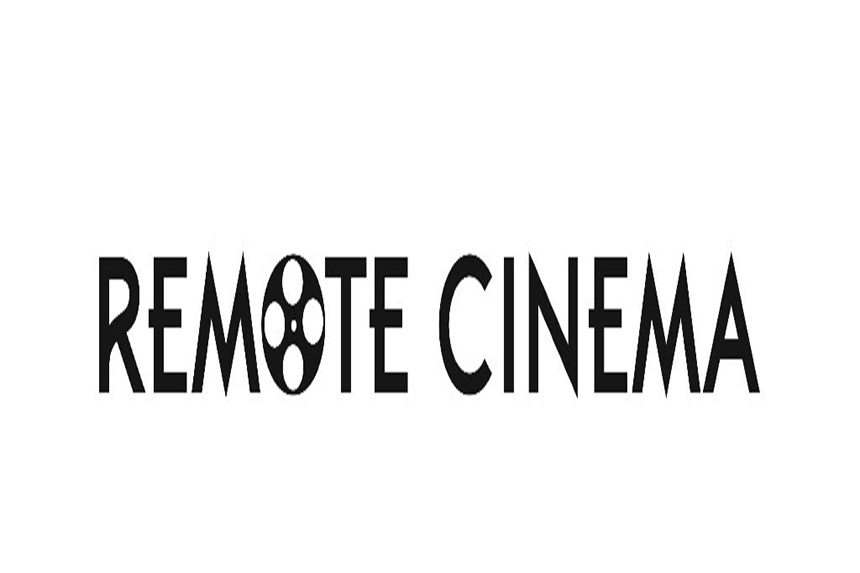 Eden Arts rural touring cinema scheme REMOTE kicks off its new Spring Season this weekend.
Village halls and venues across Eden will be host to more than 40 screenings over the coming season, which runs from now until the end of July. The season features a mix of recent blockbuster feature films, classics, and world cinema.
Simon Cole REMOTE's Project Manager said "REMOTE cinema screenings continue to be a great success, there are venues all across Eden who are putting on fantastic events. They are much more than just a film night, many venues offer a meal before or after the film, we often feature independent short films before the main feature and there's usually an interval too with a chance to get another drink or some popcorn – they are a real social occasion."
Highlights from the season include screenings of classic films The Third Manat Skirwith on Sun 11th March and Cinema Paradiso at Great Asby on Sat 23rd June. There will be a screening of new British dark comedy The Party at Warcop on Thur 21st June and the Oscar winning La La Land at Bampton on Sat 21st April. Other favourites include the box-office smash Paddington 2 at Croglin on Wed 30th May and a screening of the world's first fully painted feature film Loving Vincent at Gamblesby on Fri 13th April. For full details of all the events this season visit  http://www.edenarts.co.uk/remote.
Since beginning in 2012, REMOTE has enabled over 20 village venues to host high quality cinema events in their village and community halls and has resulted in over 13000 people attending cinema events in the district.
If any Eden based residents are interested in getting Remote Cinema in their village next season please get in touch with Simon Cole at Eden Arts on 01768 899444 or email simon@edenarts.co.uk
Share It: