Local Author Sharon Gosling To Launch New Teen Horror Novel Fir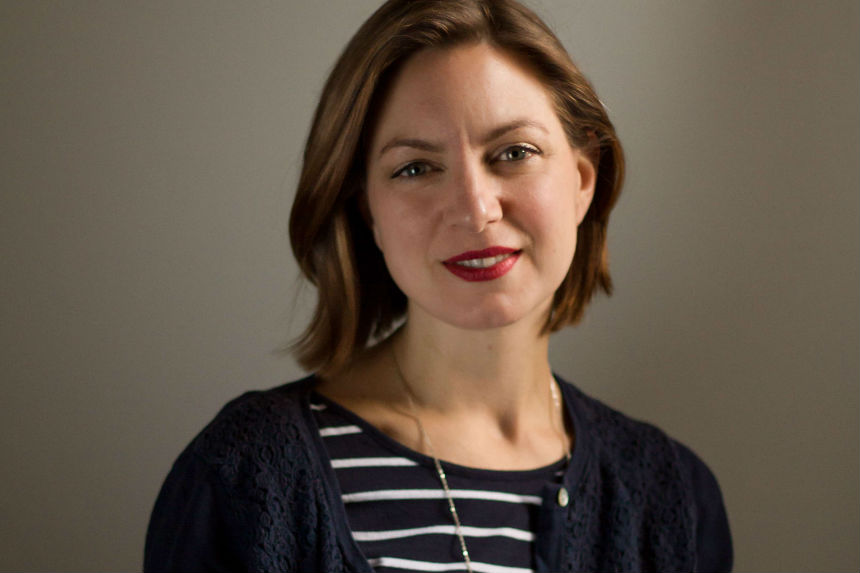 Local Author Sharon Gosling launches her new teen horror novel Fir with a special themed event at Penrith's popular cafe The Yard Kitchen.
Thursday, 9th February
10am-5pm
At: The Yard Kitchen, The Brunswick Yard, Penrith, CA11 7JU.
February 9th is publication day for Croglin-based author Sharon Gosling's new novel, Fir. Written for young adults and published by Stripes, it's an atmospheric horror story set in the ancient forests of Northern Sweden: think Stephen King with a psychological "Scandi-noir" twist.
To celebrate, Penrith's popular cafe The Yard Kitchen at The Brunswick Yard — where Sharon works part time — will put on a special launch day. There will be Swedish-style meatballs on the menu, the cake counter will feature a variety of Swedish cakes, including the infamous Princesstärta (as seen on The Great British Bake-Off) and staff will wear their best "Scandi" style jumpers!
Copies of Fir will be available for purchase and signing on the day from The Brunswick Yard's resident bookshop, Withnail Books, which is run by Sharon's husband Adam Newell.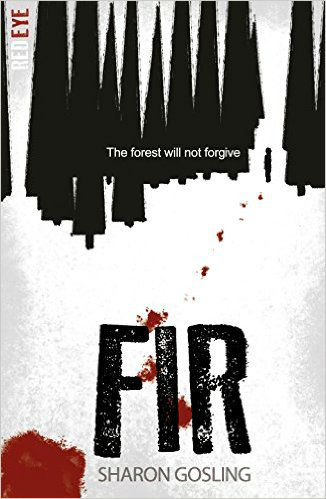 Prepare to be scared out of your wits. Red Eye is the killer YA series from Stripes Publishing featuring a fusion of pop culture and current fears from award-winning authors and rising stars that gives horror a frighteningly contemporary makeover. In Fir, Sharon Gosling turns to Scandinavian legends and a psychological horror that will make your blood freeze.
Set in an isolated corner of Sweden, Fir combines insanity with the disturbing mysteries of an old plantation house and its ancient forests. It is a close, atmospheric horror story that will chill the reader to the bone.
Being cut off from civilization by the harsh Swedish winter is bad enough, but it gets worse when the snows come early and all links between the Strombergs and the outside world cease. With only a grudging housekeeper and increasingly withdrawn parents for company, there is nothing to do but to explore.
But things start to get even more unsettling, there are figures in the ancient pine forests and they're closing in. With only four walls between them and the evil that's outside, the family has nothing to do but watch and wait for the snow to melt. But soon it becomes clear that the danger within the old plantation house is greater than what lies outside…
"I love being scared…I was very excited at the prospect of reading horror in a book."
– Zoe Sugg, on her selection of a Red Eye title for Zoella Book Club
FIR blends psychological thriller and a strong first-person narrative that vividly captures the oppressive and terrifying mythology of the varulv, and an isolated setting reminiscent of the Roanoke legends. Perfect for fans of American Horror Story, and the writing of Juno Dawson, Dawn Kurtagich and Stephen King.
Sharon Gosling has previously written middle-grade fiction The Diamond Thief, which won the Redbridge Children's Award in 2014, The Ruby Airship and The Sapphire Cutlass for Curious Fox, and official TV tie-in titles for the popular CBBC series, Wolf Blood. Sharon writes books and articles about television and film, and has written, produced and directed audio dramas. FIR is her first book for teens. Sharon lives in a small village near Carlisle, in Cumbria.
Image of Sharon Gosling taken by Lucien Xavier