Red Raw Studios, Reid all about it…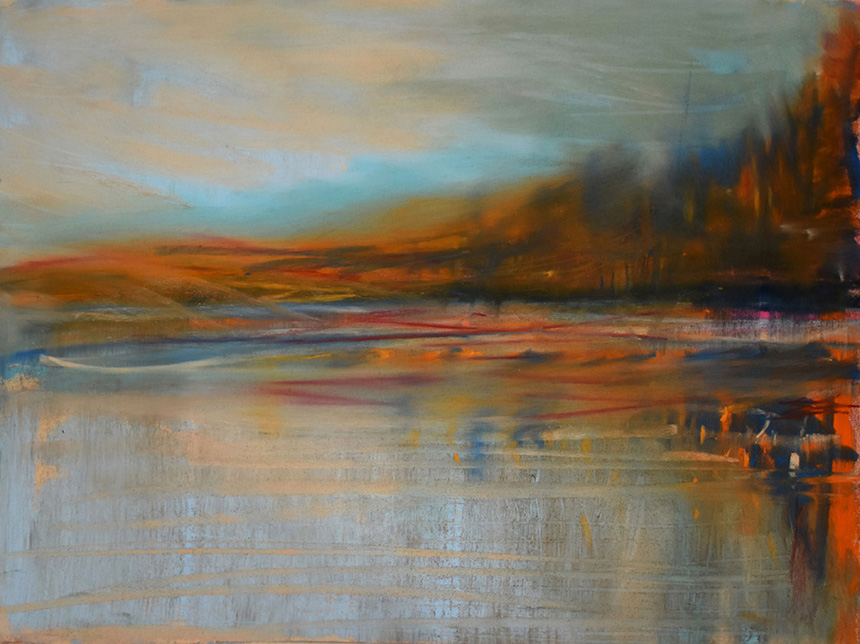 Red Raw Studios, Reid all about it
We do have some amazing artists in Cumbria and one such talent is Sarah Reid, artist and owner of Red Raw Studios.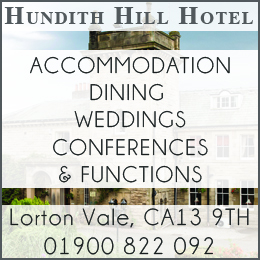 Penrith based Sarah has been painting all her life, however, for the last six years Pastels have been her weapon of choice and seascapes her subject matter. 
"I'm mostly inspired by the Solway coast. I love capturing the ever-changing Solway, the mood, the weather and the lighting are never the same and constantly changing.
I don't try to paint realistically, I do try to capture the mood of the place and how I think and feel about it at that given time" says Sarah.
Thanks to Covid restrictions, this meant getting to the Solway Coast was a no-go, so this year Sarah has been capturing more Lakes and Eden inspired work and she does not disappoint at all.
Every cloud eh, restrictions certainly didn't stop creativity as Sarah teamed up and collaborated with a few musicians. One such musician was Fiddle-Player Peter Michael Rowan who played while Sarah painted along to the music, from there more musicians got in touch and more collabs took place, check out Red Raw Studios on Youtube to see the results. 
One of my favourites is neither seascape nor landscape, but a portrait of Penrith's Tattie Tim, the piece jumped and screamed from the walls of Sarah's very busy studio and immediately grabbed my attention. It seems Tim liked it as he actually bought it.
Overall Sarah's work has many dimensions and styles with each telling their own story, glimpses of Turner, Fell, Kelly and Cornish flash through her work and as you can see some are totally breathtaking and inspiring.    
You can find Sarah's work at Eden Valley Artist Network and also come March she will be taking over Gallery 4A on Corny Street, Penrith – with a Solo show for the whole month.
Online you can discover all of Sarah's work at www.redrawstudios.co.uk you won't be disappointed. Facebook red raw studios
This slideshow requires JavaScript.
Share It: